Women in Graphene Career Event 2020
Digital Event
18-19 March 2020
Women in Graphene Career Development Day
---
The Women in Graphene Career Development Day 2020 was held virtually on 18-19 March! This two-day event was an opportunity to discuss issues related to gender and diversity in science and technology fields and specifically in the graphene community.
---
Sian Fogden, GF "Introducing Women in Graphene/Diversity in Graphene​".
Dr. Alessandra Scidà, CNR​ "Graphene Devices for IoT, Automotive and Aerospace Applications". 
Cinzia Spinato, ICN2 "From research to Innovation: a career opportunity to  bridge the gap."
Bonnie Tsim, UNIMAN "Be bold, be brave and be visible". 
Ana Helman, ESF "Career options in science". 
Laura Kennington "Going the Distance". 
Sue Hewitt "Negotiation training".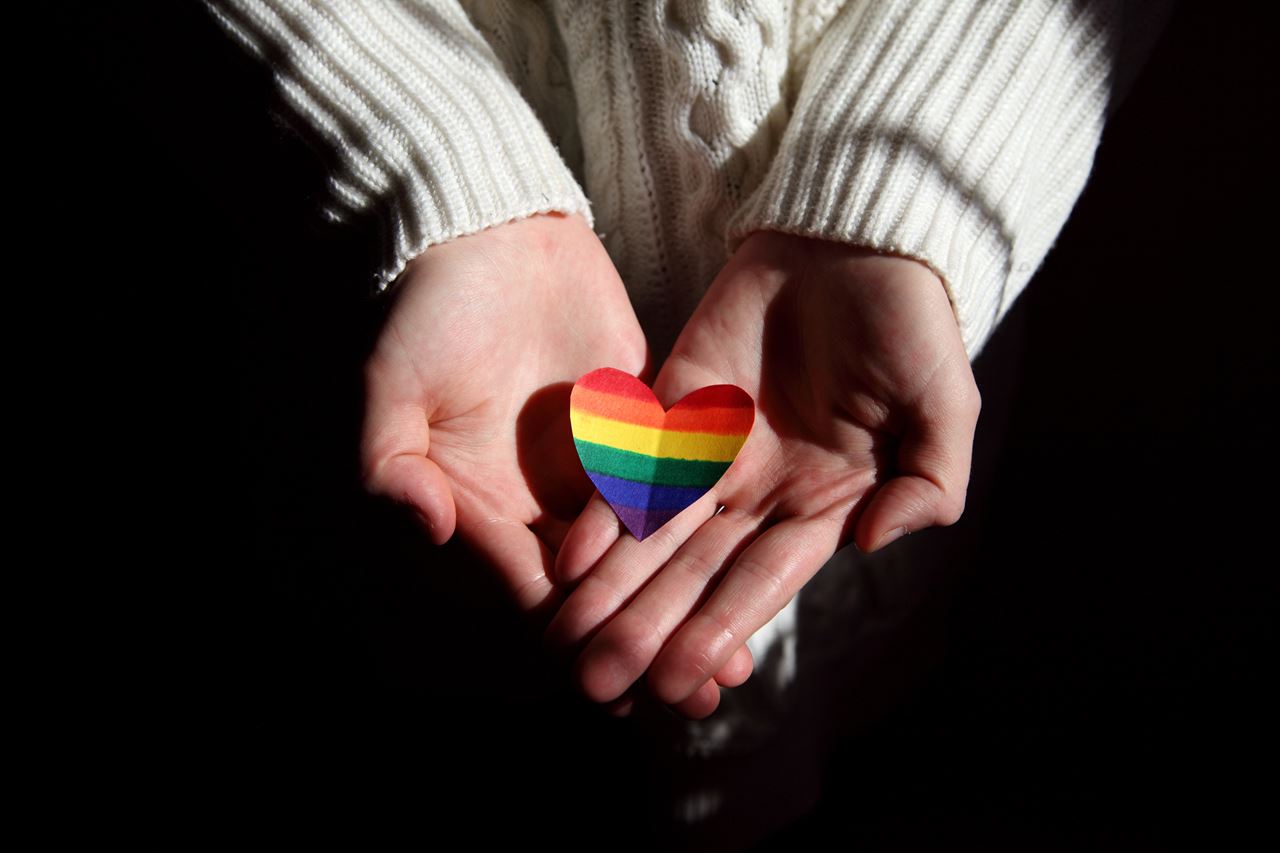 Diversity in Graphene
Diversity in Graphene expands the scope and actions of the Graphene Flagship's Women in Graphene initiative.
The Diversity in Graphene initiative aims to create a collaborative research environment where everybody feels welcome, without any prejudice. Diversity in Graphene will lead the discussion about inclusion and diversity in the field of graphene. We will support under-represented groups in our community, fostering and supporting progressive improvements that will reach all structural levels of the Graphene Flagship.
Diversity