What is the Diversity in Graphene initiative?
The Diversity in Graphene initiative honors the importance of a broader range of talent, encourages the sharing of new ideas and experiences, and provides insight into the needs and motivations of an increasingly dynamic and intersectional world. For these reasons and more, the Graphene Flagship has recognised the true value of diversity from the very beginning.
Our diversity-positive attitude began with our Women in Graphene initiative – a series of events tailored to women scientists in the Graphene Flagship. This initiative ran every year in an effort to encourage women and girls to study and work in science.
Then in 2020, we reflected on our initiative and understood that it had the potential to be even more inclusive. We therefore expanded and rebranded 'Women in Graphene' to become 'Diversity in Graphene' – a broader initiative that celebrates diversity and inclusion, by building a welcoming community to raise awareness for all underrepresented groups in all STEM fields; particularly those in the graphene and layered materials community.
The initiative officially kicked off during the Graphene For Research, Innovation, Collaboration online event in September 2020. Notably, Diversity in Graphene continues to support gender diversity and commemorates the many achievements of our women scientists.
Diversity in Graphene Advisory Group:
| | | |
| --- | --- | --- |
| Aitor Villafranca Velasco  | IO-CSIC; Alcyon Photonics; PRISMA | Spain |
| Alba Centeno / Amaia Zurutuza  | Graphenea | Spain |
| Stefania Vitale | ESF | France |
| Beata Szydlowska | Bundeswehr University Munich; University of Heidelberg | Germany |
| Camilla Coletti  | IIT | Italy |
| Letizia Diamante | University of Cambridge | UK |
| Mar Garcia Hernandez | CSIC | Spain |
Check out our previous events: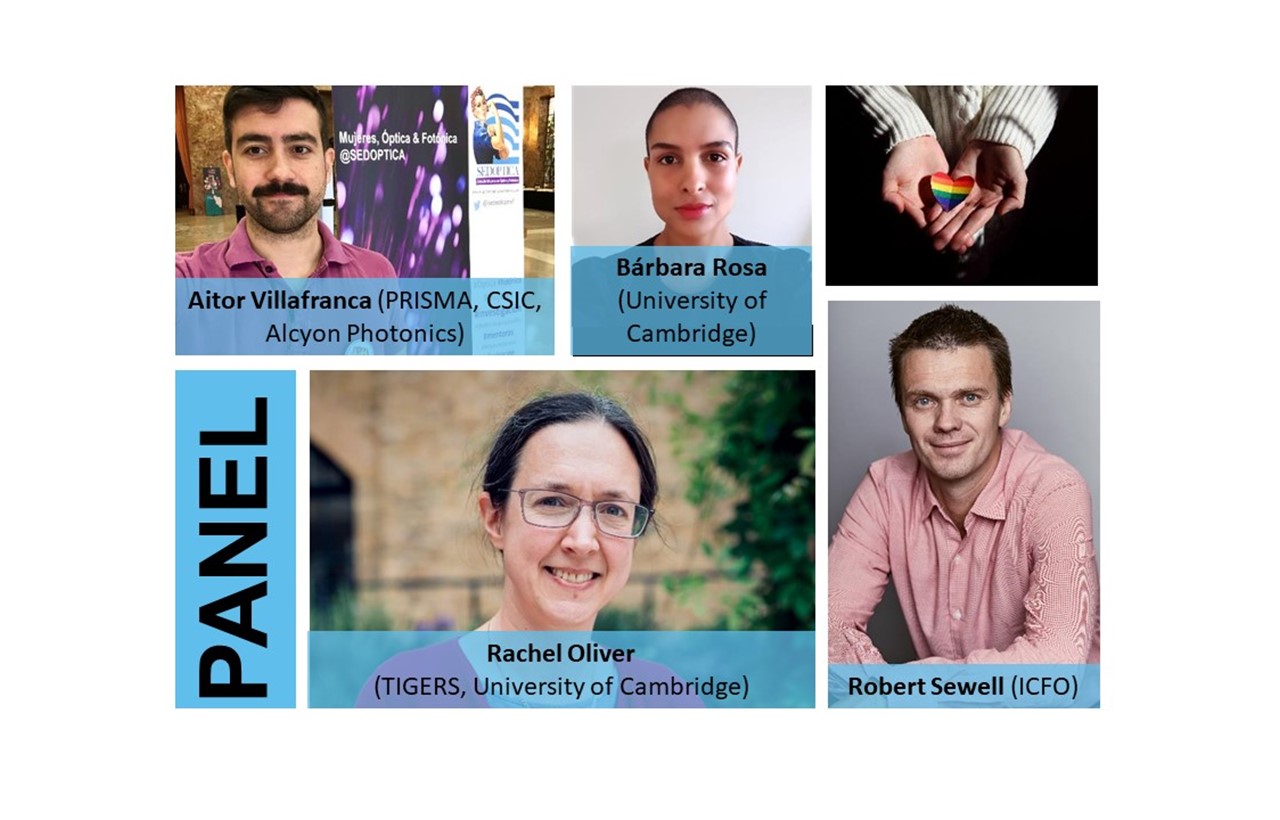 Highlights of "The road to diversity and inclusion" panel discussion, September 2020.