These projects address 2D material (2DM) composites, aero-gels and foams that can bring the full nanoscopic functionality of 2DM from nano- and microscale into the macroscopic world. There is also a special focus on new multifunctional recyclable materials enabling solutions to environmental challenges.
Latest articles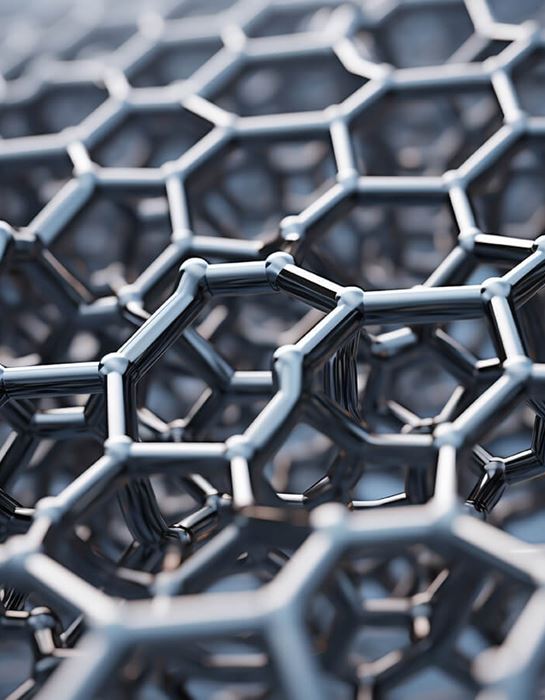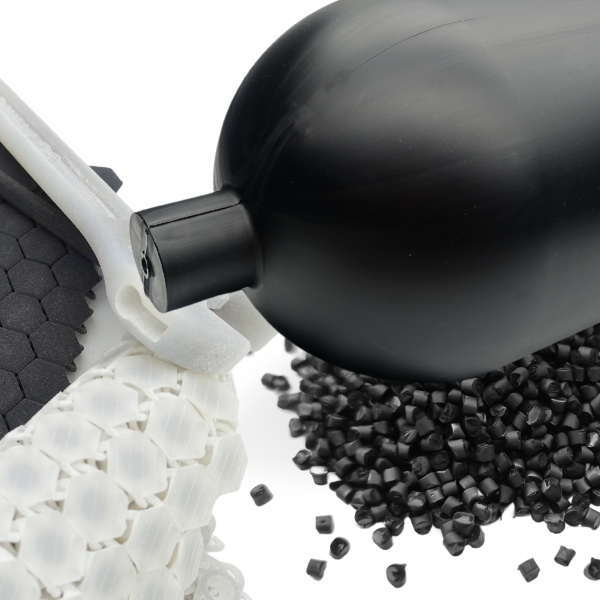 ---
Graphmatech to offer its technology, products and services to UAE's energy and high precision industries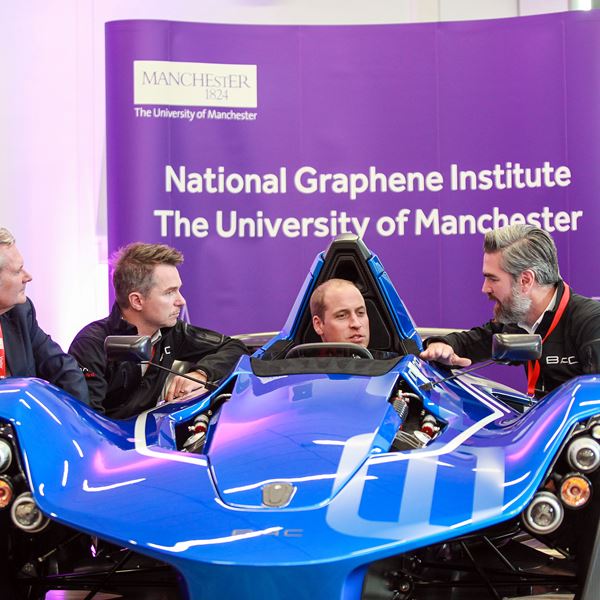 ---
Ali Shaygan Nia, business developer for graphene-based coatings and composites for the Graphene Flagship examines the innovations that have helped to develop ground-breaking solutions that enhance automotive components, improve safety and contribute to a greener future. 
Show all news