These projects build on the multi-functionality allowed by 2DMs to demonstrate the advantages of combining e.g. biocompatibility, chemical stability, (bio-) sensing and actuating, and integration with flexible electronic technologies, in addition to versatile surface chemistry (for interface with biology) which allows for continuous health monitoring and built-in pharmacological interventions.
The aim is to offer new technology solutions exploiting the unique properties of 2D materials (2DM) that would reduce cost and increase the efficacy of diagnostics or therapies, or provide new diagnostics or therapies for which there is currently no solution. It would strengthen Europe's industrial position in, early diagnostics, disease prediction and prevention, disease monitoring and reducing hospitalization time.
Latest articles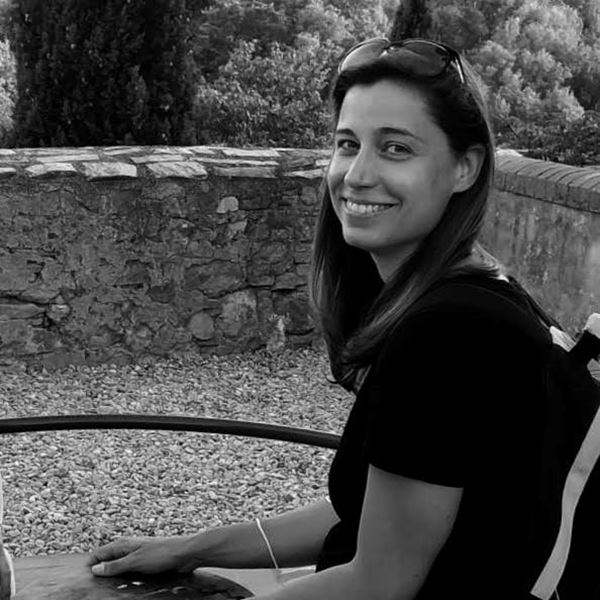 ---
The IIT researcher focuses on the interface between the bio and nano realms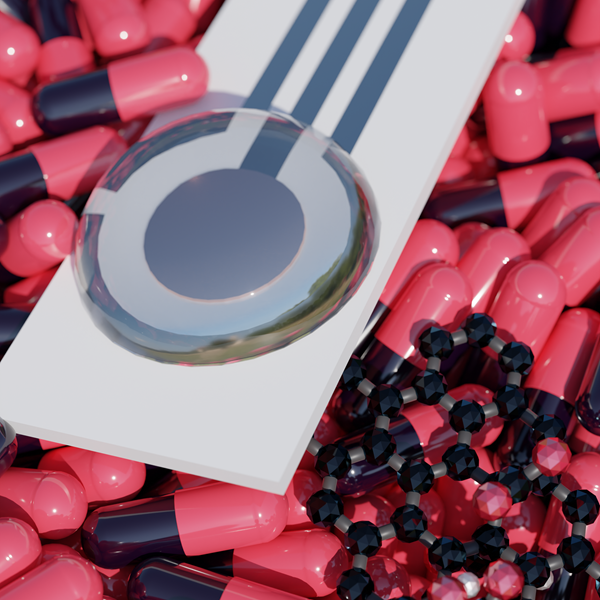 ---
The new biosensor looks like a small box connected to a mobile phone. This device can immediately detect even very small antibiotic residues, namely ampicillin, in water or dairy products.
Show all news