The Graphene Flagship celebrates a decade of 2D materials innovation
---
Funded by the European Commission in 2013, the Graphene Flagship has brought graphene innovation out of the lab and into commercial applications. Bringing diverse competencies from nearly 170 academic and industrial partners in 22 countries together, the Graphene Flagship facilitates cooperation between its partners, accelerating the timeline for industry acceptance of graphene technologies. With applications in everything from energy and transportation to electronics and biomedicine, graphene and other 2D materials are changing the way we live and work. The European Commission's FET Flagships enable research projects on an unprecedented scale. With €1 billion budgets, the Graphene Flagship, Human Brain Project and Quantum Flagship serve as technology accelerators, helping Europe to compete with other global markets in research and innovation. With an additional €20 million investment, the European Commission has now funded the creation of an experimental pilot line for graphene-based electronics, optoelectronics and sensors.
What's new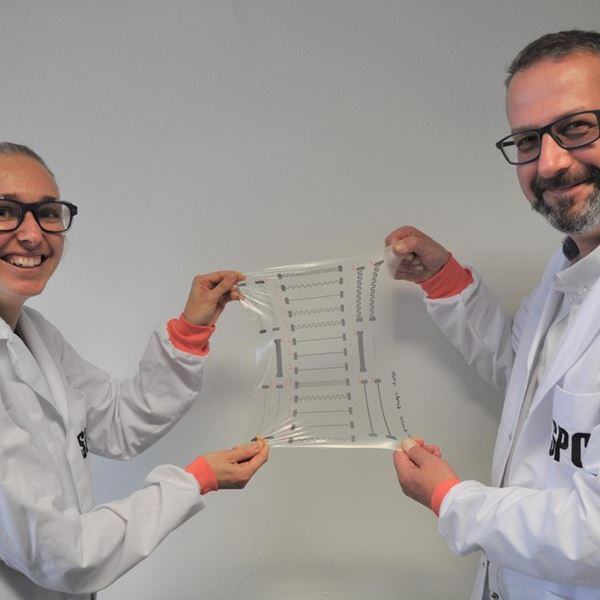 ---
Replacing metals with environmentally friendly and skin-compatible inks.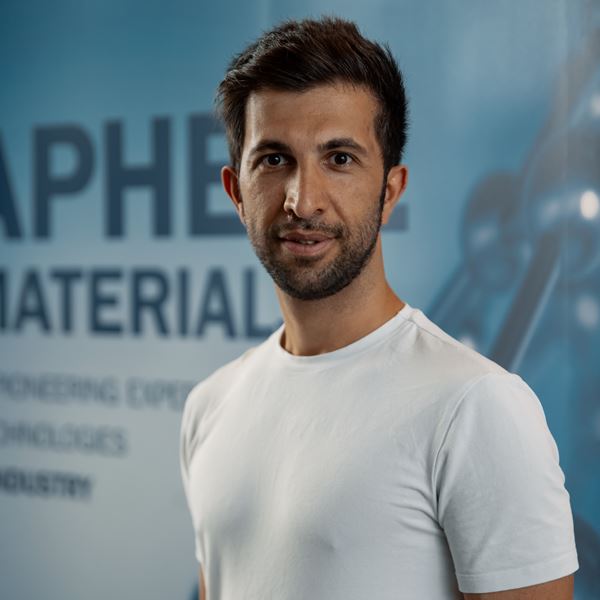 ---
Bojan Haidar aims to bring graphene and layered materials from the scientific community to a broader public.
Show all news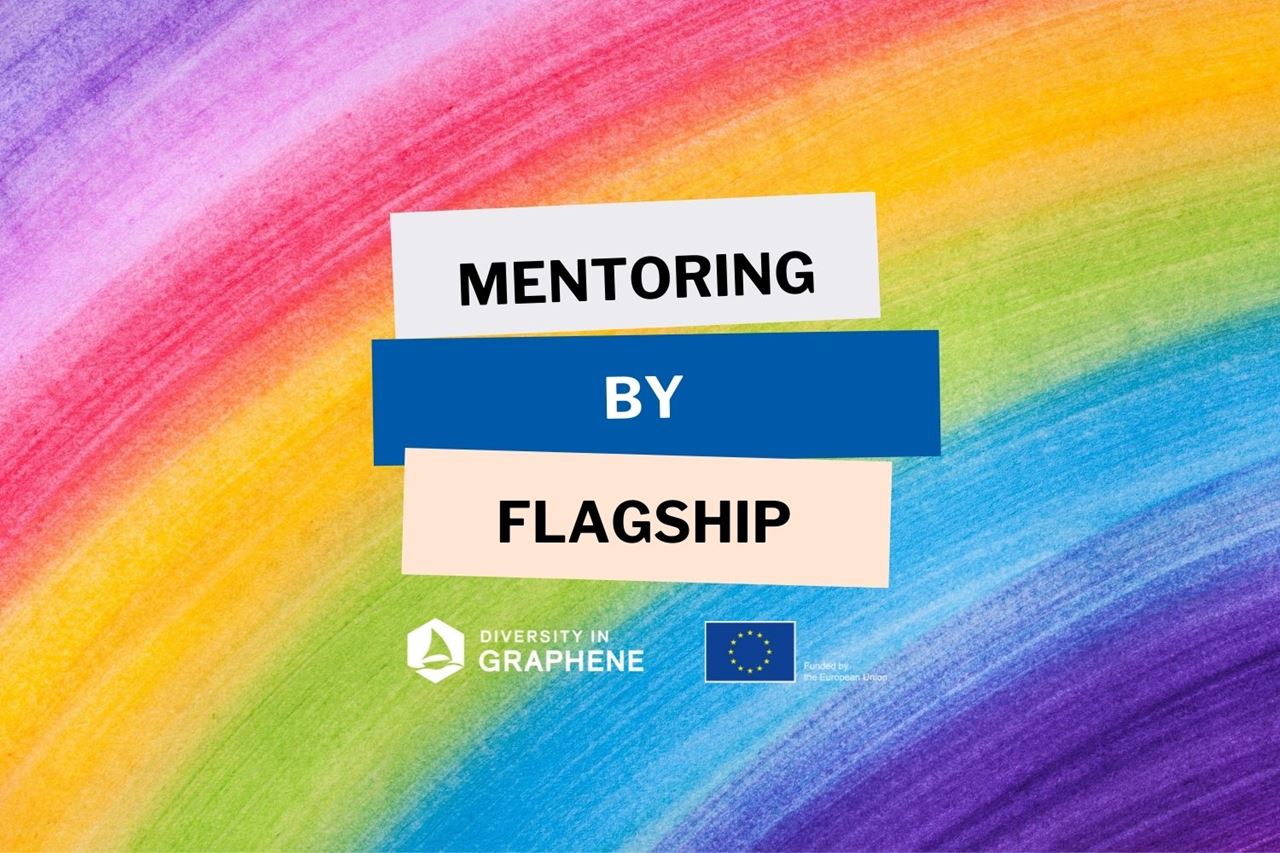 Mentoring Programme
Sign up and get the Graphene Flagship Mentoring Programme experience. The mentoring helps postgraduate students and early-career scientists to meet their career goals, expand their opportunities, accelerate their personal development and improve their self-confidence. The next round of applications to become a mentor or a mentee is open! Apply before 16 December 2022.
Events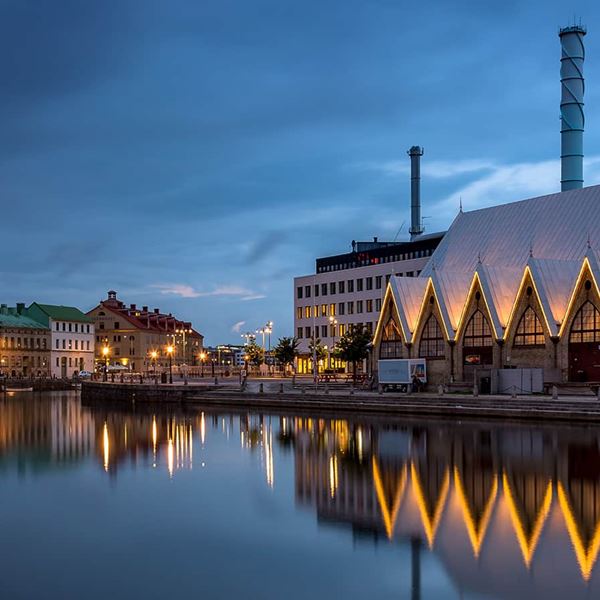 ---
Join us in Gothenburg, Sweden, the world's most sustainable destination, for Graphene Week 2023, where cutting-edge research, technological advancement, world-class innovation, and the rare opportunity to network with global thought leaders in the graphene and 2D material field await you!
Show all events