Research, Innovation, Collaboration
---
Funded by the European Commission, the Graphene Flagship aims to secure a major role for Europe in the ongoing technological revolution, helping to bring graphene innovation out of the lab and into commercial applications. With €1 billion budget, the Graphene Flagship's Core 3 project gathers nearly 170 academic and industrial partners from 22 countries, all exploring different aspects of graphene and related materials.  With an additional €20 million investment, the European Commission has now funded the creation of an experimental pilot line for graphene-based electronics, optoelectronics and sensors. Bringing diverse competencies together, the Graphene Flagship facilitates cooperation between its partners, accelerating the timeline for industry acceptance of graphene technologies. 
What's new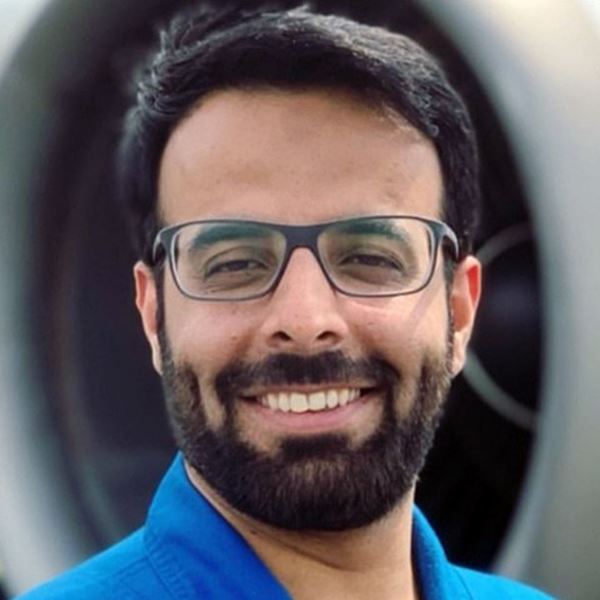 ---
From space and energy to sustainability and healthcare, Graphene Flagship researcher Yarjan Abdul Samad is keen on solving today's problems with innovative materials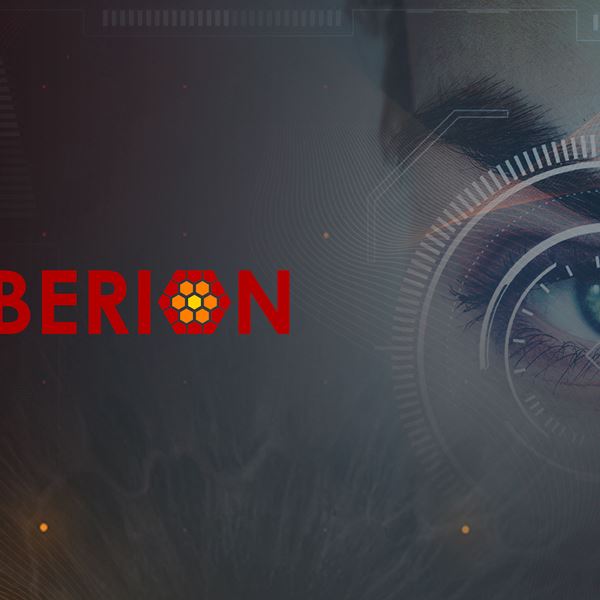 ---
Graphene Flagship partner Emberion offers leading-edge VIS-SWIR cameras with a broad spectral range at a competitive cost. These devices meet the needs of the rapidly expanding global machine vision and surveillance markets.
Show all news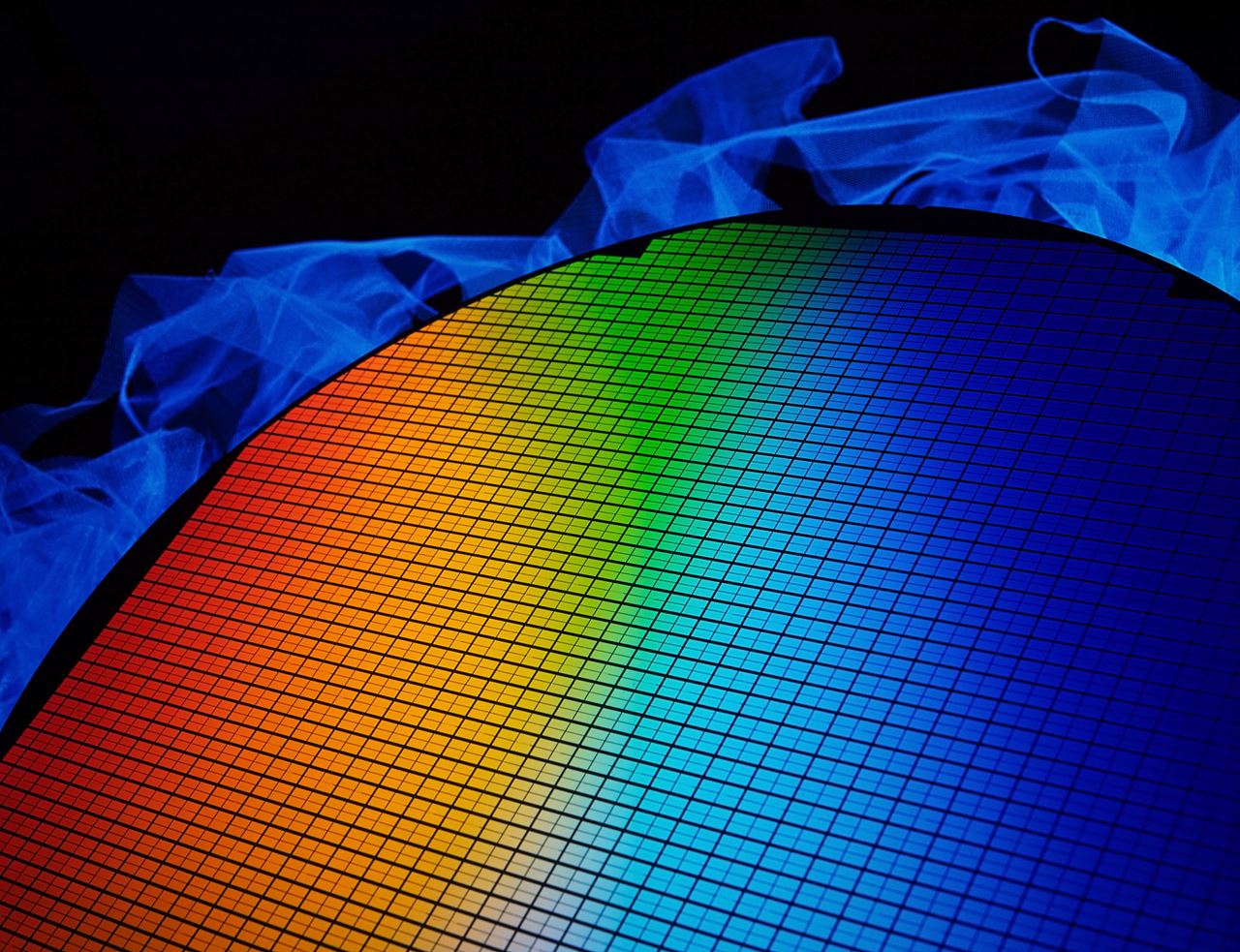 Coming soon: Multi-Project Wafer run 1
The 2D-EPL project will soon launch its first multi-project wafer (MPW) run where universities, research institutes and companies can include their designs as dies on joint wafers. The first run is mainly intended for graphene sensors, and will be offered by AMO GmbH. 
The offered baseline process and the parameters which can be adjusted are listed in the specifications listed below. 
Stay tuned to apply to participate in this exciting new opportunity from the Graphene Flagship!
See full specifications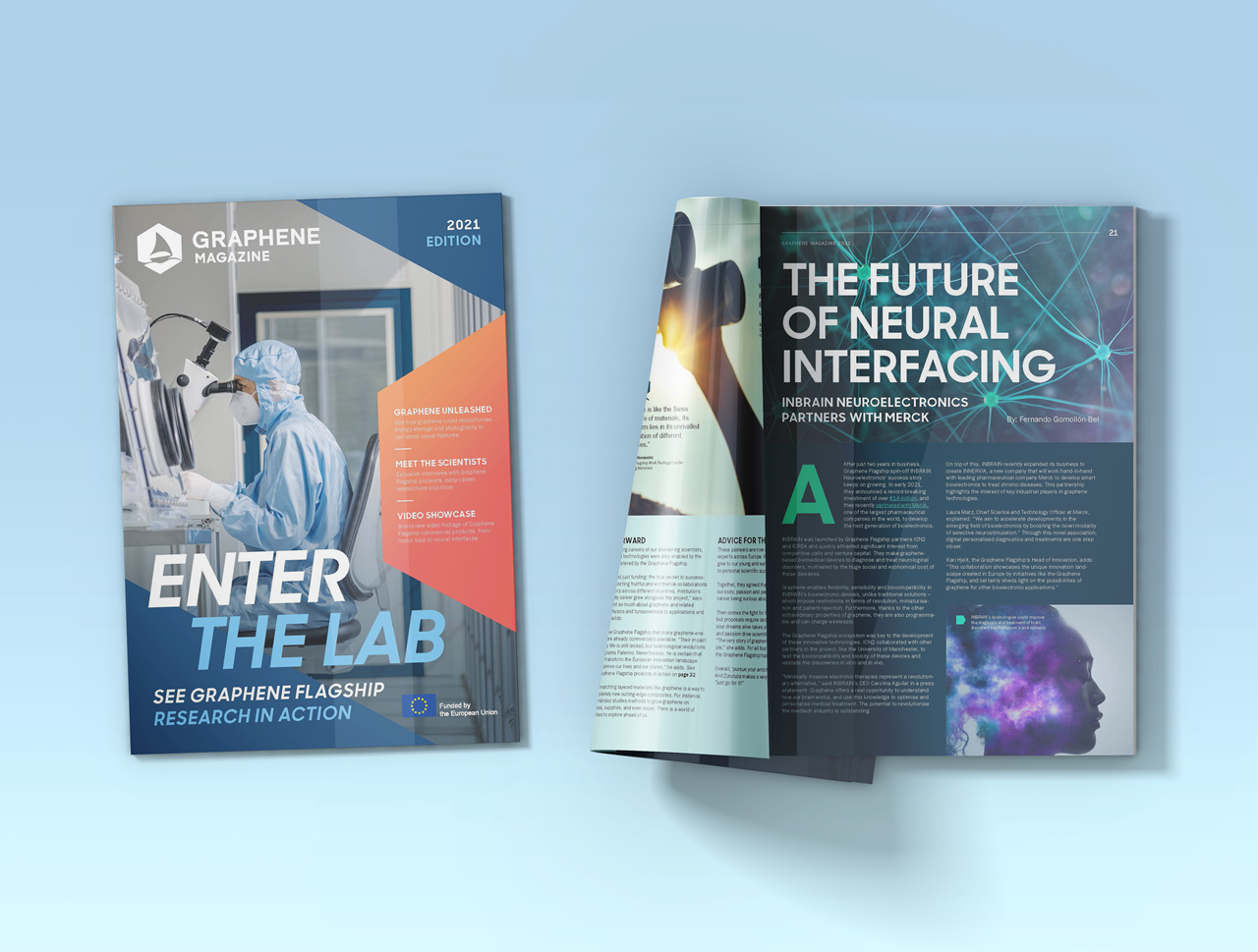 Graphene Magazine 2021 is now available!
Read the latest edition of the Graphene Magazine to learn about the latest updates about the Graphene Flagship, see inside three graphene labs, dive into the possibilities of graphene cameras and batteries and get to know the people that make this incredible project work. 
Graphene Magazine
Events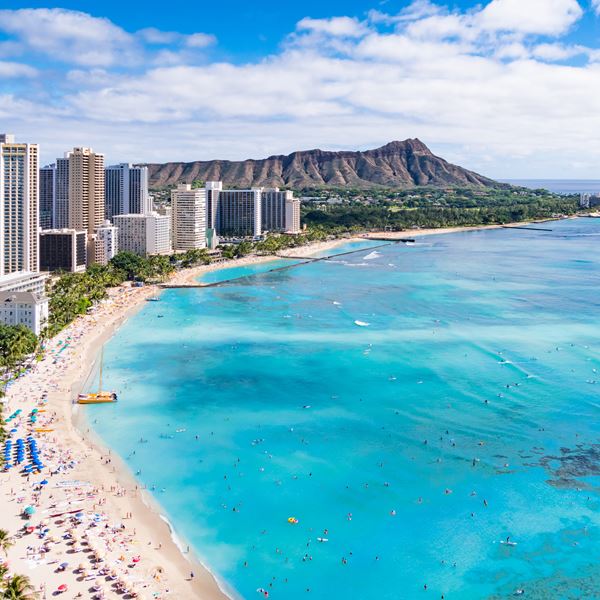 ---
Welcome to The MRS Spring Meeting 2022, a hybrid meeting and exhibit held in Honolulu, Hawaii, May 8-13, 2022, and online May 23-25, 2022. Graphene Flagship researcher Paolo Bondavalli, Thales Research and Technology, will chair the symposium on 2D Topological Materials—Growth, Theoretical Models and Applications.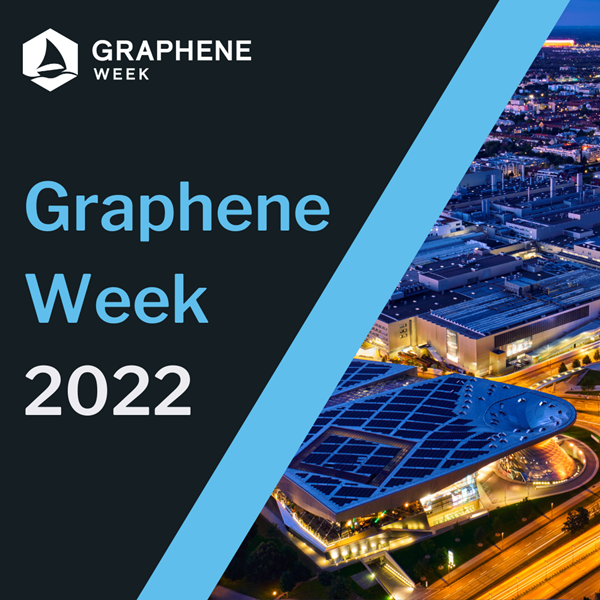 ---
The 2022 edition of Graphene Flagship's Graphene Week will take place at the heart of European innovation - the world-famous BMW Welt in Munich, Germany. The multidisciplinary event will gather the latest research on graphene and related materials, as well as the newest graphene-enabled products. Don't miss this unique chance to meet the best experts in the field, expand your network and learn about exciting innovations.
Show all events