Graphene Week 2021 is here: register today!
---
Funded by the European Commission, the Graphene Flagship aims to secure a major role for Europe in the ongoing technological revolution, helping to bring graphene innovation out of the lab and into commercial applications.

Our leading annual conference, Graphene Week 2021, will take place online from 20 to 24 September. Connect. Interact. Learn. Join a unique virtual experience!
What's new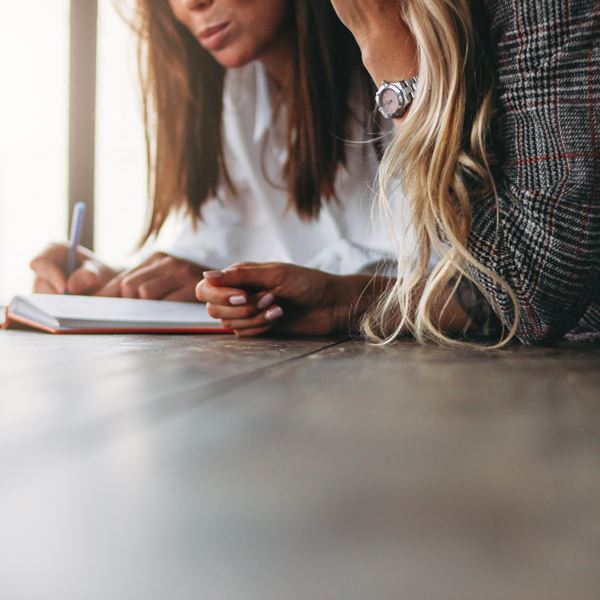 ---
Joyce Matsoso and Ana-Maria Ciubotaru share their experience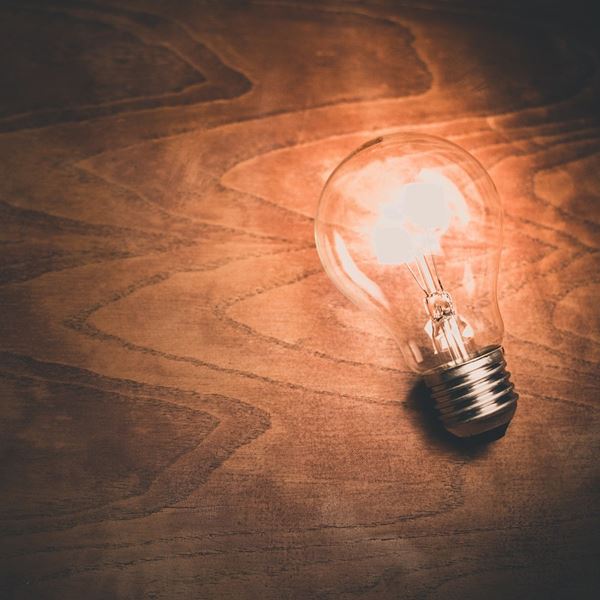 ---
Graphene Week is around the corner. The week kicks off with Inspiration Day – a day filled with insight, motivation and stimulation. Register for free today.
Show all news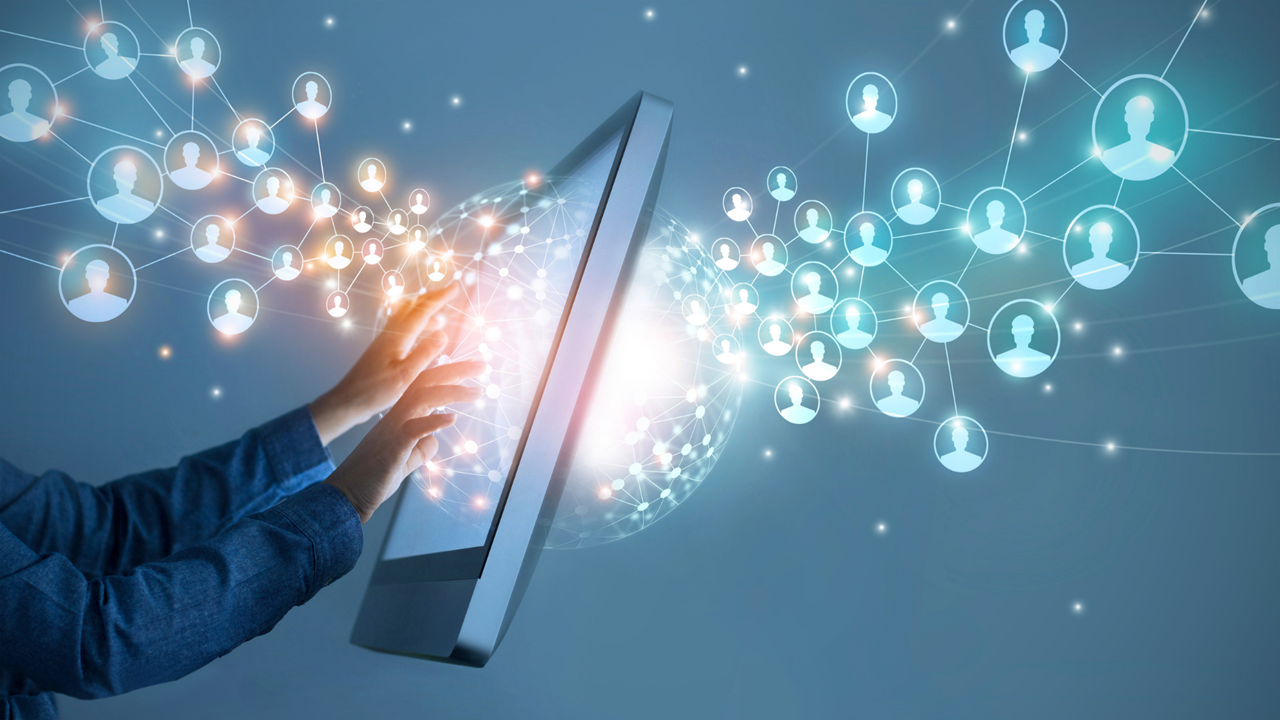 Join our FREE Inspiration Day!
The Graphene Week's FREE Inspiration Day will feature sessions discussing trending topics that really matter including:
• Open Forum on the the current state of the Graphene Flagship
• Diversity in Graphene
• Sustainability
• Ethics
• Horizon Europe funding opportunities
More about Graphene Week's programme
Events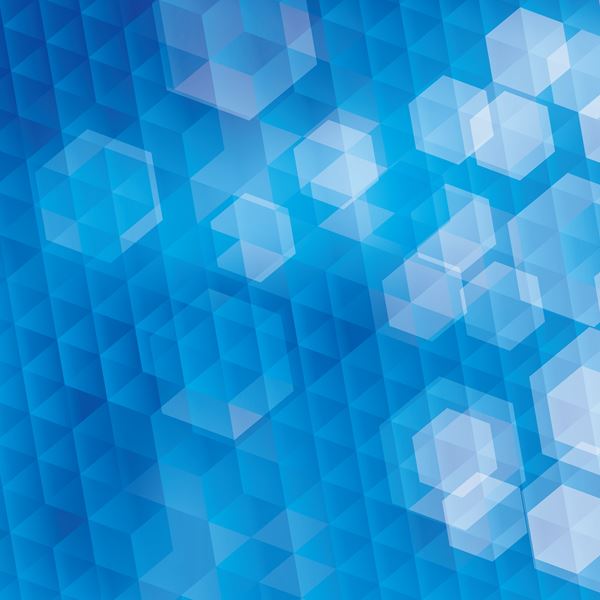 ---
Organised as a virtual event, this workshop aims to foster exchange of experiences, practices and ideas related to the current and emerging topics associated with the fundamental materials synthesis, physics and devices for graphene and related 2D materials.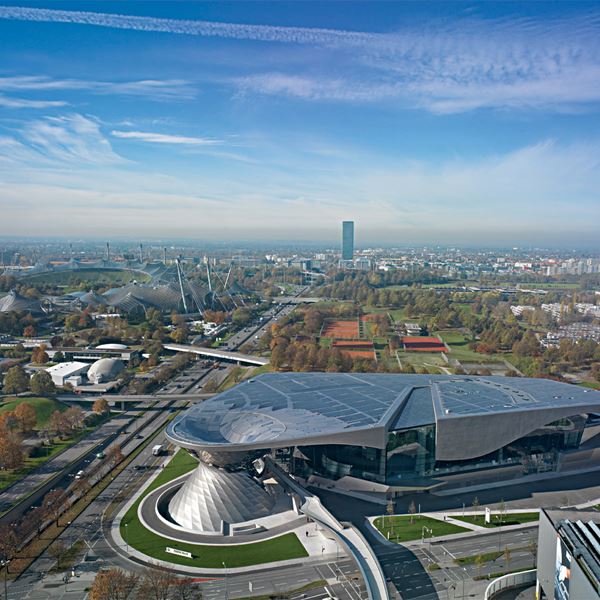 ---
The 2022 edition of Graphene Flagship's Graphene Week will take place at the heart of European innovation - the world-famous BMW Welt in Munich, Germany. The multidisciplinary event will gather the latest research on graphene and related materials, as well as the newest graphene-enabled products. Don't miss this unique chance to meet the best experts in the field, expand your network and learn about exciting innovations.
Show all events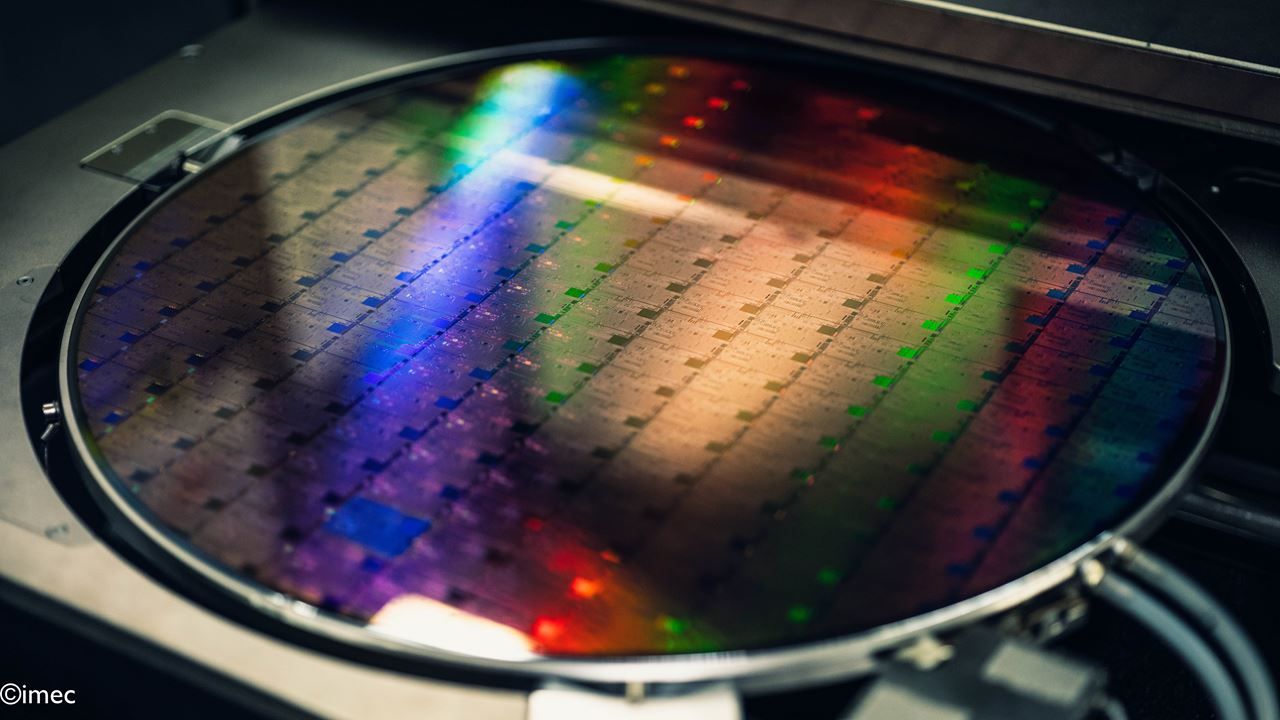 2D-Experimental Pilot Line
In October 2020, the Graphene Flagship marked a major milestone toward its commercialisation goals with the launch of the 2D Experimental Pilot Line to integrate graphene and related layered materials into semiconductor platforms. With this new project, the European Commission will invest €20 million in the next generation of electronics and semiconductors. 
Find out more about the project