What's new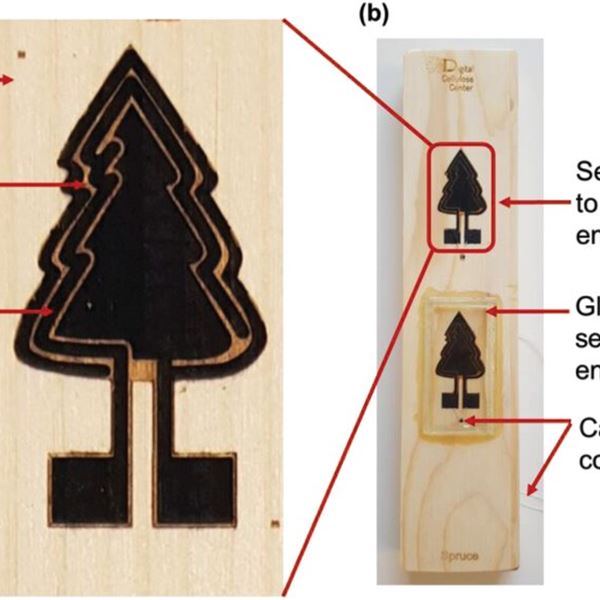 ---
"Lignography": the art of making sensors out of wood scraps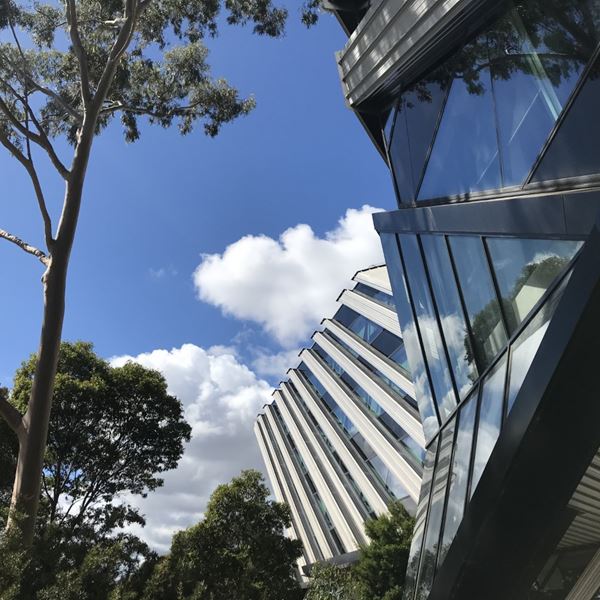 ---
The Graphene Flagship hosted its third Australia-EU Workshop in Melbourne, Australia
Show all news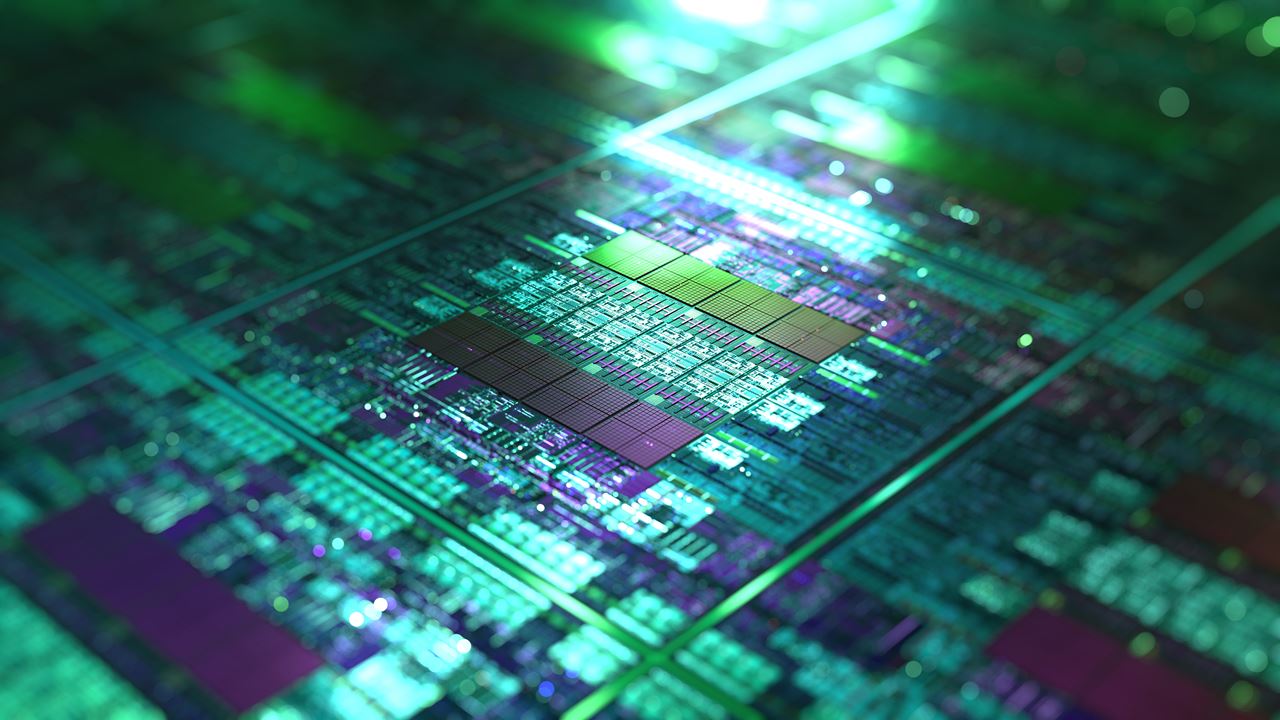 Apply now for 2D-EPL MPW run 3
Apply now to take part in the 2D-EPL's third MPW run. This run is mainly intended for electronics but can also include sensor devices (e.g. Hall sensor, but via opening on graphene is not in the scope of this run) and will be provided by AMO GmbH. The design of the device can be adjusted within the specifications. 
What we offer:
Customizable chips
Short turn around
Flexible process flows
Direct communication channels
Experienced partners
Feasibility consulting
See full specs
Events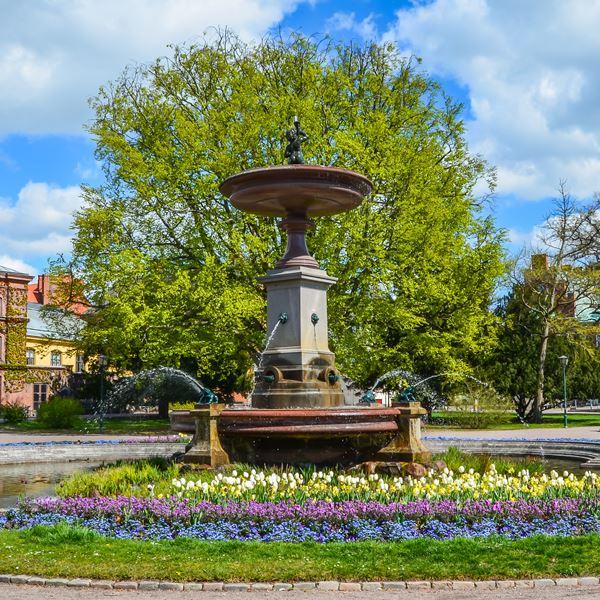 ---
Every second year, Euronanoforum brings industry, academia, policy makers and other stakeholders together to discuss developments on nanotechnologies in an open forum. In 2023, the EuroNanoForum will be held in Sweden, 11-13 June. The Graphene Flagship will exhibit and contribute to the event's scientific programme.
Show all events
The Graphene Flagship celebrates a decade of 2D materials innovation
---
Funded by the European Commission in 2013, the Graphene Flagship has brought graphene innovation out of the lab and into commercial applications. Bringing diverse competencies from nearly 170 academic and industrial partners in 22 countries together, the Graphene Flagship facilitates cooperation between its partners, accelerating the timeline for industry acceptance of graphene technologies. With applications in everything from energy and transportation to electronics and biomedicine, graphene and other 2D materials are changing the way we live and work. The European Commission's FET Flagships enable research projects on an unprecedented scale. With €1 billion budgets, the Graphene Flagship, Human Brain Project and Quantum Flagship serve as technology accelerators, helping Europe to compete with other global markets in research and innovation. With an additional €20 million investment, the European Commission has now funded the creation of an experimental pilot line for graphene-based electronics, optoelectronics and sensors.