The Graphene Flagship celebrates a decade of 2D materials innovation
---
Funded by the European Commission in 2013, the Graphene Flagship has brought graphene innovation out of the lab and into commercial applications. Bringing diverse competencies from nearly 170 academic and industrial partners in 22 countries together, the Graphene Flagship facilitates cooperation between its partners, accelerating the timeline for industry acceptance of graphene technologies. With applications in everything from energy and transportation to electronics and biomedicine, graphene and other 2D materials are changing the way we live and work. The European Commission's FET Flagships enable research projects on an unprecedented scale. With €1 billion budgets, the Graphene Flagship, Human Brain Project and Quantum Flagship serve as technology accelerators, helping Europe to compete with other global markets in research and innovation. With an additional €20 million investment, the European Commission has now funded the creation of an experimental pilot line for graphene-based electronics, optoelectronics and sensors.
What's new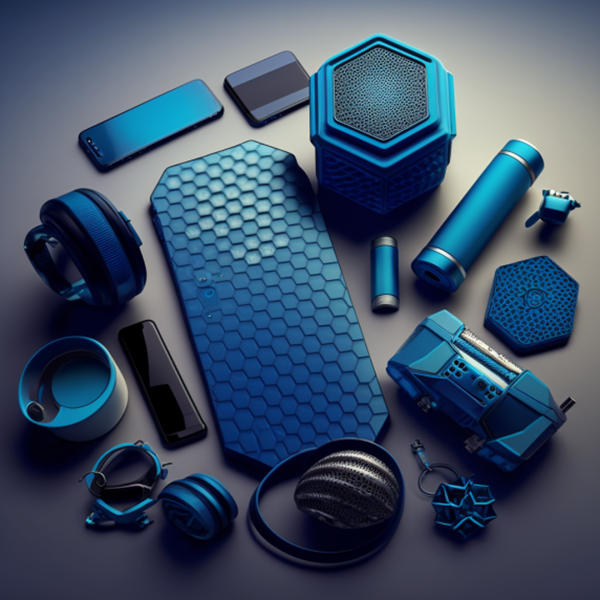 ---
Graphenest and Hubron have entered a strategic partnership to explore the development and commercialization of graphene-based polymer masterbatch and compounds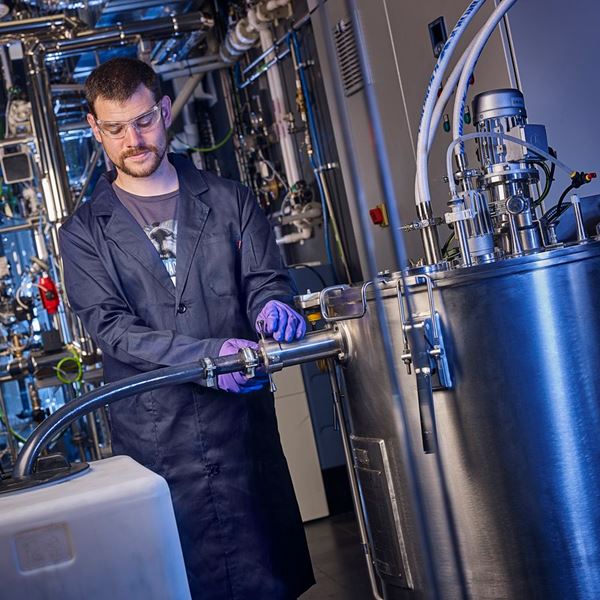 ---
There are many misconceptions about the state of graphene production, but at this point the issues of graphene mass production are by and large solved. Graphene Flagship Partners and Associated Members are creating tonnes of graphene in various forms for myriad applications every year.
Show all news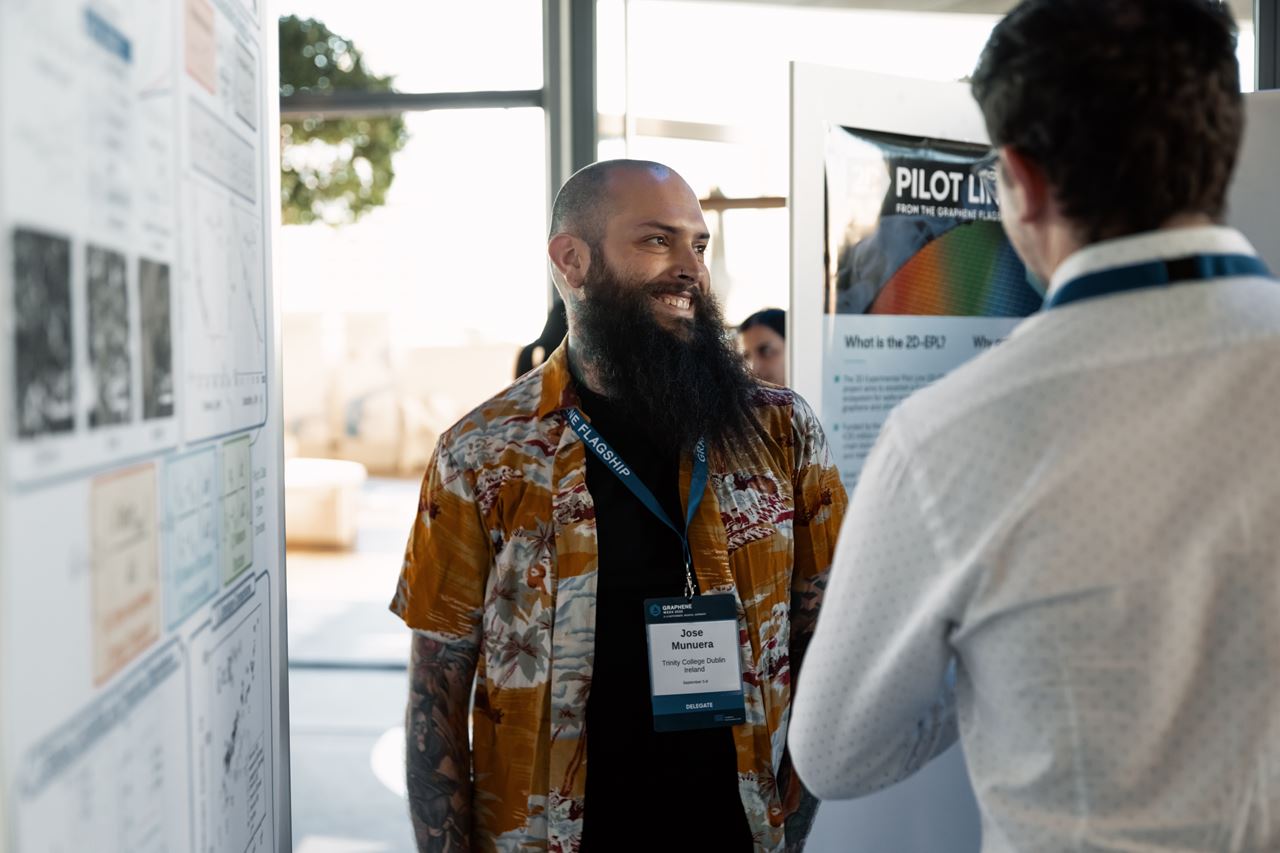 Call for Graphene Week abstracts: OPEN!
The Graphene Week 2023 in-person edition will provide professionals a unique opportunity to present, disseminate, discuss, and exhibit the most exciting research discoveries and technologies advances in the area of graphene and 2DM. 
Inspire us! Abstract submissions for Graphene Week 2023 are now open until 10 May.  
Graphene Week 2023