Join us at Graphene Week 2022
---
The 2022 edition of Graphene Flagship's Graphene Week will take place at the heart of European innovation - the world-famous BMW Welt in Munich, Germany.
What's new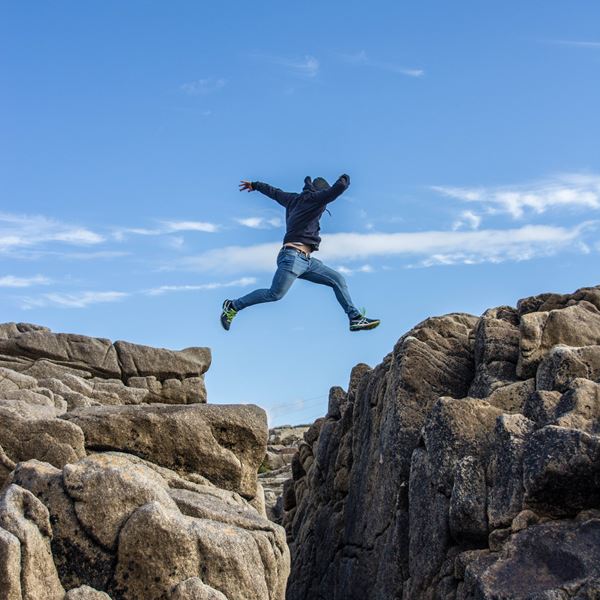 ---
Four of our inspirational investigators were among the first to join the Graphene Flagship: Xinliang Feng, Mar García- Hernández, Vincenzo Palermo and Amaia Zurutuza. They joined the project with bright ideas, a keen sense of enthusiasm and the unwavering will to succeed.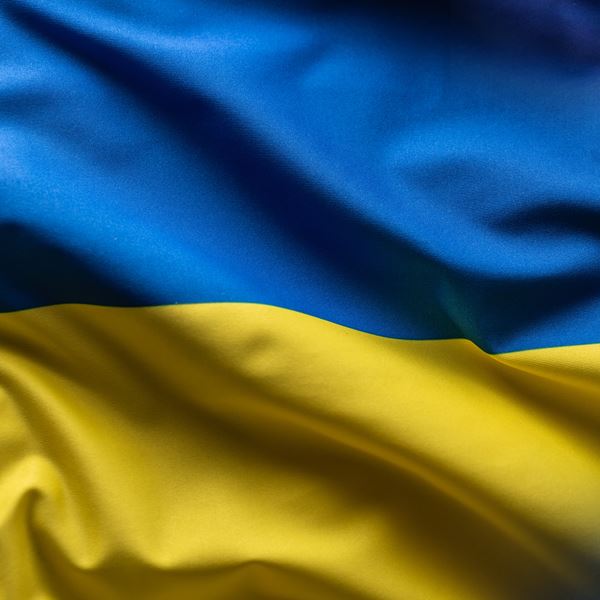 ---
In response to the war in Ukraine, Graphene Flagship Director Jari Kinaret has created a grant to support Ukrainian researchers wishing to participate in Graphene Flagship events. Russian and Belarussian institutions have been suspended from the project.
Show all news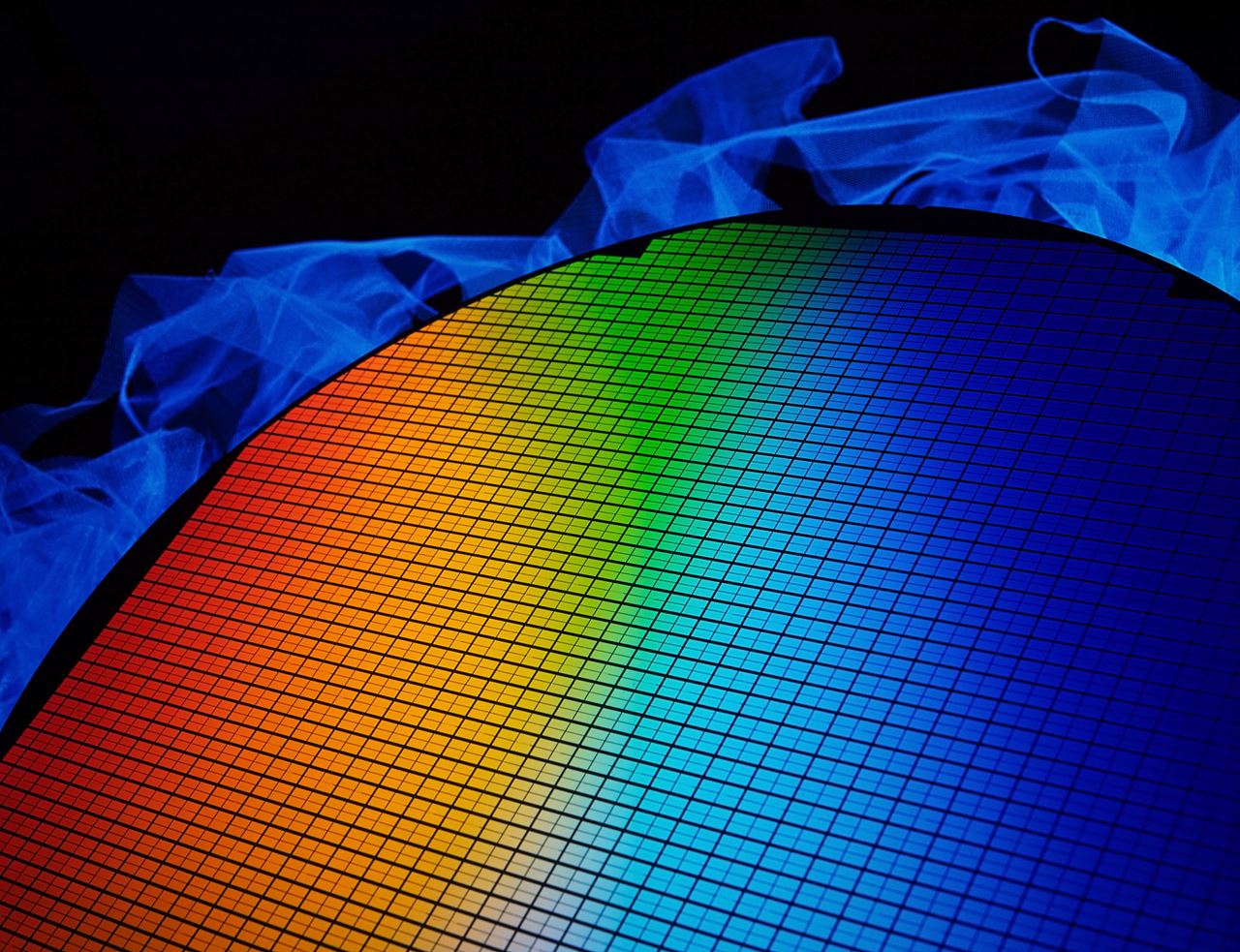 Call open: Multi-Project Wafer run 1
The 2D-EPL project has launched its first multi-project wafer (MPW) run where universities, research institutes and companies can include their designs as dies on joint wafers. The first run is mainly intended for graphene sensors, and will be offered by AMO GmbH. 
Why apply?
Customizable chips
Short turn around
Flexible process flows
Direct communication channels
Experienced partners
Feasibility consulting
See full specifications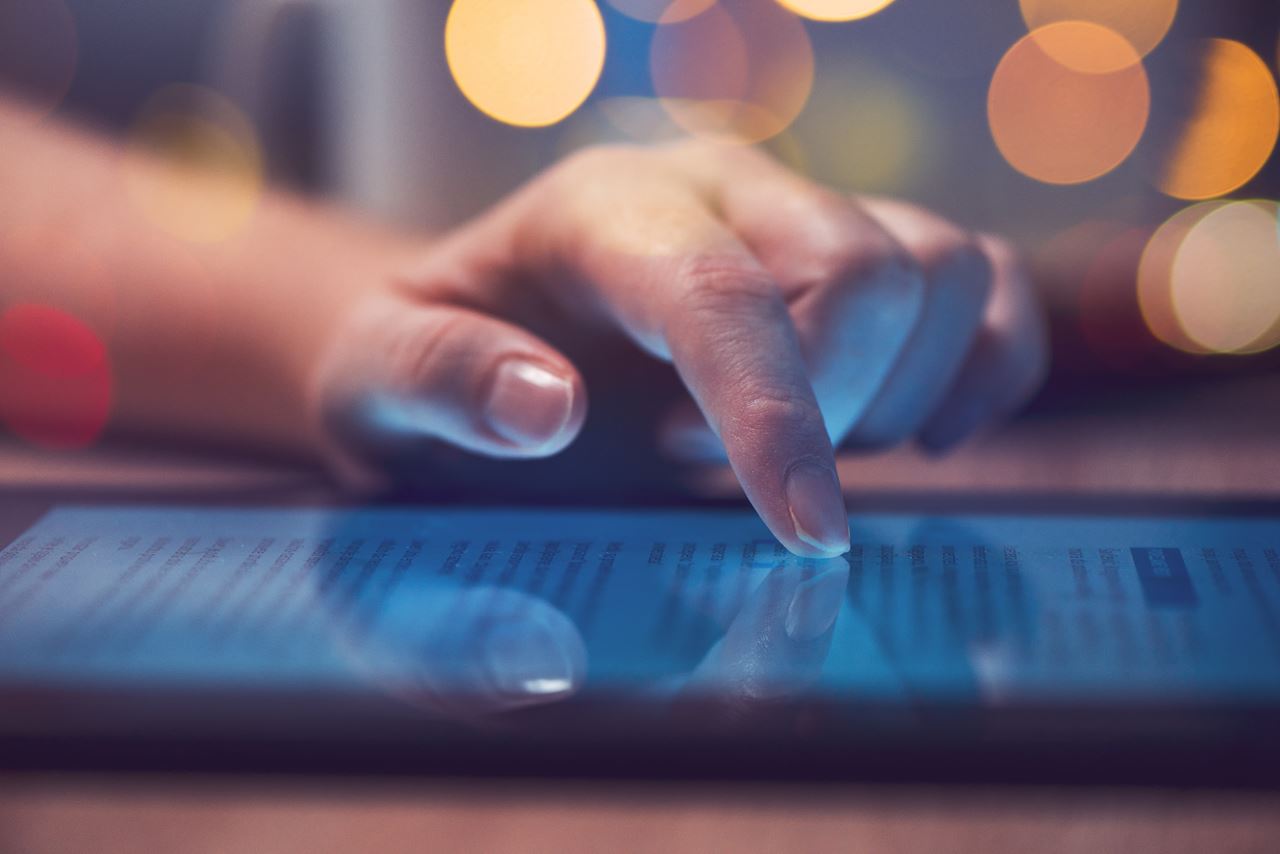 Abstract Submissions
Graphene Week 2022 will provide professionals and early career researchers with a unique opportunity to present, publish, discuss, and exhibit their work to leading experts within the field of graphene and related 2D materials.
Don't miss this opportunity to join us at the original graphene conference, where you can discover the most exciting research discoveries and breakthrough graphene technologies. The 2022 edition will be held in Munich, Germany, 5-9 September.
Abstract submission
Events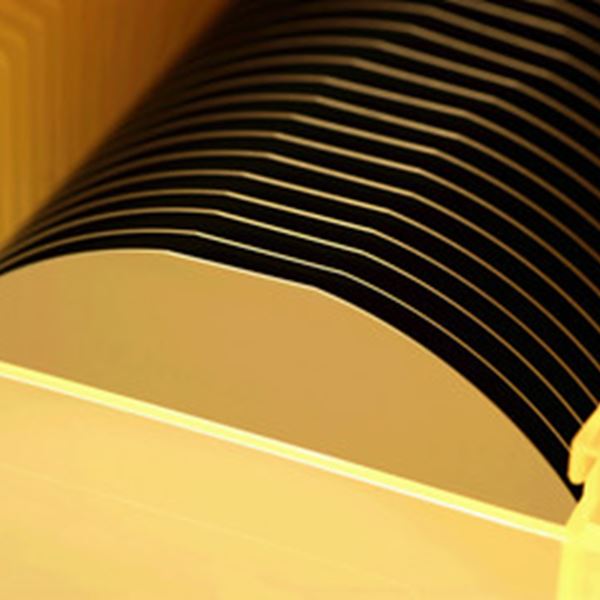 ---
Register for FREE today for the third and final installment of the Europractice & 2D EPL Webinar Series on 2 June, 16:00 CEST. This technical webinar is expected to last 60 minutes including Q&A, and will feature an informative presentation from Miika Soikkeli, VTT.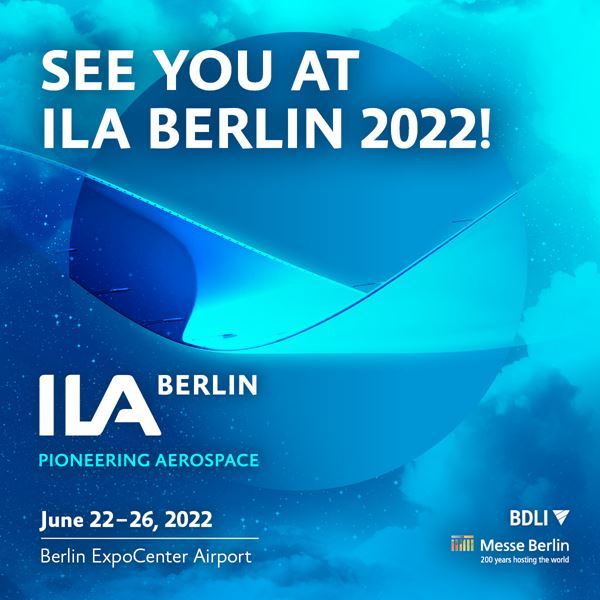 ---
ILA Berlin, takes place on 22-26 June at the Berlin ExpoCenter Airport, and showcases Aerospace as a key sector in the EU and its strategic importance for Europe's security, sustainability and competitiveness.
Show all events