The aim of these projects is to develop solutions that demonstrate the potential added value of 2DM- based energy storage like large energy storage technologies, beyond current Li-ion, for electric power grids/solar farms/wind farms with increased performances in terms of durability, safety, energy density and power density.
In addition, to demonstrate the added value of 2D materials (2DM) for energy storage devices and systems in applications where Europe can build competitive value chains.
These new technology solutions for portable energy sources have the potential to outperform alternative technologies e.g. in terms of energy and power density, operational safety, long-term stability, mechanical flexibility, light weight, thin thickness, and low cost that will enable the rapid development of power-demanding smart devices, Internet of Thing (IoT) sensors and wearable electronics.
Latest articles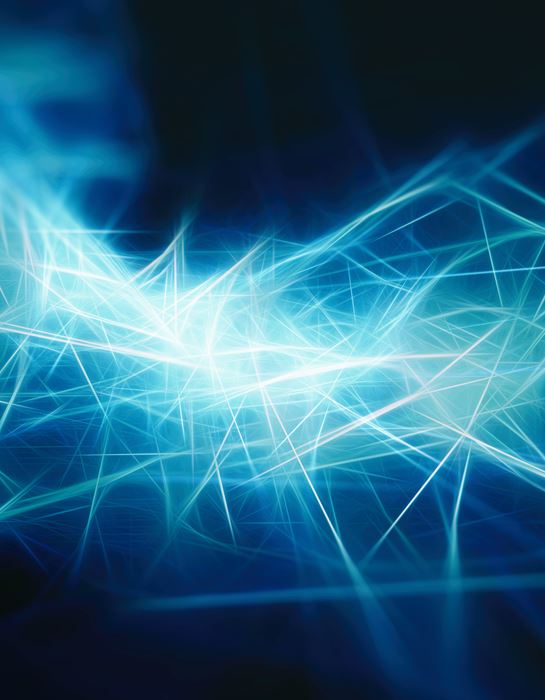 ---
Graphene can be produced using a range of methods, but what are the most sustainable options? To answer this question, Graphene Flagship researchers published three studies related to the sustainable production of graphene related materials and their life cycle assessment – the best tool to evaluate the environmental footprint of a product or material.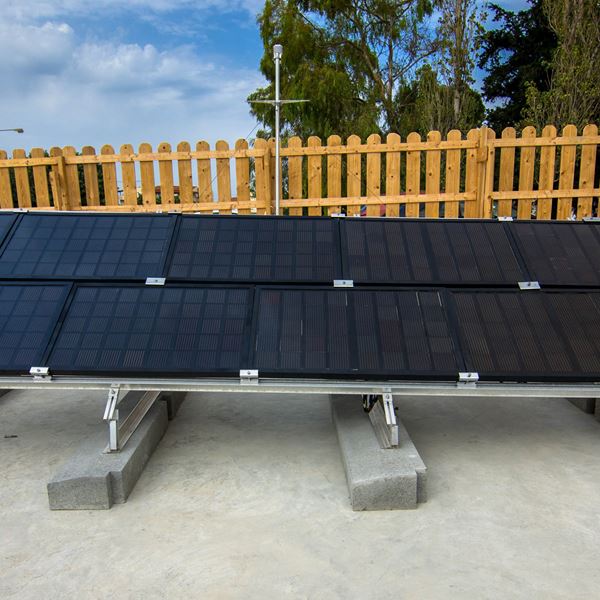 ---
Making progress in photovoltaics
Show all news