G+BOARD Spearhead Project
---
Using graphene and layered materials to develop integrated, copper-free car dashboards.
G+BOARD: Enabling the car of the future
What does the car of the future look like? G+BOARD, a newly launched Spearhead Project by the Graphene Flagship, believes it will include a unique graphene-based dashboard. The project has been funded by the European Commission and will see the development of a metal-free dashboard, designed to improve automotive functionality, reduce production costs for manufacturers and decrease fuel consumption for end users.
The project is one of eleven newly launched Spearhead Projects — a series of scientific ventures that are set to help graphene reach the industrial market. Working alongside several industrial partners, including Avanzare Innovacion Tecnologica in Spain and Nanesa, Bioage SRL, SPAC SpA and automotive heavyweight, Centro Ricerche Fiat, in Italy the G+BOARD project aims to create the dashboard of the future.
G+BOARD will produce an integrated copper-free automotive dashboard for cars, consisting of an upper instrument panel and a steering wheel. The dashboard will feature conductive patterns, sensors and devices based on multi-functional graphene or reduced graphene oxide. The G+BOARD project will replace the copper wiring and buttons currently used in car dashboards, reducing the number of production steps and lowering vehicle weight, whilst also improving aesthetics and recyclability.
The multi-functional properties of graphene and layered materials will be used to selectively modify the electrical conductivity of the dashboard polymer material. This can allow for internal signal transport and wireless conductive circuits, by replacing traditional copper wiring with integrated conductive paths, as well as sensors and switches to enable better communication between the driver and the environment.
For the automotive industry, this new concept will be more attractive than existing dashboards. Removing metal from the product not only decreases fuel consumption for the end user, but also improves the dismantling and recycling procedures for the wider automotive sector — a step in the right direction to meet the industry's environmental goals.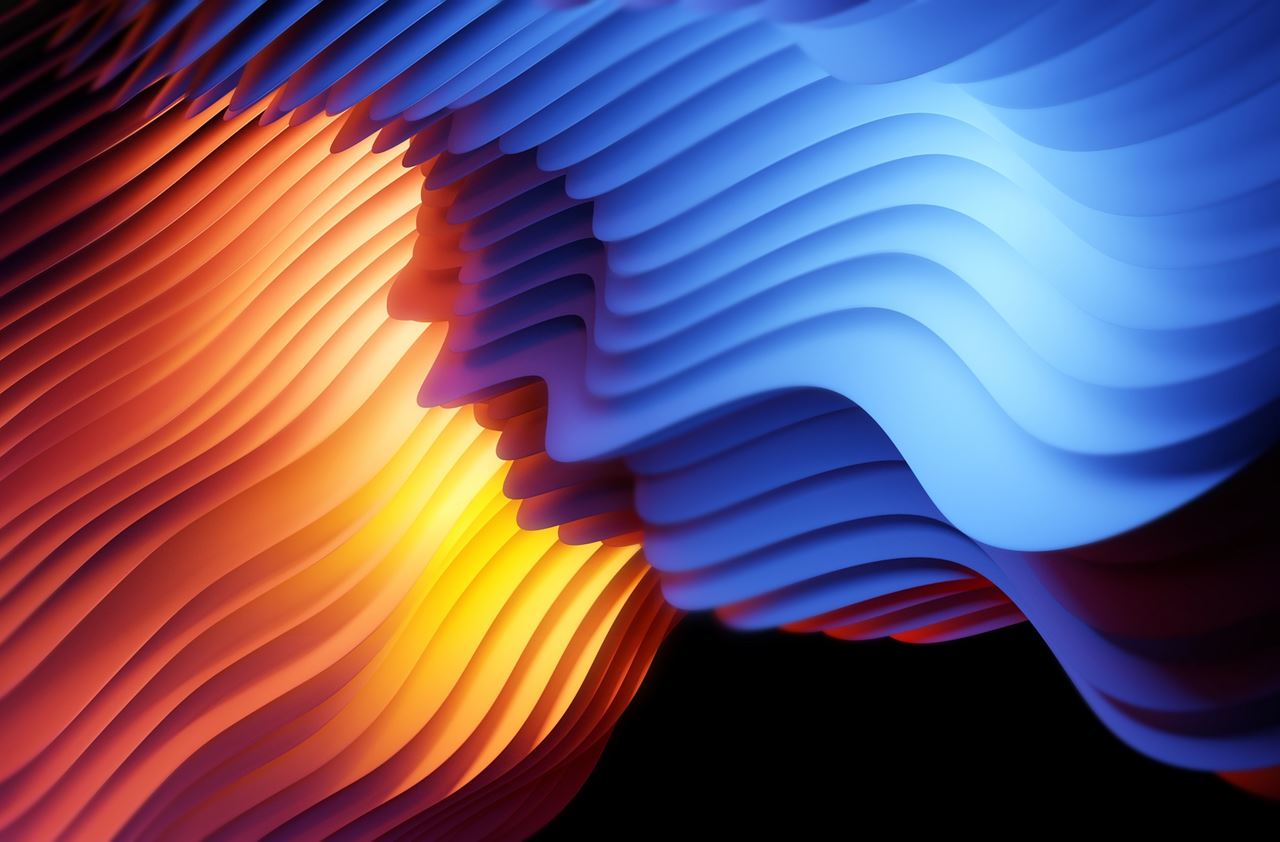 Discover more about G+BOARD
Discover more about G+BOARD, their 2020 highlights and plans for the future in our latest Annual Report
Annual Report