These projects support the development of 2DM-based devices and systems bringing 2DM technology one step further towards the integration in current technologies and to the development of radically new prototypes and/or solutions for industry for a wide range of application areas overcoming integration costs, functionalities and/or power consumption challenges.
The aim is to offer new technological solutions with improved performance and reduced energy consumption providing significant advances towards the integration of 2D materials (2DM) technology, and the emergence of competitive value chains in graphene in Europe.
Latest articles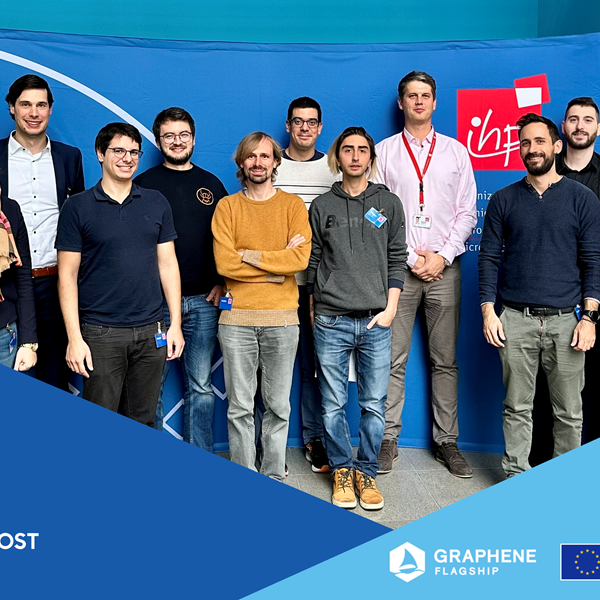 ---
Kick-off of the EU project GATEPOST: Eight partners from all over Europe joined forces to make the Internet of Things (IoT) more secure and enable future 5G/6G applications. An outstanding consortium of business and academic partners is moving from a shared vision to joint action.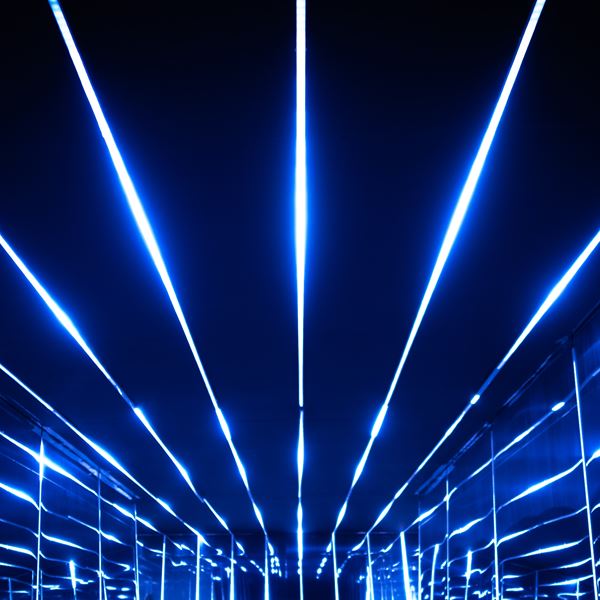 ---
The ETMOS project develops diodes and transistors based on MoS2, SiC and GaN
Show all news