Circuitbreakers Spearhead Project
---
Designing innovative circuit breakers to protect the electrical grid.
Graphene enables maintenance-free circuit breakers
Circuit breakers are safety-critical components, but as the greases used in conventional circuit breakers can decompose over time, businesses are faced with recurring and costly maintenance.
To tackle this problem, the CircuitBreakers Spearhead Project, funded by the Graphene Flagship and led by industrial partners ABB, Nanesa and GraphMaTech AB, is developing a first-of-their-kind grease-free, maintenance-free, low-voltage circuit breakers for fault protection in key parts of the electrical grid. Replacing lubricating grease with self-lubricating metal–graphene composites will substantially reduce the need for maintenance and service, as well as extending the lifetime of these critical devices.
The technology was developed by the Graphene Flagship for electrical contacts, and has now been adapted and scaled for circuit breaker applications. The metal– solution will be provided as a coating made by cost-effective electroplating, or as composite parts produced by sintering.
"These next generation circuit breakers will enable a robust electrical system that secures the continuous operation of critical facilities, such as renewable-energy generation sources, hospitals and data centres," explained Anna Andersson, leader for the CircuitBreakers Spearhead Project and principle scientist at ABB corporate research. "Although circuit breakers are designed and thoroughly validated for the application, the risk of any undesired outage of an electrical system due to circuit breaker failure cannot be taken lightly.
"Issues with electro-mechanical operating mechanisms due to lubrication decomposition has been identified has one of the key failure modes in circuit breakers. In this project, a multifunctional metal-GRM composite coating, manufactured by a cost-competitive electroplating process, will be utilized as self-lubricating mechanical components and a new generation of robust lubrication-free circuit breaker prototypes will be built by incorporating this coating into mechanical drive components."
Copper (Cu)-GRM coatings have so far been successfully produced with the friction properties of this coating proving acceptable and comparable to greased contacts. In addition, the coatings show low wear, good adhesion and better oxidation resistance compared to pure copper. In just three years, the Spearhead Project predicts a fully functional and tested prototype will be ready for industrial implementation.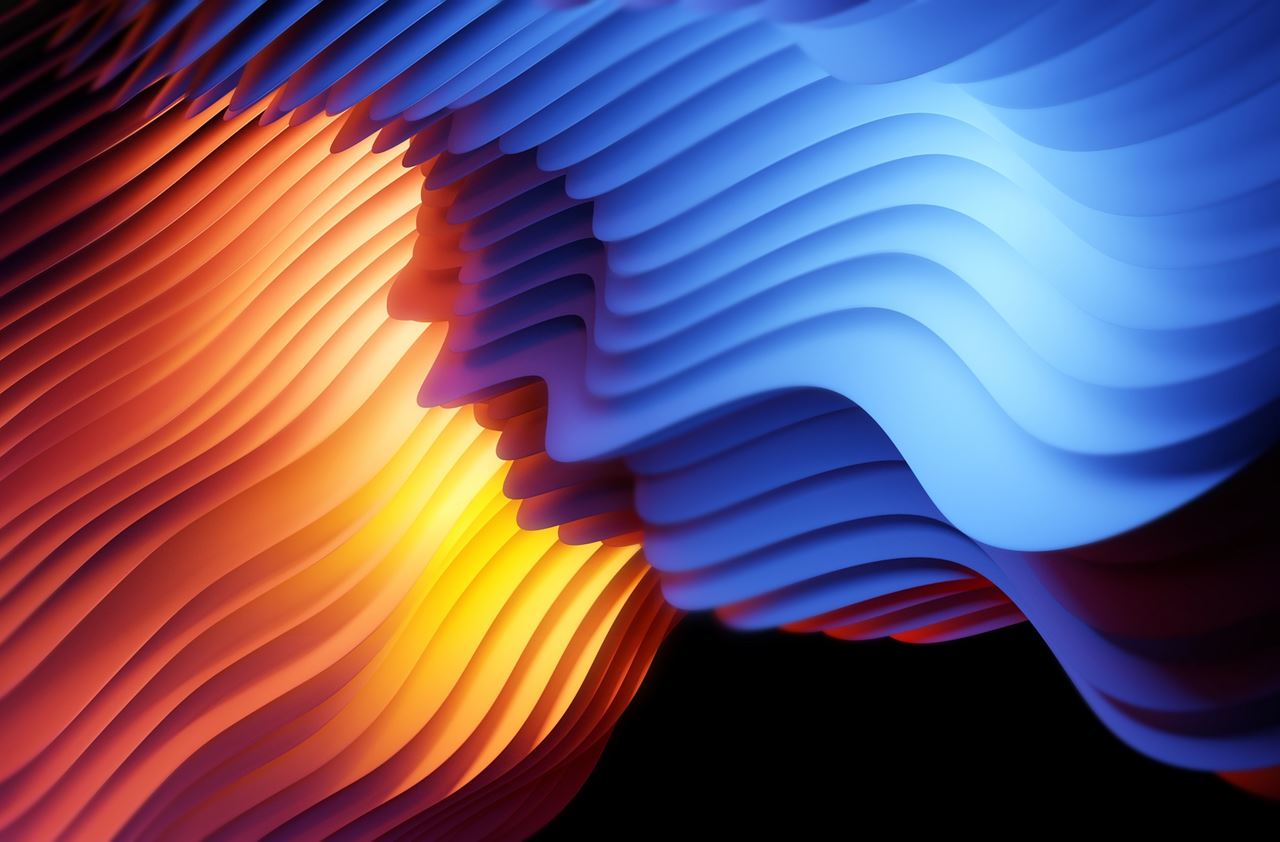 Discover more about CIRCUITBREAKERS
Discover more about CIRCUITBREAKERS, their 2020 highlights and plans for the future in our latest Annual Report
Annual Report