What's on the horizon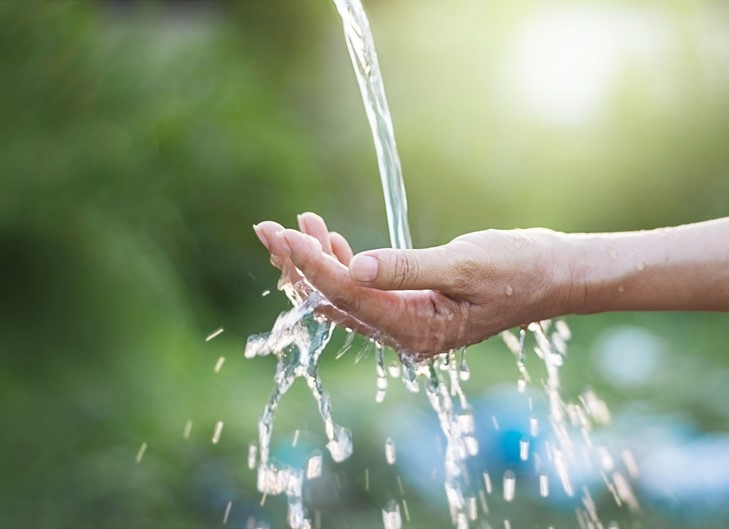 ---
​The Graphene Flagship delivers concrete opportunities for innovation to address some of the major societal challenges in Europe. Overall, our projects contribute to 11 of the 15 UN Sustainable Development Goals (SDGs), playing a key role in the green revolution.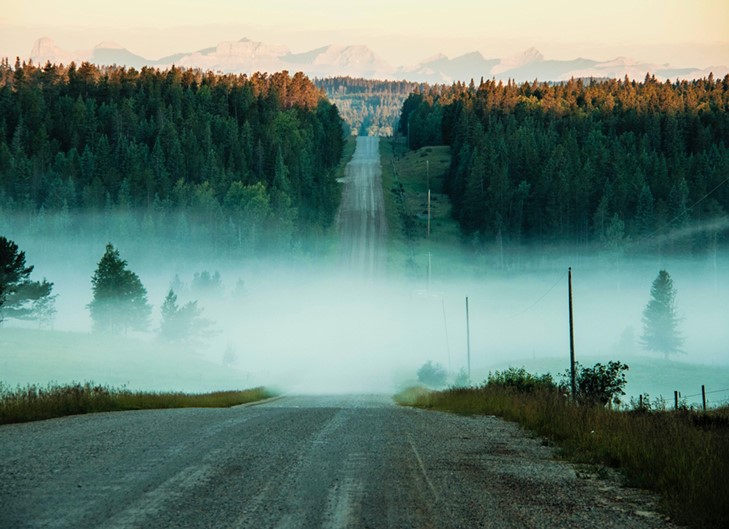 ---
The Graphene Flagship Roadmap outlines the main targets and research areas as best understood at the start of this ambitious project, and highlights key areas of development for the future.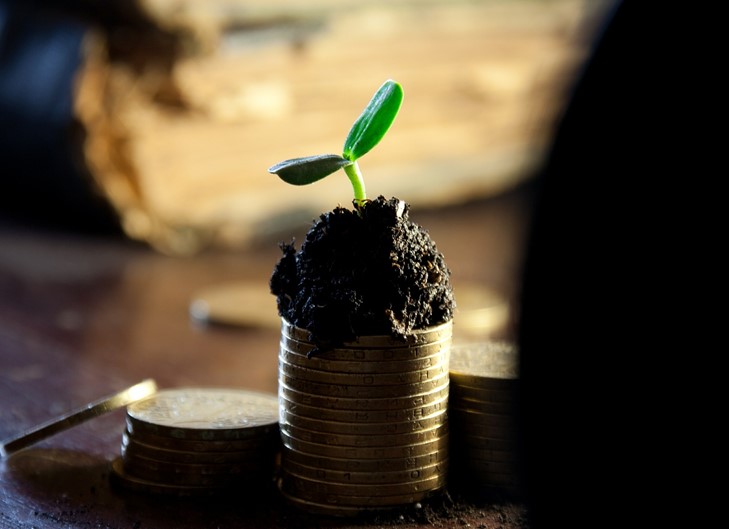 EU Funding
---
The Graphene Flagship is a research initiative planned over a 10-year period with a total budget of €1 billion; half of which is funded by the European Commission. It is divided into two separate phases with different funding systems.