Diversity in Graphene 2020
Digital Event
24 September 2020
Diversity in Graphene Launch in 2020
---
Diversity in Graphene expands upon the remit of Women in Graphene to strive for the inclusion of all minority and marginalised groups.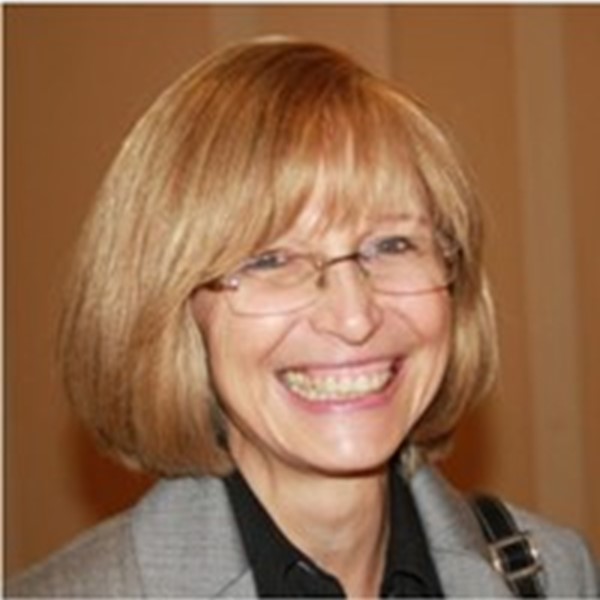 ---
After a career in the chemical industry, Anne Goldberg remains active on promoting science and technology among young people, especially girls. Expert in materials science, nanotechnology and innovation, she is also a member of the Graphene Flagship's Strategic Advisory Council. In this talk, she will frame and question the mainstream discourse on diversity and inclusion, and elaborate some food for thoughts on future challenges in the scientific world.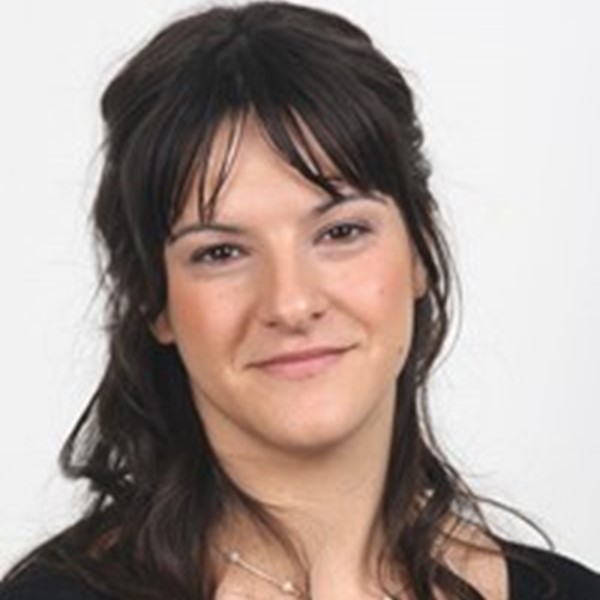 ---
This talk presents the focus issue "Women's Perspectives in Materials Science: 2D Materials," published in JPhys. Materials (IoP). This initiative aims to highlight the work of a selection of female researchers at different stages of their independent careers, to recognize their excellent science, and to provide a multitude of female role models, who bring a positive change to the "leaking pipeline" phenomenon.
---
Aitor Velasco Villafranca (CSIC, PRISMA)
Barbara Rosa (University of Cambridge)
Rachel Oliver (TIGERS, University of Cambridge)
Robert Sewell (SPIE@ICFO Chair for Diversity in Photonic Sciences)
Agenda
A personal testimonial on the life of a female physicist in a world of chemists by Anne Goldberg 
Women's Perspective in Material Science by Cinzia Casiraghi, The University of Manchester
The Road to Diversity and Inclusion panel with Aitor Velasco Villafranca (CSIC, PRISMA), Barbara Rosa (University of Cambridge), Rachel Oliver (TIGERS, University of Cambridge) and Robert Sewell (SPIE@ICFO Chair for Diversity in Photonic Sciences)