Webinar
2 November, 15:00 CET
How to harness the power of collaboration: Graphene Flagship
---
Enlit Europe, one of the largest tradeshows dedicated to the energy transition, and the Graphene Flagship are co-organising a webinar titled "How to harness the power of collaboration: Graphene Flagship". The webinar will take place on November 2 from 15:00 to 16:00 CET.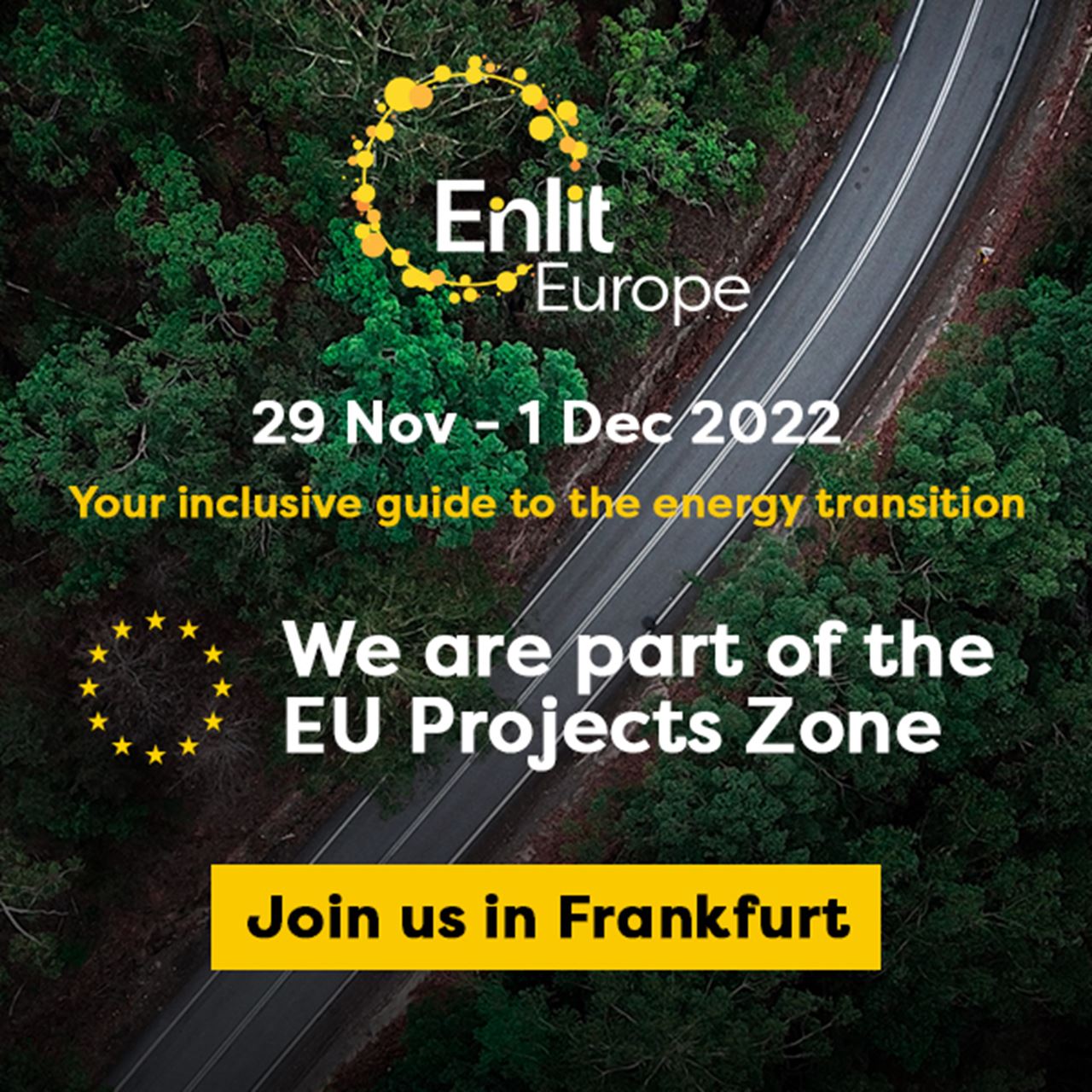 In this live webinar, the Graphene Flagship and invited guests aim to illustrate the power of European collaboration using one of the largest scientific research initiatives funded by the European Commission.
The Graphene Flagship unites 170 partners from across Europe to take graphene and other two-dimensional materials from the realm of academic laboratories into European society in different application areas, including energy.
The unique balance between academic and industrial partners in the Graphene Flagship allows the project to tackle challenges that no individual country or organisation would be able to take on by itself.
The strength of many organisations is combined to create something that is more than just a sum of its parts. While academic partners are good at identifying what is doable, industrial partners are better at deciding what is worth doing.
The Graphene Flagship Spearhead Projects are the quintessence of this model of collaboration. Led by companies, these projects exploit the academic and industrial partnership fostered by the Graphene Flagship to bring graphene and other two-dimensional materials into devices close to the market application.
The Graphene Flagship will also be present at Enlit Europe on 29 November-2 December 2022 in Frankfurt. You can find us at the booth 12.0.C1045 in the EU project zone! 
Enlit Europe