Manchester, UK
22-26 June 2015
Europe's leading graphene conference
---
Graphene Week 2015 took place at the University of Manchester in northern England. More than 600 delegates at the Graphene Flagship event presented and discussed a mass of outstanding science and engineering research results, and took part in a number of fringe sessions, including a BBC World Service panel discussion and an open forum. They also enjoyed the premiere of Graphene Suite – a musical composition by the National Graphene Institute's composer-in-residence.
Programme highlights
Graphene Week 2015 took place at the University of Manchester in northern England. The conference's scientific programme featured 90 expert sessions, covering over 15 topics on graphene, related two-dimensional materials and heterostructures, 72 contributed oral presentations and over 350 poster presentations. In addition, the programme also included several parallel and social activities such as five fringe sessions, guided library tours, a founding meeting of women in graphene, a conference welcome reception and a conference dinner. 
Graphene Week 2015 covered the following topics:
Fundamental physics of graphene and related 2D materials
Chemistry and biology studies of graphene
Applications of graphene and related 2D materials in electronics, photonics, spintronics, and sensors
Applications of graphene in energy, including photovoltaics, energy storage, fuel cells and hydrogen storage
Graphene-based nanocomposites: recent scientific studies and applications
Graphene-related health and environment research
Overview of graphene in biomedical applications
Large scale graphene production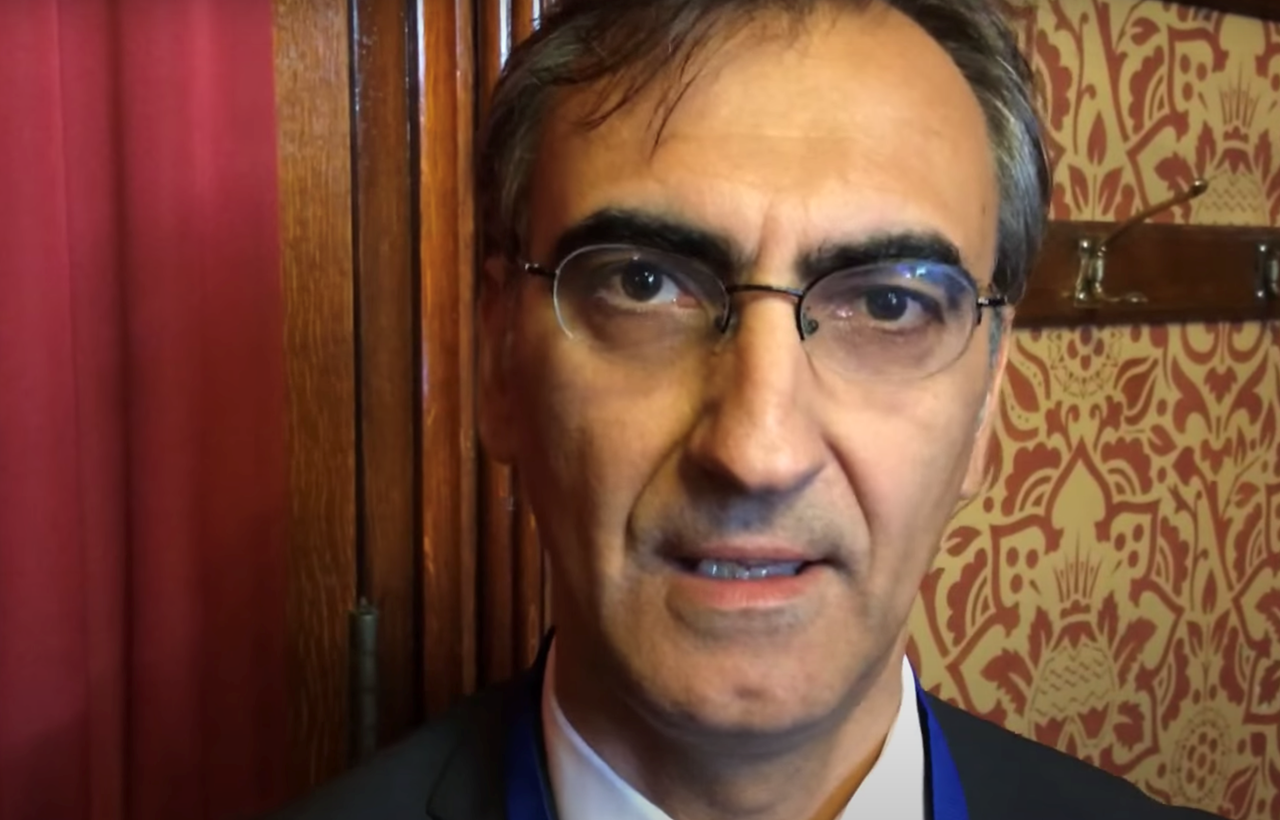 The view from Brussels
The honour of opening Graphene Week fell on Thomas Skordas, head of the Flagship Unit at the European Commission. In his speech, Skordas outlined the role of the Graphene Flagship, describing the project as a pioneering approach to collaborative research in Europe. The flagship provides a competitive advantage to industry, and benefits society as a whole.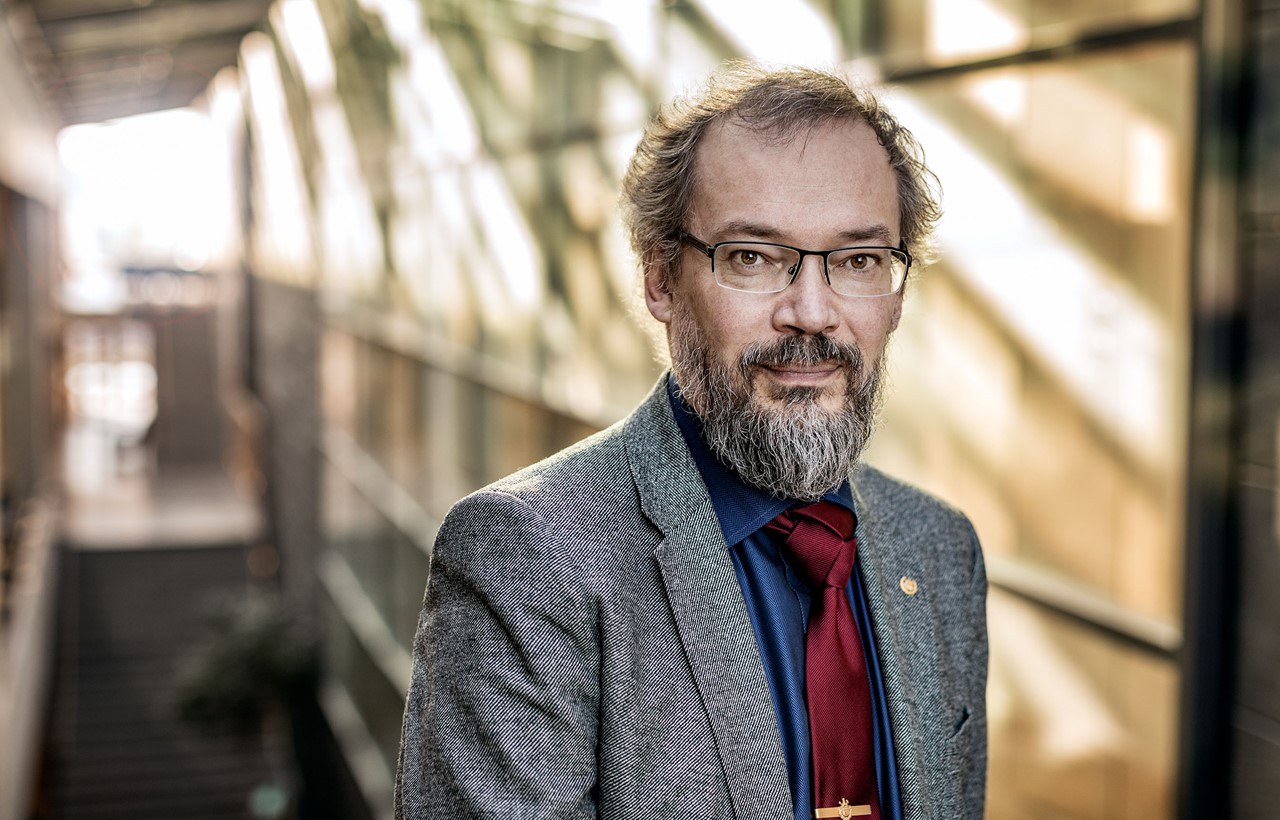 Captain's log
Flagship director Jari Kinaret followed Skordas' big-picture view from across the North Sea with a brief report on the day-to-day voyage of the flagship, focusing on the nature of Graphene Week and similar events.