Add to Calendar
Free virtual event
29 April 2021
Overcoming the disparity between quality and processability in graphene via tailored functionalization
---
In this webinar, CEO Martin Lohe will give an in-depth insight into Sixonia Tech's core technology, including product development and strategic aspects of its electrochemical process used to obtain graphene compounds. This webinar is organised by the Graphene Flagship Innovation Work Package and is open for all.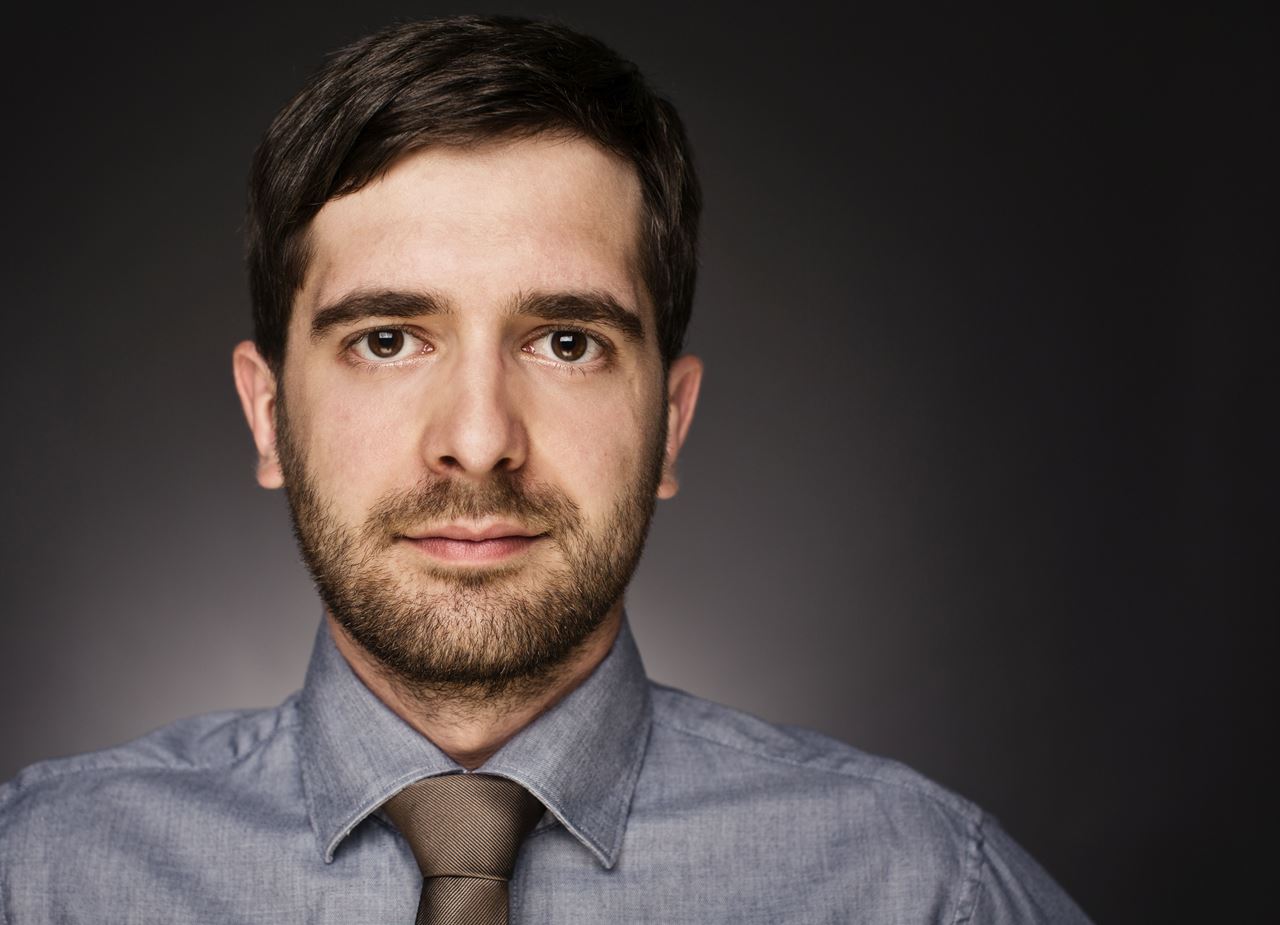 Keynote speaker: Martin Lohe
CEO at Sixonia Tech GmbH and Reseerch Group Leader at TU Dresden
Sixonia Tech
About the webinar
Standard production methods for graphene materials typically result in materials that are either easy to process but lack quality (GO/rGO) or in chemically pure materials that cannot be processed without additives/surfactants (liquid-phase-exfoliated/LPE graphene). Sixonia Tech's electrochemical process can combine the best of both worlds via in-situ functionalization of the graphene flakes during exfoliation. By modifying the electrolyte composition, functionalized groups can be introduced that are tailored for the targeted application, without significantly affecting graphene-inherent properties such as conductivity, mechanical strength, and barrier properties. The webinar will give an in-depth insight into this revolutionary technology, its benefits and will highlight selected application examples.
Thu, 29 Apr 2021 | 2:00 - 2:40 PM CEST