Enabling the green transition with graphene technology
NEW! Time Online:
27 October 2022
Enabling the green transition with graphene technology
---
During this webinar, Dr Mamoun Taher will present how Graphmatech developed graphene-reinforced pressure vessels and transportation tubes for hydrogen application that leak 40% less. The Graphmatech company, established by Dr Taher supports the green transition by producing and using modified graphene oxide in materials and products.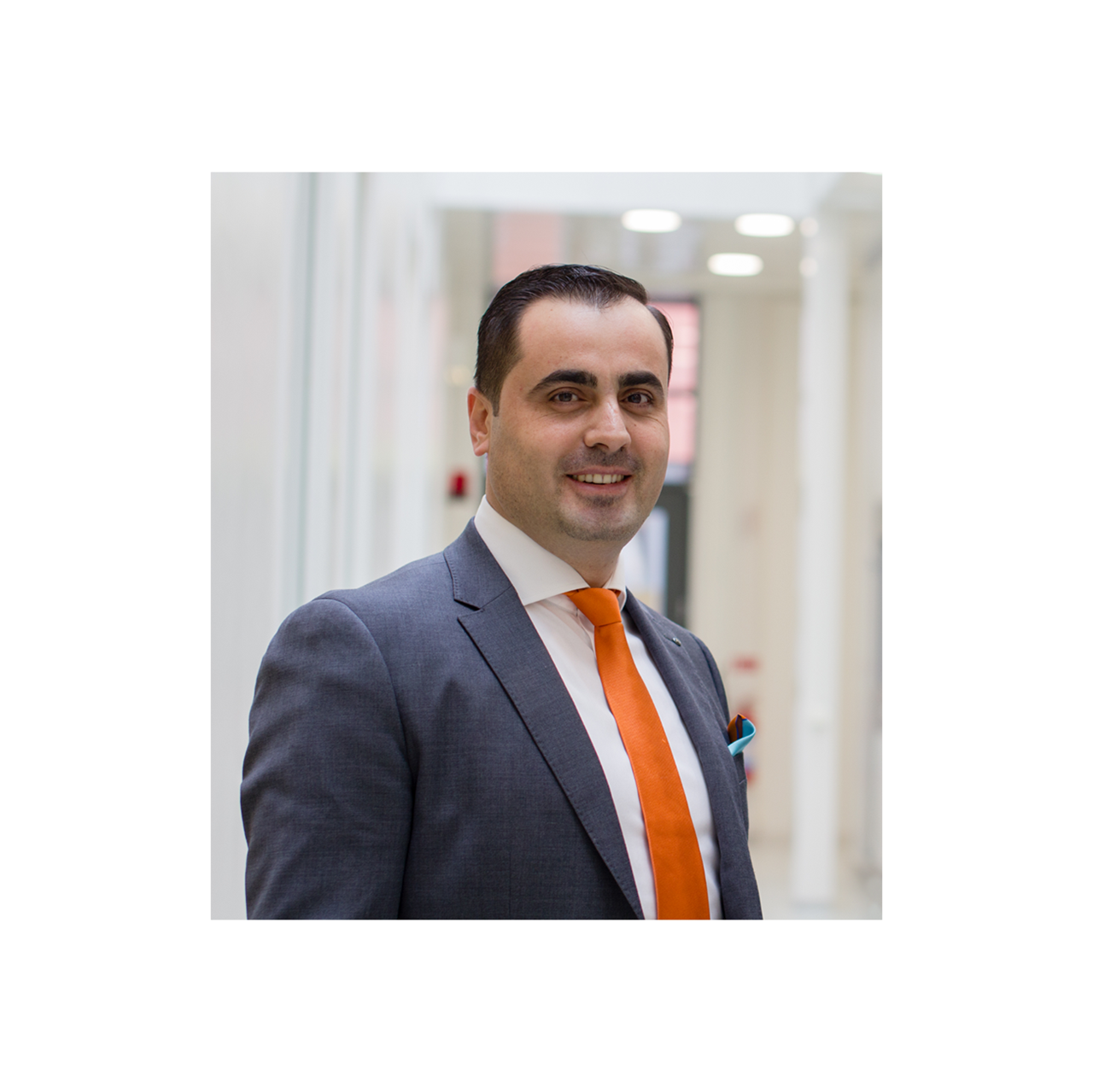 Invited Speaker
Dr Mamoun Taher acts as Graphmatech's Chief Executive Officer (CEO), Technology Chief Officer (CTO) and Board Member of SIO Grafen and Battery Sweden Competence and Innovation Centers.
When 
27 October 2022 14:00 - 14:45
More about our invited speaker:
Dr Mamoun Taher is an award-winning entrepreneur and technology optimist thriving to make the world a better and more sustainable place through innovation, entrepreneurship, and leadership. In 2017 Dr Mamoun founded Graphmatech with a vision to be the leading graphene materials technology company in Europe and a mission to enable the green transition in multi-sectors with graphene materials technology.
Upcoming Events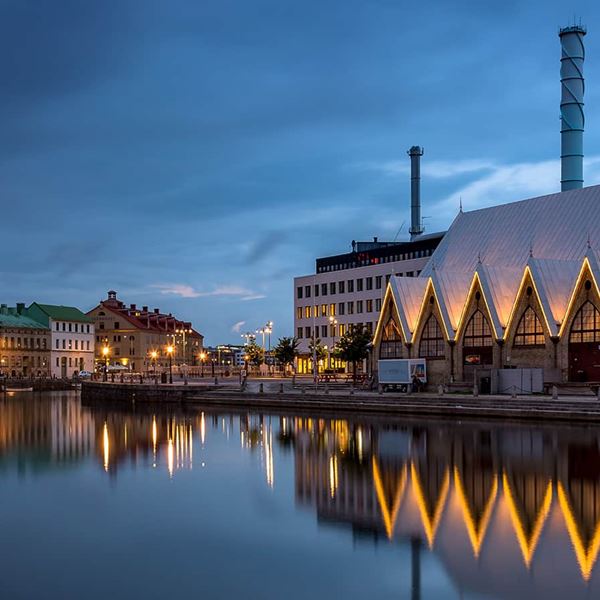 ---
Join us in Gothenburg, Sweden, the world's most sustainable destination, for Graphene Week 2023, where cutting-edge research, technological advancement, world-class innovation, and the rare opportunity to network with global thought leaders in the graphene and 2D material field await you!
Show all events