Enabling the green transition with graphene technology
NEW! Time Online:
27 October 2022
Enabling the green transition with graphene technology
---
During this webinar, Dr Mamoun Taher will present how Graphmatech developed graphene-reinforced pressure vessels and transportation tubes for hydrogen application that leak 40% less. The Graphmatech company, established by Dr Taher supports the green transition by producing and using modified graphene oxide in materials and products.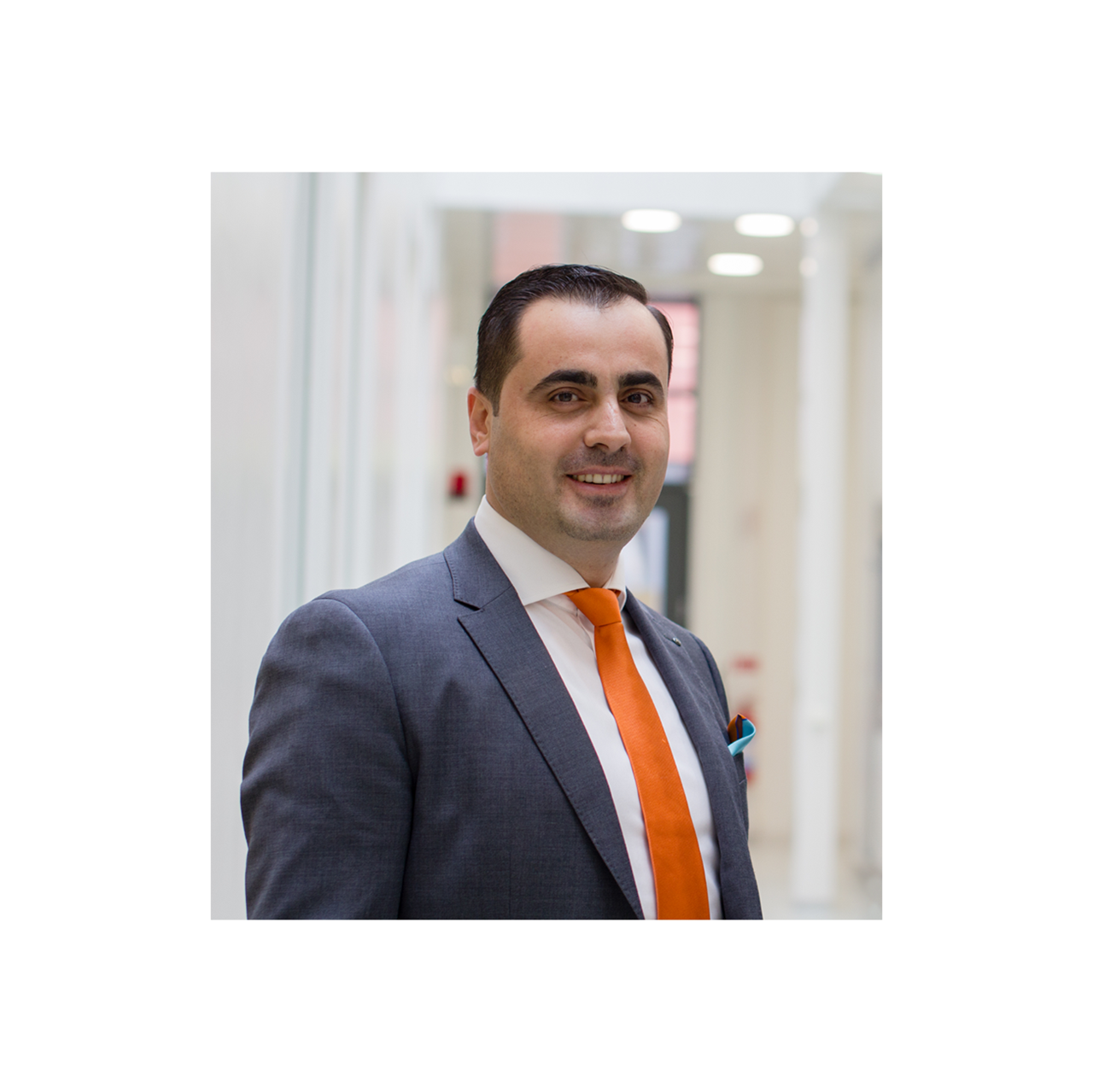 Invited Speaker
Dr Mamoun Taher acts as Graphmatech's Chief Executive Officer (CEO), Technology Chief Officer (CTO) and Board Member of SIO Grafen and Battery Sweden Competence and Innovation Centers.
When 
27 October 2022 14:00 - 14:45
More about our invited speaker:
Dr Mamoun Taher is an award-winning entrepreneur and technology optimist thriving to make the world a better and more sustainable place through innovation, entrepreneurship, and leadership. In 2017 Dr Mamoun founded Graphmatech with a vision to be the leading graphene materials technology company in Europe and a mission to enable the green transition in multi-sectors with graphene materials technology.
Upcoming Events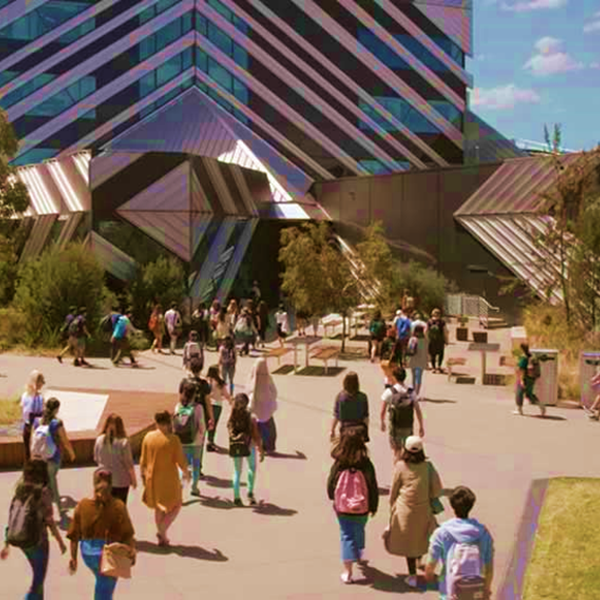 ---
The 3rd Australia-EU Workshop on Graphene and Related Materials will be held on 30-31 March 2023 in Melbourne, Australia. By bringing together leading researchers from Europe and Australia, this workshop aims at being an open forum to discuss cutting-edge research in the field and foster scientific exchanges, practices and ideas related to the current and emerging topics associated with graphene and 2D materials. Several topics will be discussed, from application and commercialization to new fundamental concepts, synthesis, composites, membranes, biomaterials, electronics, sensors, composites, coatings and energy devices.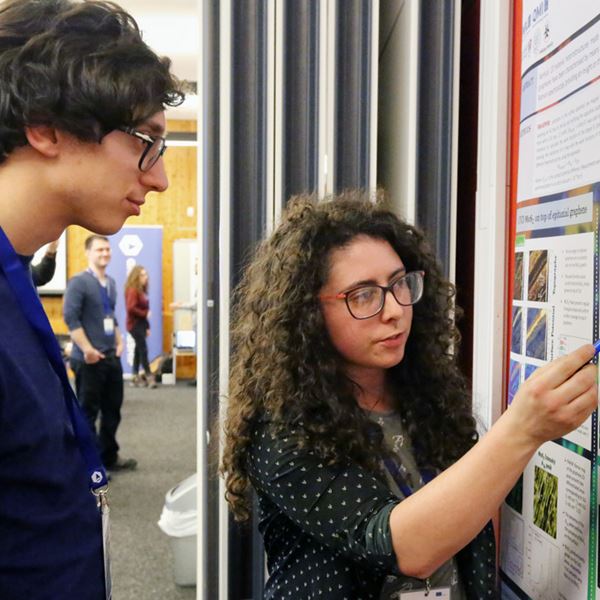 ---
The Graphene Flagship hosts Graphene Study to help PhD students and early career researchers develop into outstanding researchers in graphene. This edition will explore 2D materials for tomorrow.​ What is next? What can we expect from graphene science and applications in the future?​ View the full agenda below.
Show all events