Free virtual event
11 February 2021
Wikipedia Edit-a-thon
---
As part of the Diversity in Graphene initiative, we organised a Wikipedia Edit-a-thon, a free event where participants learned from an experienced Wikipedia editor and edited Wikipedia entries together.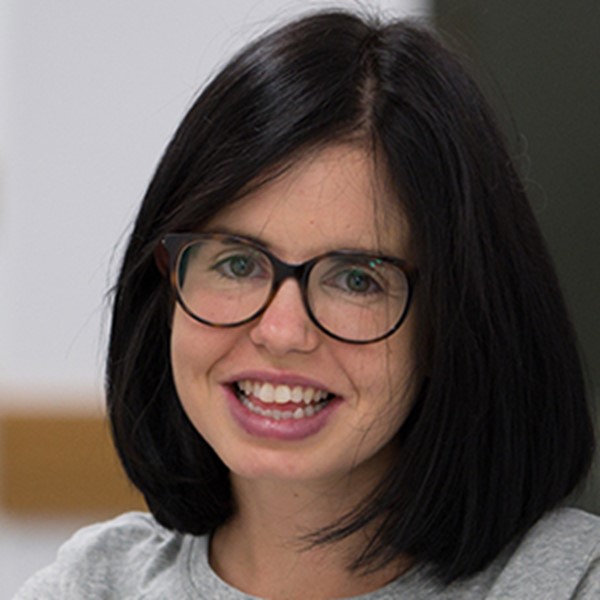 ---
Jess Wade is an excitable scientist with an enthusiasm for equality. She has been involved in several projects to improve gender inclusion in science, as well as encouraging more young people to study science and engineering. Wade works on organic light emitting diodes that emit circularly polarised light. To achieve this, she creates chiral nanostructures out of carbon-based materials. She believes that when it comes to nanoscale molecular engineering; nature is the expert and we humans are only just catching up.
This online Edit-a-thon was organised in collaboration with Jess Wade (Imperial College London, UK). In 2018, she was chosen as one of Nature's 10 people who make a difference in science, as well as Wikimedian of the Year for her "year long effort to write about underrepresented scientists and engineers on Wikipedia". You might have met her at our Women in Graphene career event 2019, where she was an invited speaker.    
The Wikipedia Edit-a-thon will took place on 11 February 2021 (International Day of Women and Girls in Science) and fatured a dedicated training session for Wikipedia editing (3-5 pm CET), followed by an editing session (5-5:30 pm).  
If you are already thinking about editing or creating a Wikipedia page, please read Wikipedia's guidelines about conflicts of interest and academic notability. The 500womenscientists edit-a-thon contains a link to this list of suggested updates to Wikipedia articles, divided by research field, and we are also preparing a list of possible Wikipedia entries and improvements that you could edit.  
Hosting this type of initiative, we strive to increase the representation and visibility of women and underrepresented groups in STEM.