Warsaw, Poland
15 June 2016
Women in Graphene 2016
---
After its successful inaugural session at Graphene Week 2015, the Women in Graphene session has been expanded to include talks by invited speakers followed by a discussion and networking event. ​​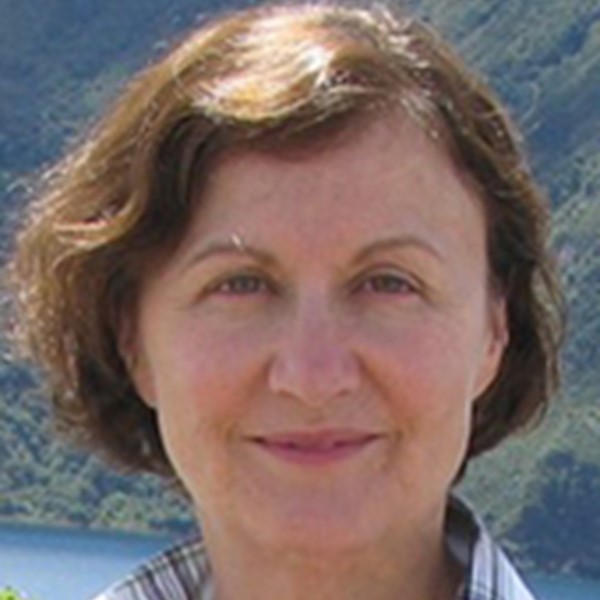 ---
Eva Y. Andrei is the Board of Governors chaired professor in the department of Physics and Astronomy at Rutgers University. She earned her PhD at Rutgers followed by research positions at Bell Laboratories and CEA Saclay, France. Her research interests include scanning probe microscopy, and transport properties of graphene and other low-dimensional materials. Her work led to the observation of the fractional quantum Hall effect in graphene and to the discovery of Van-Hove singularities in twisted graphene layers. Prof. Andrei is a fellow of the National Academy of Sciences, of the American Academy of Arts and Sciences, the American Physical Society and the American Association for the Advancement of Science. She is the recipient of the CEA Medal of Physics and of the Board of Trustees Award for Excellence in Research.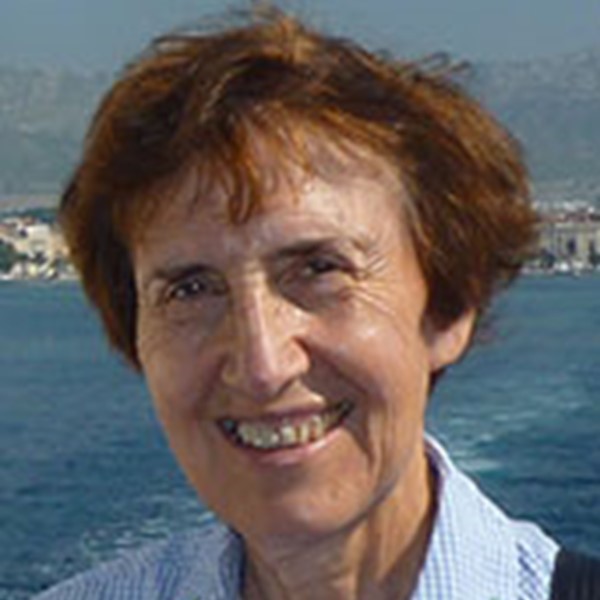 ---
Claudine Hermann (born 1945) is Honorary Professor of Physics at Ecole Polytechnique, the most renowned French engineering school. She is alumna of Ecole Normale Supérieure de Jeunes Filles and her PhD (1976) was in Solid State Physics. She was the first woman ever appointed Professor at Ecole Polytechnique (1992). Since then, in parallel with her activities in Physics, she has been studying the situation of women scientists in Western Europe and promoting science for girls, by papers and conferences, in France and abroad. At the European Union, she was a member of the expert group that produced the 'ETAN report' on women in academia in Western Europe (2000); she was a French member of the Women and Science ('Helsinki') group at DG Research between 1999 and her retirement at the end of 2005. A co-founder and the first president of the French Femmes & Sciences (Women and Science) association, she is now its President of honour and is Vice-president of the European Platform of Women Scientists. She is involved in various activities related to scientific culture.​ She is the author of 85 refereed papers in physics, of 35 papers in the field of promotion of science among young people and on the analysis of the situation of women in scientific and technical careers.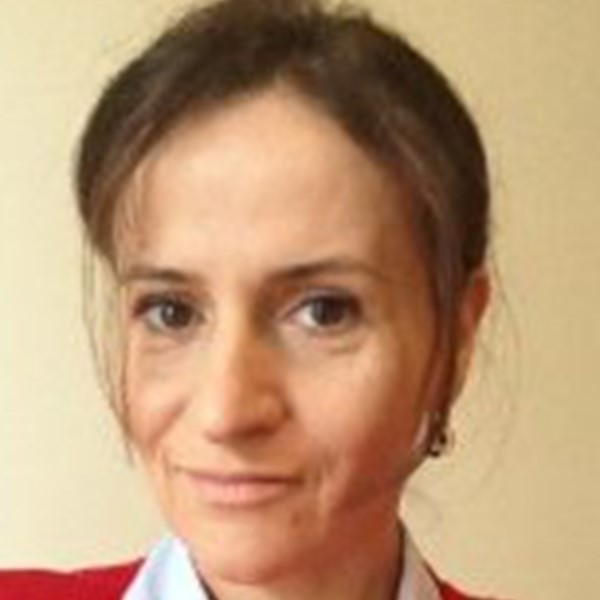 Joanna Sterzynska-Lindberg
---
Sterzynska-Lindberg holds a degree in empirical social research with focus on education and life-long learning. Between 1999 and 2004, she carried out research projects and authored and co-authored publications on the topics of education, transnational communication and EU affairs at the Polish Foreign Ministry think-tank, the Institute for Western Affairs, During this time, she also lectured at the Adam Mickiewicz University in Poznan. She has also worked at the Council of Europe's Youth, Education and Media Committee for local and regional level. Sterzynska-Lindberg worked for two years in Baku at the University of Languages and founded the Centre for Evaluation of Education and Social research. After moving to Brussels in 2008 she became Head of Learning and Development/Mobility at the Committee of the Regions. In 2012 she joined the European Commission to work with issues on digital learning and inclusion, child online safety/ well-being, on policy and research under FP7/H2020 - now she was entrusted with topics women in digital, Code Week EU and consultation support. Joanna is also cooperating with the Polish branch of the International Federation of Business and Professional Women. Gender Policy Officer at EC DG CONNECT, she talked about "Horizon 2020 and gender dimension – planned actions and expected impacts"​
Programme highlights
​​The Women in Graphene initiative at Graphene Week gives women the chance to talk to other women and male allies about issues specific to women working in graphene and other 2D materials research. By understanding the issues, we can work together to create solutions. For example, mentoring has been found to be very effective in aiding career progression and the Women in Graphene event is a great opportunity to put yourself forward as a mentor or a mentee.
Addressing the needs of women in the scientific community and the barriers to career progression will help to create a more diverse scientific community. At Graphene Week 2016, just 7% of invited speakers are women, but only with extra support will it be possible for female academics to truly fulfil their potential.​