Women in Graphene Career Event 2019
Manchester, UK
11-12 February 2019
Women in Graphene Career Event 2019
---
For the first time the event was a lunch to lunch meeting and included a series of talks and workshops aimed at supporting the career development of women working in graphene.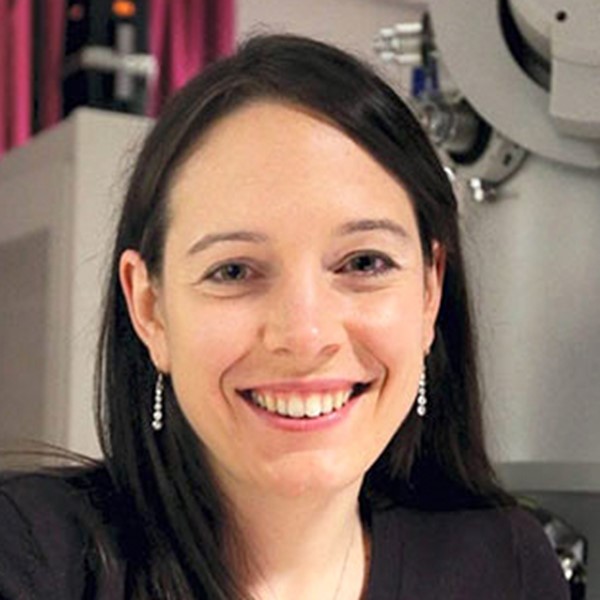 ---
Sarah Haigh is a professor of materials characterisation at the University of Manchester, UK. She leads a research group interested in improving our understanding of nanomaterials properties using transmission electron microscope (TEM) imaging and analysis techniques. Before moving to the University of Manchester in 2010 she worked as consultant application specialist to JEOL UK. She won the IOM3 Rosenhain Medal in 2017, Silver Medal in 2015 and RMS Innovation Award in 2014.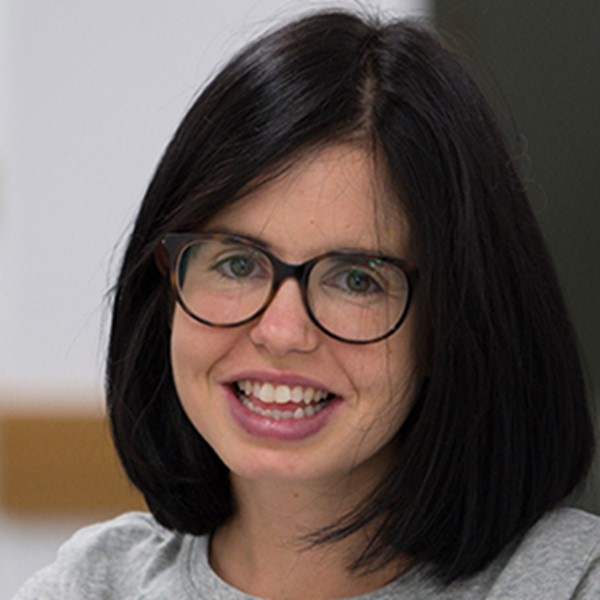 ---
Jess Wade is an excitable scientist with an enthusiasm for equality. She has been involved in several projects to improve gender inclusion in science, as well as encouraging more young people to study science and engineering. Wade works on organic light emitting diodes that emit circularly polarised light. To achieve this, she creates chiral nanostructures out of carbon-based materials. She believes that when it comes to nanoscale molecular engineering; nature is the expert and we humans are only just catching up.
---
Kanudha Sharda is an Editor at Nature Communications. Kanudha will mainly talk about publishing with Nature Research journals. Her talk will provide a better understanding of the editorial criteria at different Nature Research journals with a focus on Nature Communications and how to write a paper. She will also guide us through the decision making process for a manuscript at different stages and discuss the benefits of open access publishing. She will describe how Nature tries to overcome gender biases in its editorial processes and update us on how much women contribute to Nature Research content, both as authors and as referees. Kanudha will also share details about her career path to become an editor in addition to her experiences and responsibilities at Nature Communications.
---
Sian Fogden - Introducing Women in Graphene
Maddison Coke - Introduction from the National Graphene Institute
Laura Norton - 'Breaking Barriers' report
Sarah Haigh, The University of Manchester - Adventures Imaging Atoms 
Kanudha Sharda, Associate Editor at Nature Communications - Publishing in Nature Research Journals
Katarina Boustedt, Research Project Manager at AstaZero -

 

IUPAC 100: Global Networking Breakfast (Empowering Women in Chemistry)

Jess Wade, Imperial College London - Springboard Consultancy's career development workshop