Article
---
By: Graphene Flagship
Graphene Flagship
Publishing date: 21 June 2016
By: Graphene Flagship
Graphene Flagship
Publishing date: 21 June 2016
Thank you Warsaw - next stop Athens
Graphene Week 2016 Daily Digest 5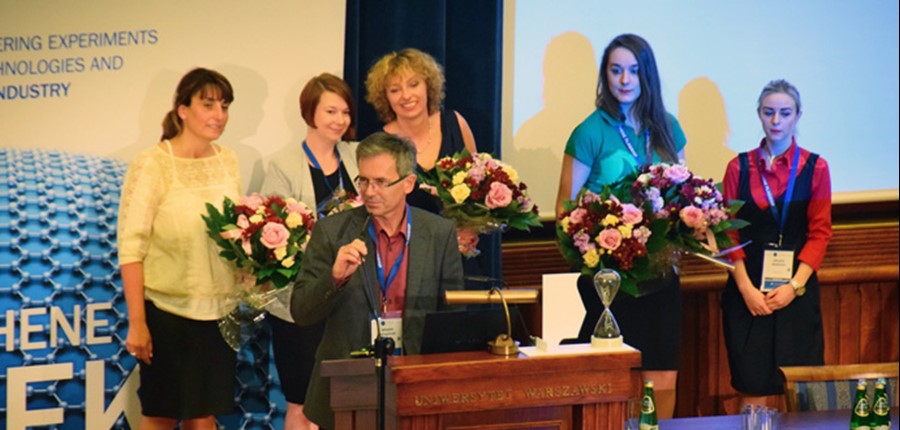 Four final plenary sessions brought Graphene Week 2016 to a close on its fifth day. Dr Alberto Bianco, Centre National de la Recherche Scientifique (CNRS), France, and Professor Lucia Delogu, University of Sassari, Italy, both spoke about the biochemistry of graphene.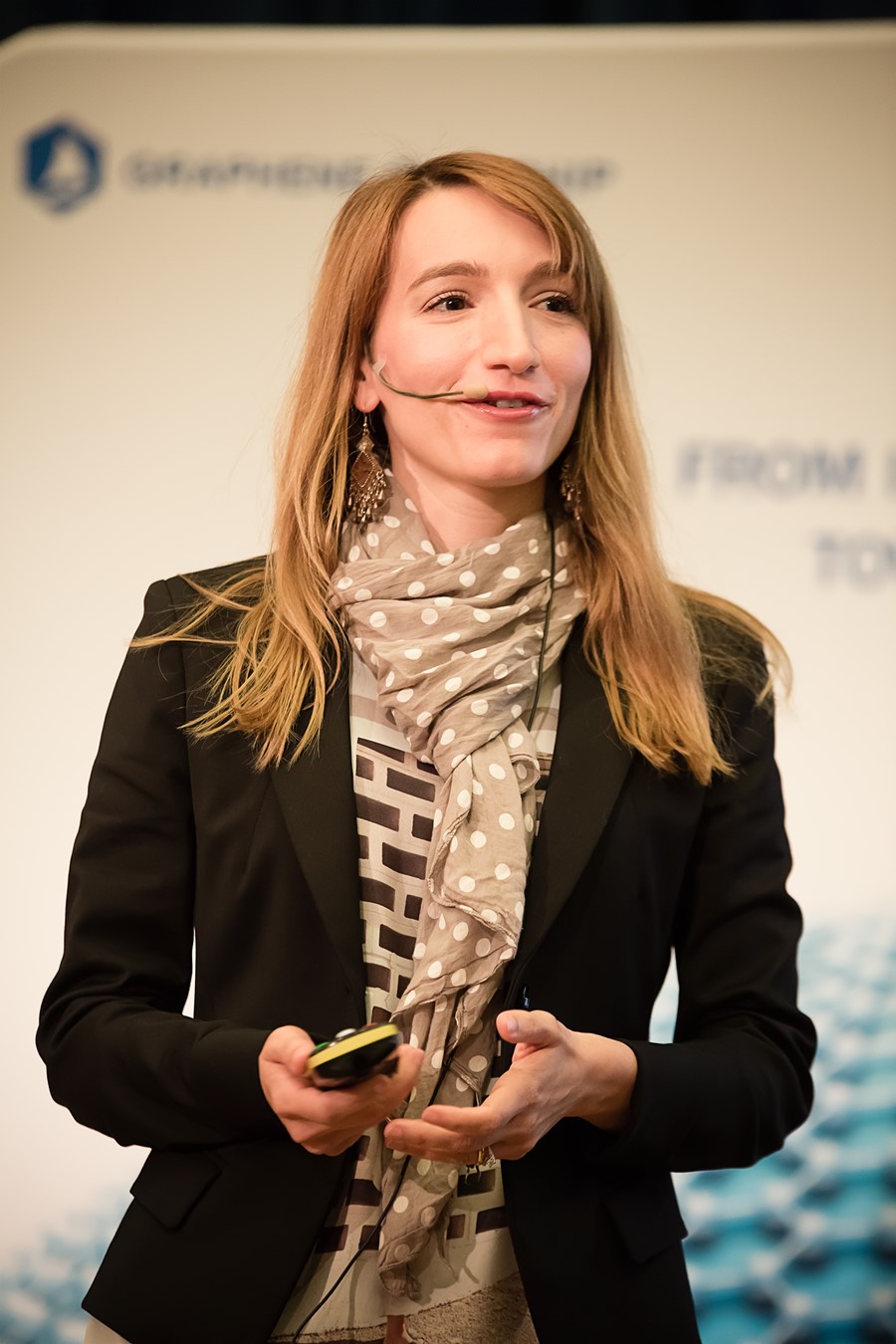 Professor Delogu showed how graphene can be functionalised to increase its biocompatibility. This morning's session also saw Henrik Hillborg, ABB, Sweden, talk about the creation of graphene based power cables and Dr Siva Bohn, Talga, Germany, show how they can now electrochemically process raw, mined graphite to produce solutions of graphene at the pilot plant scale.
Graphene week ended as it began with a few words from the conference Chair, Dr Wlodek Strupinski (ITME); "Graphene Week 2016 is now over and it has been a pleasure hosting you all. I hope that you enjoyed this wonderful event, hearing from and networking with international experts and professionals in graphene and related two-dimensional materials from all around the world."
The field of graphene and other 2D materials is ever-changing, expanding and growing and the Graphene Flagship looks forward to seeing you again next year at Graphene Week 2017!
Next stop: Athens, September 2017
Graphene Week 2017 will be held in the historical city of Athens in Greece, 25-29 September 2017. Set against the backdrop of the beautiful ancient city and chaired by Professor Costas Galiotis, University of Patras, Greece, the event promises to be as valuable as this year's event has been.​