Article
---
By: Letizia Diamante
Graphene Flagship
Publishing date: 10 June 2022
By: Letizia Diamante
Graphene Flagship
Publishing date: 10 June 2022
Investing in graphene for the future of the planet
An interview with one of Graphmatech's investors, Jane Walerud
In 2018, Jane Walerud invested in Graphene Flagship Partner Graphmatech AB, one of Sweden's hottest startups that invents, develops and sells graphene-based materials to enable the green energy transition.
Passionate about the future of the planet, Walerud has joined more than 20 pre-seed and seed stage companies as an investor or part-time employee, and she has been startup course leader or mentor for many more. She was awarded H.M. The King's Medal for her significant efforts in Swedish business and Sweden's Business Week named her one of the most powerful women in Sweden for four years in a row since 2017. Her company Walerud Ventures helps very early-stage entrepreneurs who "need someone in the trenches with them," as she puts it.
I had the pleasure of asking Walerud some questions about her investment approach, her vision for the future of graphene technologies and tips for those who would like to make the leap to entrepreneurship for a sustainable future.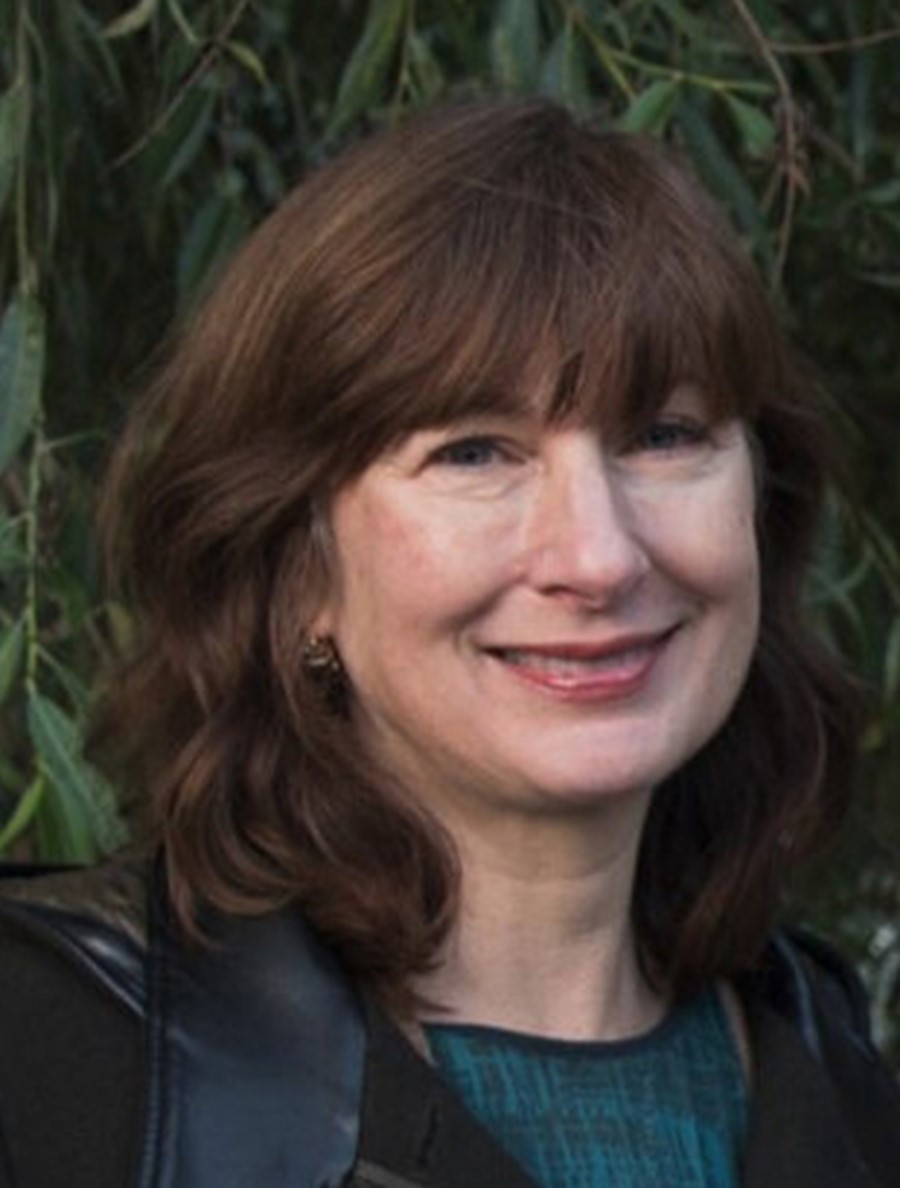 What is your investment strategy?
Since 2016 we have only invested in deep tech for the living planet. We generally find a group of two or three people with a great idea and work operatively with them. It means that we start generally with a quite low Technology Readiness Level (TRL). And we help the company mature in any way possible and find customers. I love helping companies progress and grow.
Why have you invested in graphene technologies? 
I believe in the graphene dream. Graphene is so fantastic. If the world is going to transition to green tech, we will need a lot more minerals and metals for electric vehicles and power generation. Graphmatech's graphene technology is part of the solution. By adding a little graphene to other materials, we make them better: stronger and more conductive. The world will need less material for each application, making the green transition possible. This aspect is really important to us.
What was your experience with Graphmatech?
Four years ago I met Mamoun Taher, Graphmatech's current CEO and CTO, at a startup event. I was immediately interested in his idea, and I admit that this happens very seldom. I believe, they had several different possible investors to choose from. And they chose a combination of a few business angels. ABB Technology Ventures and Walerud Ventures both led the first financing round. A few business angels were also part of the round.
I started working for them as their Executive, and it was a lot of work! I joined when there were only the initial co-founders, Taher and Björn Lindh, but no employees and no premises. At that time, Graphmatech had only an idea and one patent application.
Since then we have had some extremely good results. With partners, we produce graphene-enriched silver contacts that are 30% more conductive than the current state of the art, and that last twelve times longer. We sell graphene-enriched copper powder, which is 40% more conductive than pure copper in early results. Components made from it can use 25% less copper to conduct electricity. We can make gas barriers for hydrogen tanks that leak 28% less hydrogen. We make polymers which are conductive enough that you can actually 3D print motors without any metal.
We are still very early stage, but we have applied for another four patents. We have a team of 18 people, several customers who have ordered multiple times from us and about 30 ongoing projects with various customers. Molindo Energy, a well-known Swedish green tech investor, led our late seed financing round last summer. We're making progress!
What's your vision for graphene technologies? 
I'm glad to have given Graphmatech this chance, and I am glad they're taking advantage of it. I think that more graphene companies really deserve this kind of a chance. There are very likely many graphene companies with technologies that are at least as promising as Graphmatech. The world needs these technologies. And they can be very profitable.
I think we will all use graphene products, and all of humanity will be able to enjoy better batteries and better materials. Graphmatech definitely is a sustainability company. The transition to a low-carbon economy will require much more copper, and there is going to be a shortage of more than 10 million tonnes of copper per year by 2030. If Graphmatech can actually cut down that shortage, replacing part of this copper with graphene, we can help with the energy transition.
How do you identify and fix weaknesses in founder teams?
It is important to identify what strengths you have within the team. From there, you start working on the missing skills, finding people you can hire, consultants, etc. It's not easy, but I guess I have been doing this so long, that I can say it becomes more and more natural over time.
Another question that budding entrepreneurs might be asking themselves is about location. In your view, which are the pros and cons of moving to another country?
Moving country can be extremely important. For instance, Stockholm is becoming quite a good startup area in general, and the largest climate tech startup area in Europe. If you're interested in climate tech, you should consider Stockholm. You can find like-minded people, projects and investors, and you can contribute to what you think is important in the world.
The problem with moving is that you will uproot a fair number of your old connections. So if you are going to be moving to another country, it might not be a bad idea to join somebody who is already in place.
No matter where you are, you need to work on your connections with the investment community. It is one of your main jobs. You need to go to the right conferences, startup events, and get to know people.
Which conferences and events would you recommend?
To find investors, I recommend Slush. It is a big conference that takes place in November in Helsinki. Another good conference is the Energy Tech Summit.
If you have a great idea, but you don't know how to make it bloom, you might consider applying to a Creative Destruction Lab. They have offices in several locations, including Oxford, Paris and Estonia. And they really help in developing new connections.
You also need to speak with investors who are interested in deep science. You do not necessarily want to pitch in a place where most of the people are interested in e-commerce, digitised health apps or similar, because unfortunately, they will not be familiar enough with graphene. Even well-educated investors might not know about graphene. You always need to explain what graphene is, why your particular flavour of graphene is important and why your graphene application is wonderful.
If you are interested, take a look at climate tech VC. They have curated lists of investors in climate tech, and graphene is climate tech!
Thank you for all your suggestions!