Chemsens Spearhead Project
---
Developing a graphene based plaster sensor for human skin.
Graphene-based plasters to detect stress
Biophysical stress is an athlete's enemy. To remain at optimal fitness, athletes must balance intense training regimes, while avoiding staining their bodies to disease-inducing stress levels. To help athletes identify stress peaks and take action, the Graphene Flagship invested in the CHEMsens Spearhead Project — a venture to develop a graphene based plaster sensor for human skin.
The team on the CHEMsens project has set out to develop a multifunctional plaster sensor based on functionalised graphene, able to detect biological data on human skin. The electronic plaster can quantify biophysical stress by tracking some key stress markers present in sweat of athletes during their workout, such as sodium, potassium, lactic acid and glucose.
During the first 18 months of CHEMsens, a large effort was devoted to the chemical functionalisation of graphene-based materials with sensitive and selective receptors of the stress chemicals of choice. As the project continued, more efforts were dedicated to the development of the wearable electronic sensor, to ensure it supported the electronic transduction during the exercise of an athlete.
As the final few months of the project approach, the Spearhead Project is on track to meet its objectives.
"We are bridging the gap between a simple lab prototype and a product capable of attracting industrial investments to satisfy market requirements," explains Professor Paolo Samori, leader for the CHEMsens project. "At present, the customers can only find wearable devices capable of tracking physical parameters such as the heart pulse, oxygen content, and so on."
"So far, we have readily fabricated an electronic plaster composed of PET-based plastics endowed with four independent devices, which can be operated separately. Furthermore, paper-based fluidics has been designed and manufactured in order to drive the sweat towards these electronic devices. These paper-based fluidics guarantee a robust protection against any possible physical damages related to the workout, and more importantly avoid any direct exposure of organic compounds to the skin of the customer."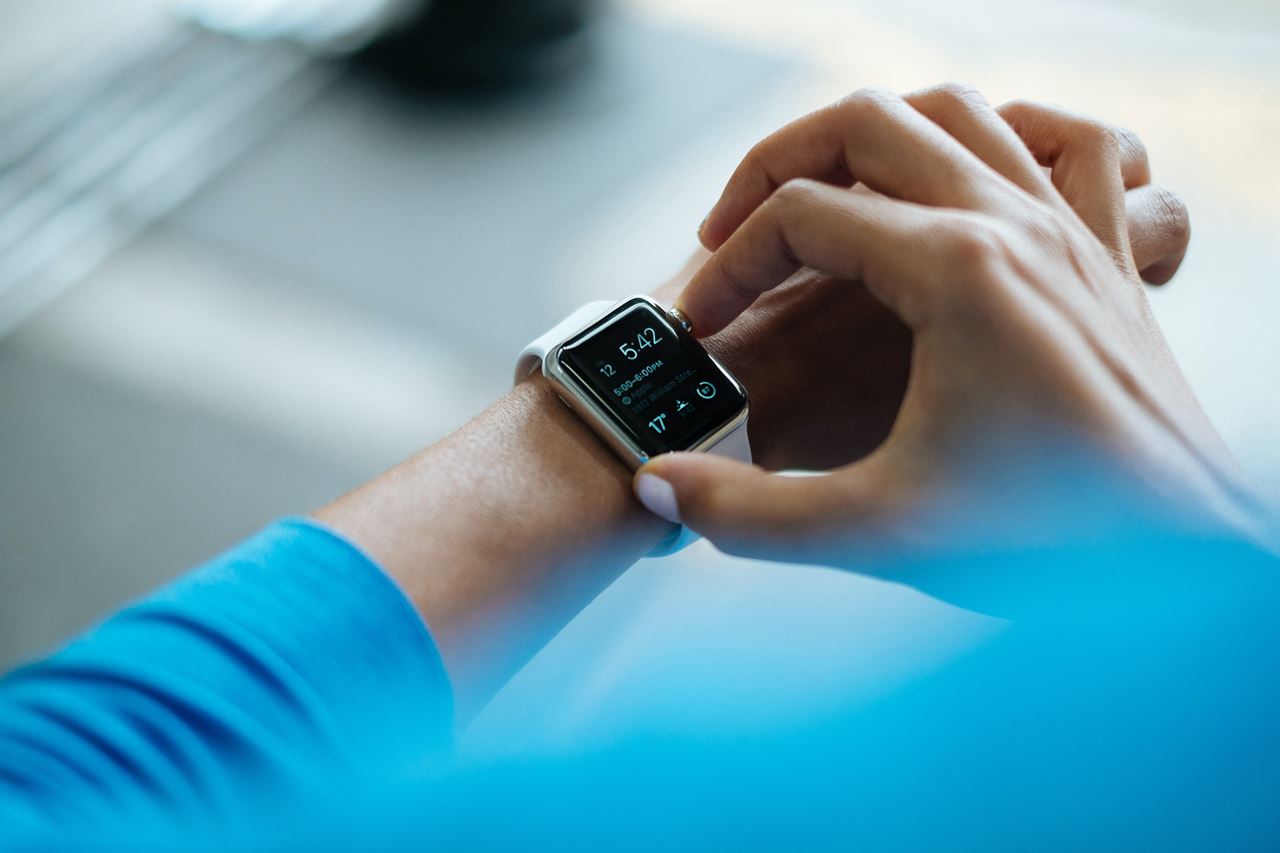 Graphene for future healthcare applications
Our Head of Innovation Kari Hjelt reviews the potential of graphene and layered materials in heathcare and biotech applications.
Read more