Batteries Spearhead Project
---
Increasing electrode quality of lithium-ion batteries.
Recharging batteries with graphene
​The Nobel Prize in Chemistry 2019 rewarded the development of the lithium-ion battery. Lightweight and rechargeable, these batteries are now used in everything from mobile phones to laptops and electric vehicles. But, could it be improved? As part of its Spearhead Projects initiative, the Graphene Flagship invested in research to increase the electrode quality of these batteries. This project advanced the pre-industrial production and integration of silicon graphene composites into lithium-ion batteries for high-energy and high-power applications.
Graphene and related materials (GRMs), will play a key role in fulfilling the power requirements of lithium-ion batteries. With a high surface area, large electrical conductivity, light weight nature, chemical stability and high mechanical flexibility, graphene is an ideal material to significantly increase the lifespan, energy capacity and charge rate of lithium-ion batteries.
Entitled Technology of Silicon Graphene Lithium-ion Batteries for Large Scale Production (Batteries), the project to develop this technology was launched in 2017 as part of the Graphene Flagship's six initial Spearhead Projects.
The Batteries project has already achieved great feats. During the first six months, Graphene Flagship partners successfully upscaled the silicon graphene material in readiness for mass production — achieving production qualities in the range of over 100 grams of silicon graphene composite per week.
Looking to the future beyond the Spearhead Project, the goal is to achieve large scale production of silicon graphene lithium-ion batteries and achieve superior capacity and charging capabilities when compared to existing versions.
"The first results are very promising," explained Christoph Stangl, Work Package Leader for Energy Storage at the Graphene Flagship. "For the high-energy cell, we expect to outperform state-of-the-art benchmark cells by 20 per cent in capacity and 15 per cent in energy, with a lifetime target of 300 full cycles. Furthermore, for the high-power cell, a continuous charge and discharge of the final prototype should be possible in only six minutes."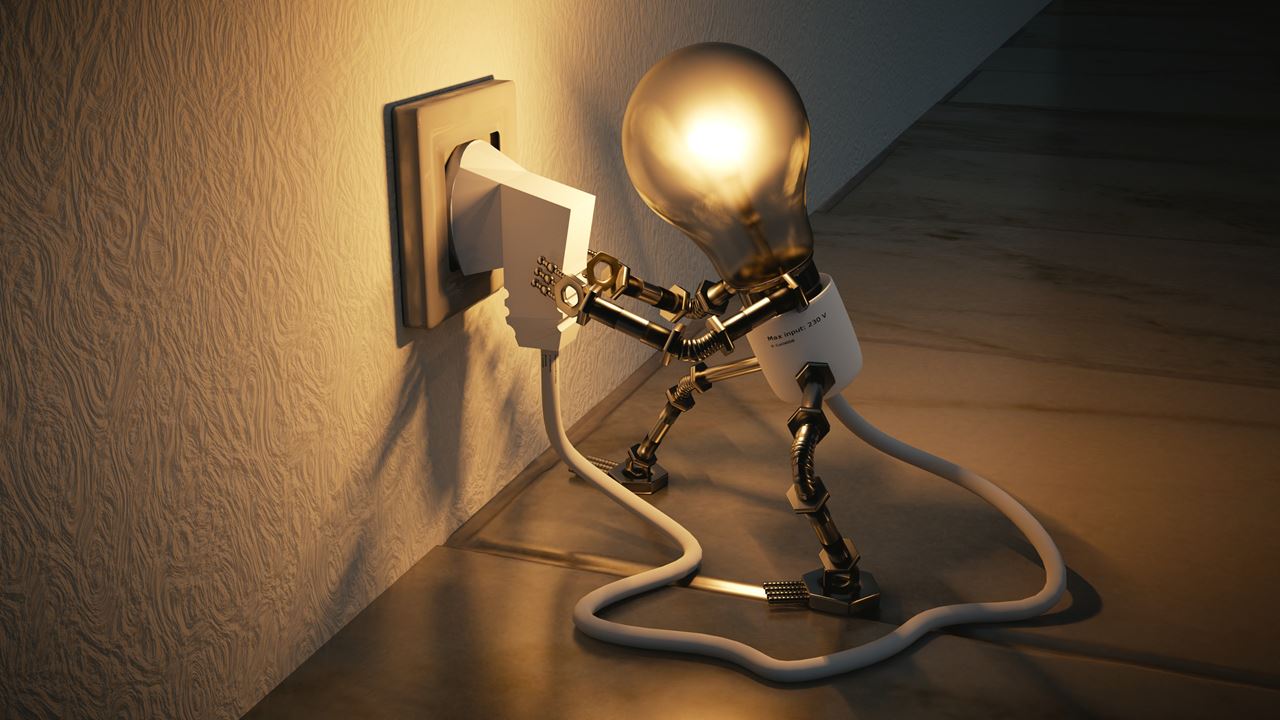 Graphene boosts battery capacity by 30%
New prototypes by Graphene Flagship partner VARTA show the power of graphene to enhance commercial batteries.
Read more