METROGRAPH Spearhead Project
---
Developing graphene-based photonic chips for better optical communications.
METROGRAPH to develop graphene-enabled optical transceiver
The application market for photonic integrated circuits is rapidly growing. Photonic integration is set to be a dominant technology in high bandwidth communications, but to enable uptake in new sectors, the barriers to new entrants must be lowered. The METROGRAPH Spearhead Project, announced by the Graphene Flagship, is developing a wavelength agnostic, coherent optical transmitter and receiver based on graphene photonic chips for low-cost, high bandwidth communications. The device will operate at 200 GBaud/s in the conventional band and long-wavelength band, covering the 1530–1625 nm wavelength range.
The transmitter and receiver will consist of two graphene-integrated IQ modulators and eight detectors. The graphene-based photonic circuits will be packaged and tested both in the lab and in a network line card with a technology readiness level of 8, together with a state-of-the-art digital signal processor. Their functionality will be demonstrated in equipment for metro and metro-regional distances of 200 to 1000 kilometers.
Nokia and Finisar are leading this project, with ambitious objectives. The main goal of METROGRAPH is to develop a wavelength agnostic, wide spectrum 200G coherent optical transceiver, including both the transmitter and receiver, based on graphene photonic chips. The final product will operate in two main telecommunication windows; conventional band (C-band) and long-wavelength band (L-band), covering wavelengths of 1530–1625 nm.
"One single technology, Graphene photonics, can offer high performances over a very wide operating spectrum of 1530–1625 nm with a single material," explained Paola Galli, leader of the METROGRAPH Spearhead Project and Nokia IP and Optical networks Member of Technical Staff. "Our final product will be a transceiver module containing a closely co-packaged graphene-photonic and electronic integrated chip."
The product will be ready after qualification tests at the component manufacturer and then at the system company. The breakthroughs from the project are set to benefit the European electronics sector greatly, making photonic integration more accessible to smaller and start-up businesses.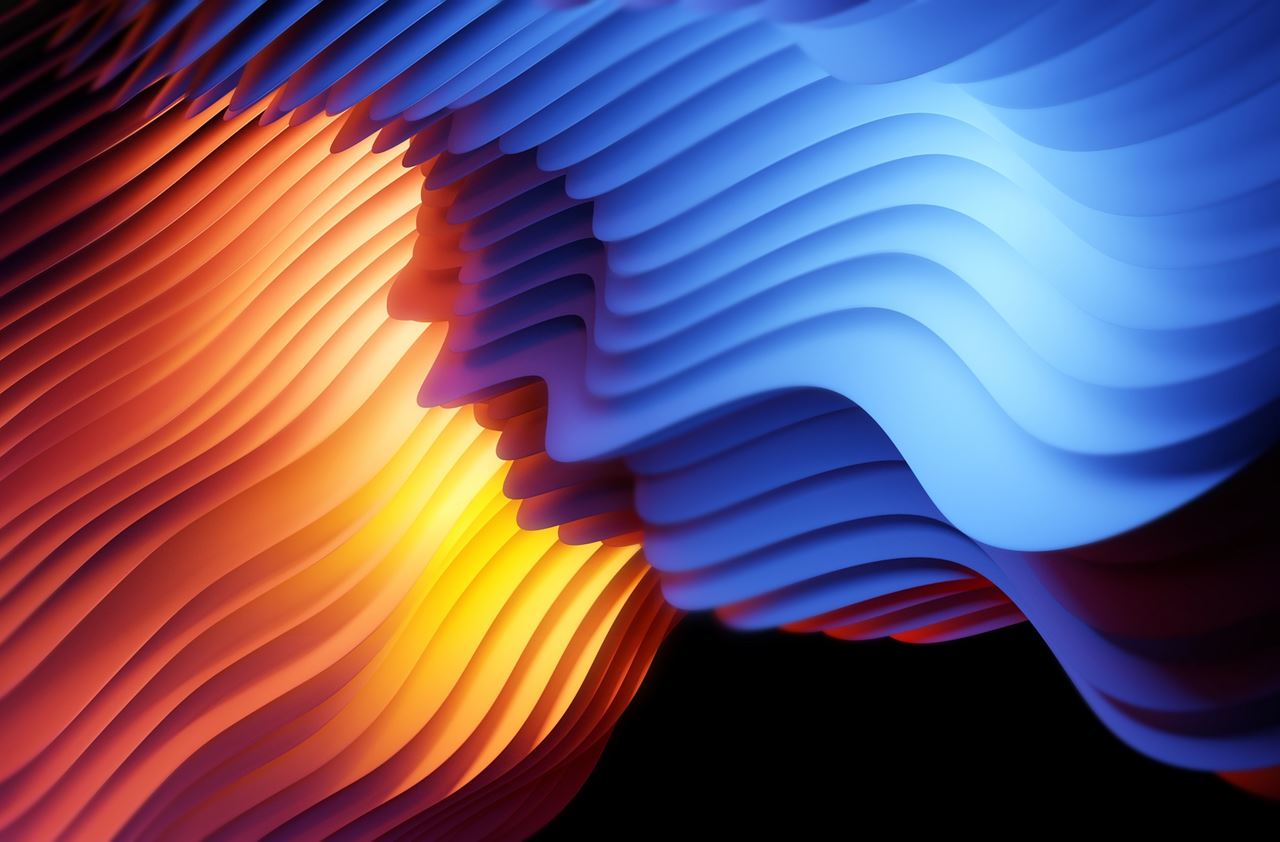 Discover more about METROGRAPH
Discover more about METROGRAPH, their 2020 highlights and plans for the future in our latest Annual Report
Annual Report