GBIRCAM Spearhead Project
---
Developing a graphene-based superpixel camera to detect visible, short-wave and mid-wave IR light.
Graphene broadband infrared sensor for cameras
The graphene broadband infrared imager for camera systems (GBIRCAM) Spearhead Project, led by industrial partner Emberion, is developing a broadband camera based on a graphene-enabled image sensor that can detect visible, short-wave infra-red and mid-wave infra-red light using a single focal plane array.
This novel camera will be based on Emberion's modular camera electronics and mechanics, allowing for the image sensor technology to be tested in various industrial environments, like food processing and plastic waste sorting. Using graphene transducers makes it possible to integrate different light absorbers in the same device, as well as making the overall integrated circuit simpler and easier to implement.
Using one super-pixel device reduces the cost of broad spectrum imaging, making this technology more accessible to businesses, not only for sensor integration in products, but also from an end-user perspective.
"Detectors for the wavebands of interest, from VIS to LWIR, currently rely on very different material solutions," explained Tapani Ryhänen, leader for the GBIRCAM Spearhead Project and CEO of Emberion.  "There is an inherent difficulty in combining these on the single substrate needed for a compact imager. As such, broadband focal plane arrays do not yet exist on the market.
The final broadband camera product, using a single detector array, is set to perform in an operational environment at a pre-commercial scale by the end of the three-year project. By this point, the single focal plane array of multielement graphene superpixels will be implemented on a bespoke read-out integrated circuit (ROIC), integrated with the necessary lens system, mechanical housing and software.
Beyond the Spearhead Project, customer validation will continue as production volume is ramped up to 10-25k units per year. The resultant broadband infrared imager will be a core product for Emberion, to complement its other devices such as the more-established VGA SWIR image sensor and camera core.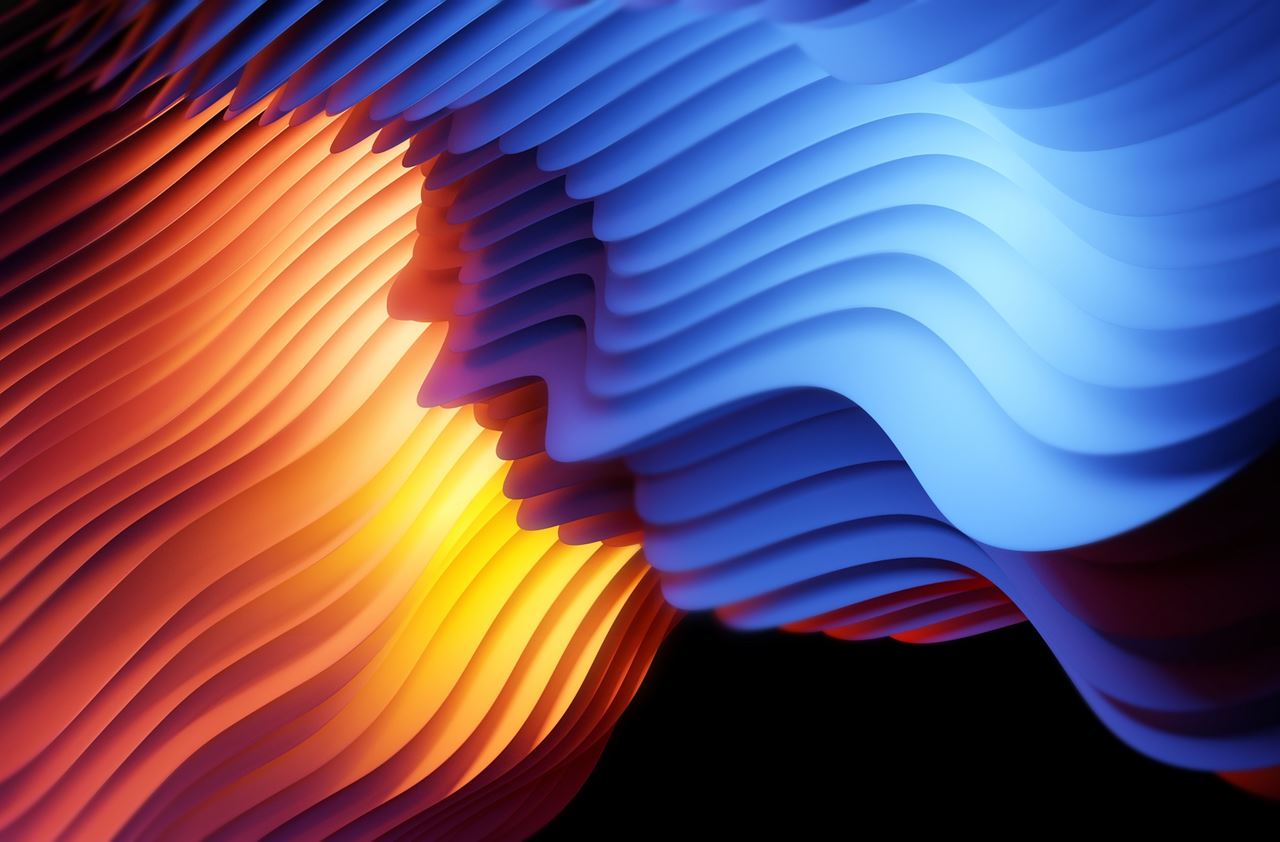 Discover more about GBIRCAM
Discover more about GBIRCAM, their 2020 highlights and plans for the future in our latest Annual Report
Annual Report