SafeGraph Spearhead Project
---
Assessing graphene's safety for applications in aerospace, water treatment, wearables and sensors.
SafeGraph: A new regulatory pathway for graphene
Bringing any product to market requires regulation and legislation. But for new materials, like graphene, this authorisation pathway does not exist — yet. Without it, some highly beneficial and marketable graphene products may struggle to reach mass production. The SafeGraph Spearhead Project aims to formulate a clear pathway to market, meaning a more predictable and accessible route for the other graphene-related projects.
The goal of SafeGraph is to bring safe graphene-based products to market, based on regulatory compliance and standard practices. Regulatory consultancy companies Temas and Empa, both based in Switzerland, are joining forces to make graphene's pathway to commercial application easier.
The main output of SafeGraph will be a regulatory strategy and market authorization pathway which, coupled to an occupational, consumer and environmental risk assessment will support the projects to reach the market, paving the way for future products.
This project will address the regulatory needs in the current market covering medical devices, food-contact materials, aerospace materials and wearable devices.
Four Spearhead Projects have been selected by SafeGraph, which have high impact on the quality of life of users. The SafeGraph initiative will use these projects as case-examples, to formulate regulatory compliance, so that future products reach the market in a safe, cost efficient and timely manner.
SafeGraph supports the following four Graphene Flagship Spearhead Projects:
1. ChemSens, developing sensors to be placed on the skin for medical applications
2. Weargraph, developing wearable energy generators
3. GRAPHIL, designing and fabricating point-of-use filters for drinking water
4. GICE, targeting simpler, lighter and better-performing ice protection systems for aircraft
With clearer regulation thanks to SafeGraph these four projects are set for mass production and safe industrial application.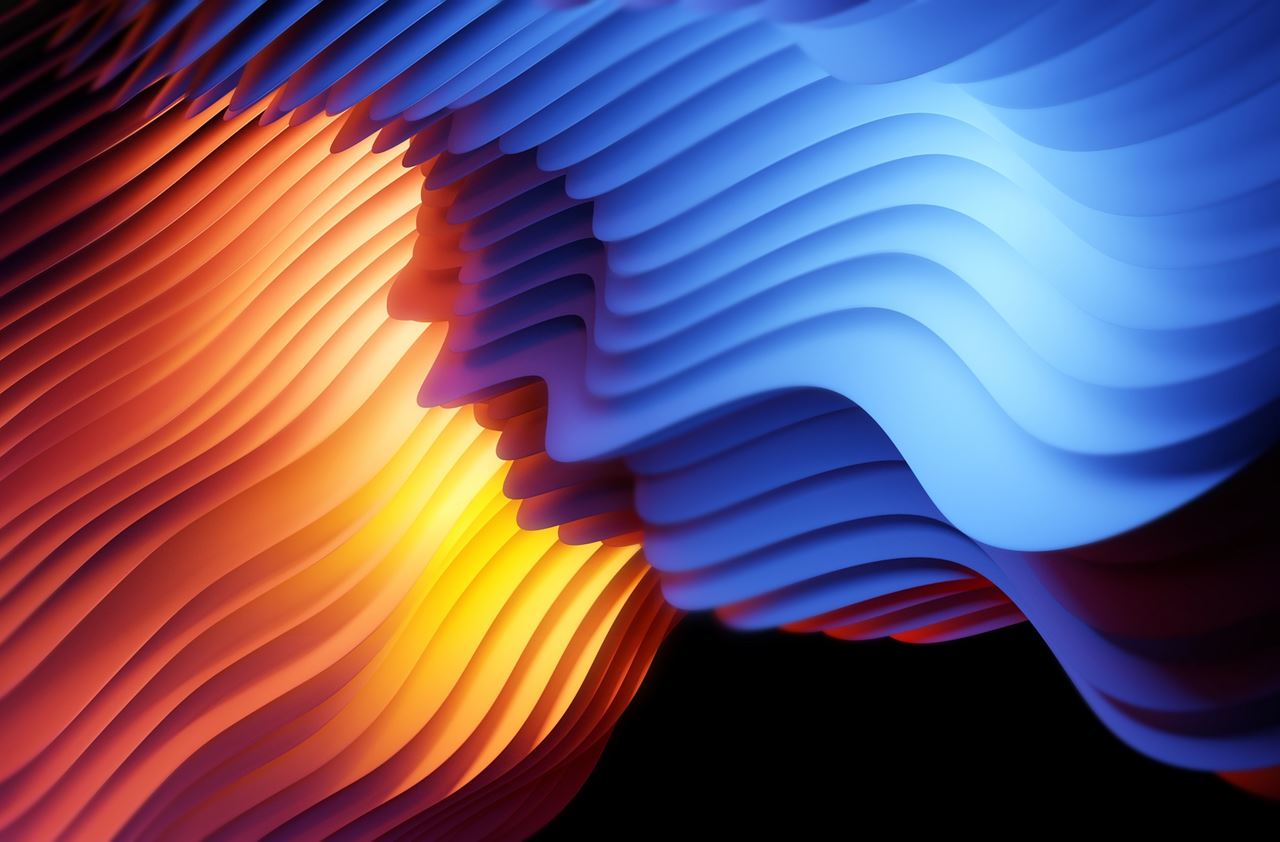 Discover more about SAFEGRAPH
Discover more about SAFEGRAPH, their 2020 highlights and plans for the future in our latest Annual Report
Annual Report