Facts about graphene in vaccines and other medicinal products
#1 No graphene type or graphene-based material (e.g. pristine graphene, graphene oxide, reduced graphene oxide or any other type of modified or non-modified graphene-based material) is included in the ingredient lists of any of the COVID-19 vaccines authorised for clinical use in Europe. Find all of the ingredient lists for all of the COVID-19 vaccines here.
#2 All ingredients of medicinal product formulations (even of minute concentrations) must be publicly available and clearly stated on the product data sheet of any authorised and approved medicinal product approved for human use. This is a regulatory and legal obligation of all medicinal product manufacturers and marketers in the European Union.
#3 The regulatory approval for the authorisation of medicinal products (such as vaccines) for human use in Europe is governed and carried out by the European Medicines Agency (EMA) and the equivalent national medicinal product authorisation agencies. Every European country has a national agency that is also responsible for post-authorisation and inspection of the marketed batches of medicinal products.
#4 The EMA and the equivalent national agencies conduct periodic evaluations of the manufacturing processes involved in producing the vaccines. Finding undeclared or undisclosed ingredient(s) would constitute violation of the strict legal obligations that the manufacturers and marketers operate under.
#5 Various promising medical applications are being developed using different graphene types and graphene-based products. However, to our knowledge, no authorisation or approval of any such type for human use has yet been granted by the EMA or any of the equivalent European national agencies.
#6 There have been multiple fact-checker service providers and reputable media outlets that have performed their independent research to repeatedly confirm Fact #1 above. Find some of these at the end of this article.
#7 The Graphene Flagship project is a scientific research consortium funded by the European Commission with the mission for the safe, ethical and societally acceptable, appropriate and beneficial development and application of graphene types and graphene-based materials and technologies.
Latest news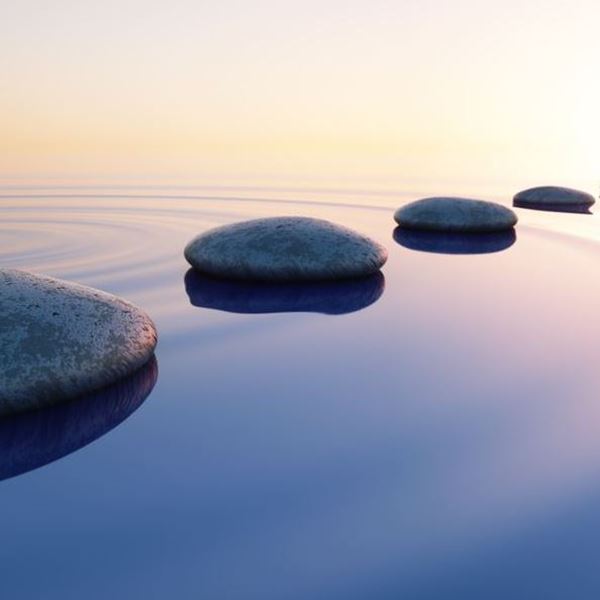 ---
As the drive to commercialise graphene continues, it is important to thoroughly research and understand all factors that could influence its safety. The Graphene Flagship project has a dedicated Health and Environment Work Package to study the impact of graphene and layered materials on human health, as well as their impact on the environment.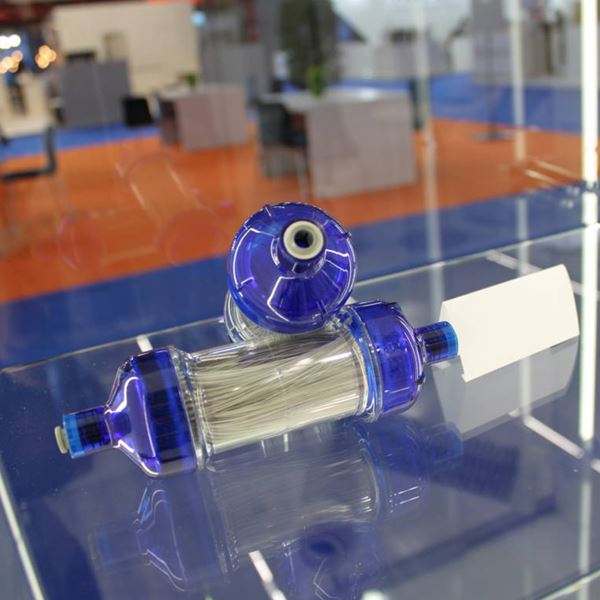 ---
Graphene Flagship Spearhead Project GRAPHIL targets an urgent market and societal need; the removal of toxins and contaminants that are increasingly present in European water sources.
Show all news