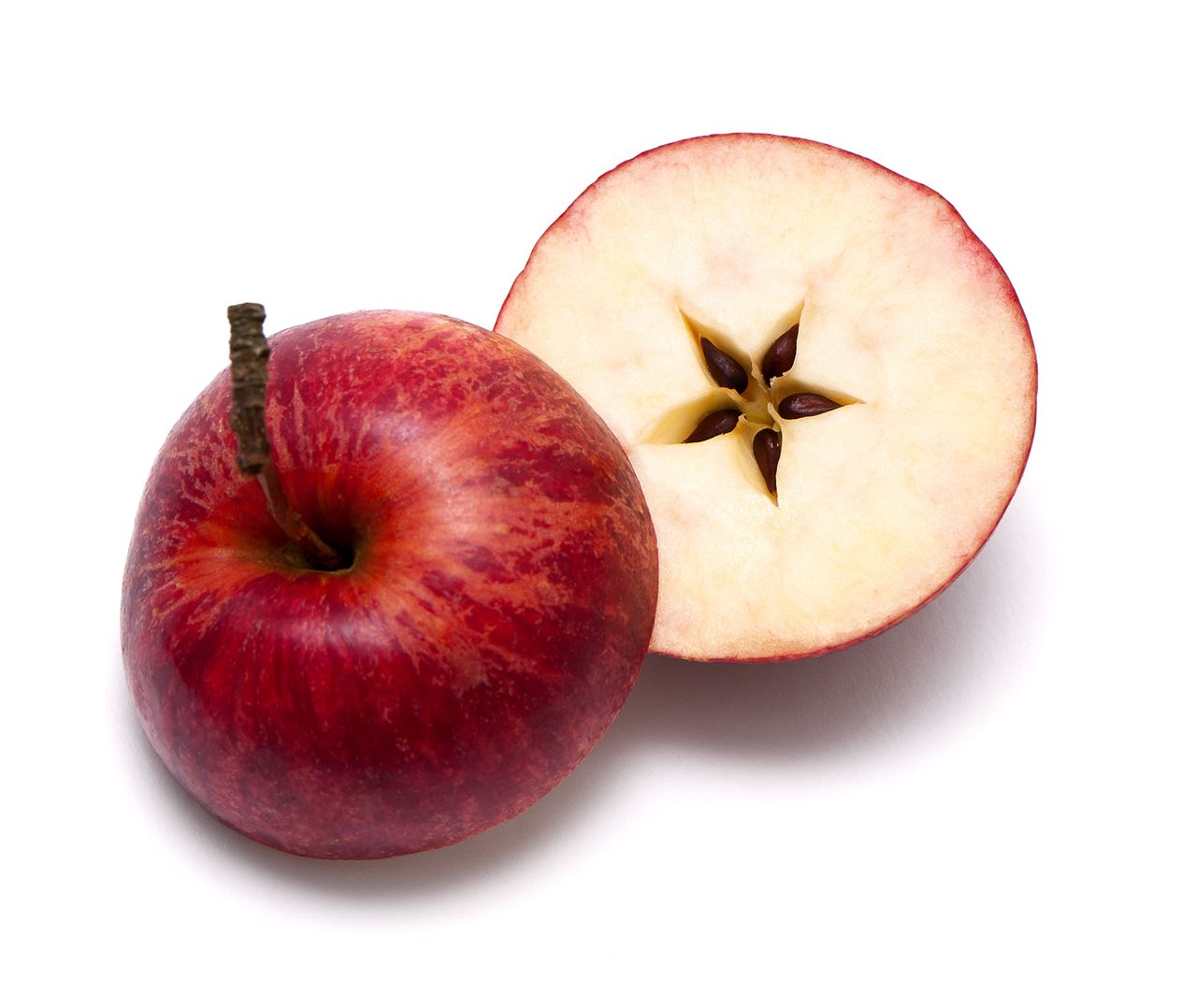 SDG #3 Good Health and Wellbeing
Miniaturised sensors, implants, drug delivery systems and antimicrobial coatings are all domains where graphene can play an important role. The Graphene Flagship is therefore highly involved in exploiting graphene and layered materials for biomedical applications.
To cite some examples, Graphene Flagship Associate Member Grapheal, a spin-off from CNRS-Grenoble (France), has developed a pioneering wearable and transparent graphene-based patch for the remote monitoring of chronic wounds. Another Graphene Flagship Associate Member, Atomic Mechanics, UK, devised an electronic skin prototype for applications including robotic surgery.
Antonios Oikonomou, Graphene Flagship Business Developer for Flexible and Wearable Technologies, emphasises that "the booming wearables industry is eagerly looking to increase the fidelity and functionality of its offerings." Moreover, the Graphene Flagship has a dedicated Work Package to study the possible effects of graphene and layered materials on health and the environment. By analysing the impact on bacteria, plants, animals and humans, researchers explore the biodegradability of these new materials and propose strategies to improve it.