Work Package 18
The Graphene Flagship's Management Work Package coordinates the Graphene Flagship and makes sure that it operates in an efficient manner. We monitor the development of the project, make sure that it stays on course and keep track of its outputs. We host the meetings of the governing bodies, manage connections with stakeholders and provide service functions for our consortium. We are in direct contact with the Partnering Division and in constant dialogue with the National Funding Agencies involved in FLAG-ERA.
Our vision
In Core 3, the next phase of the Graphene Flagship, the Management Work Package will maintain and build upon the excellence of the project, focus on our objectives and keep the efficiency in the project coordination work. This includes ensuring the complementarity with the Experimental Pilot Line and getting ready for the next phase of the project.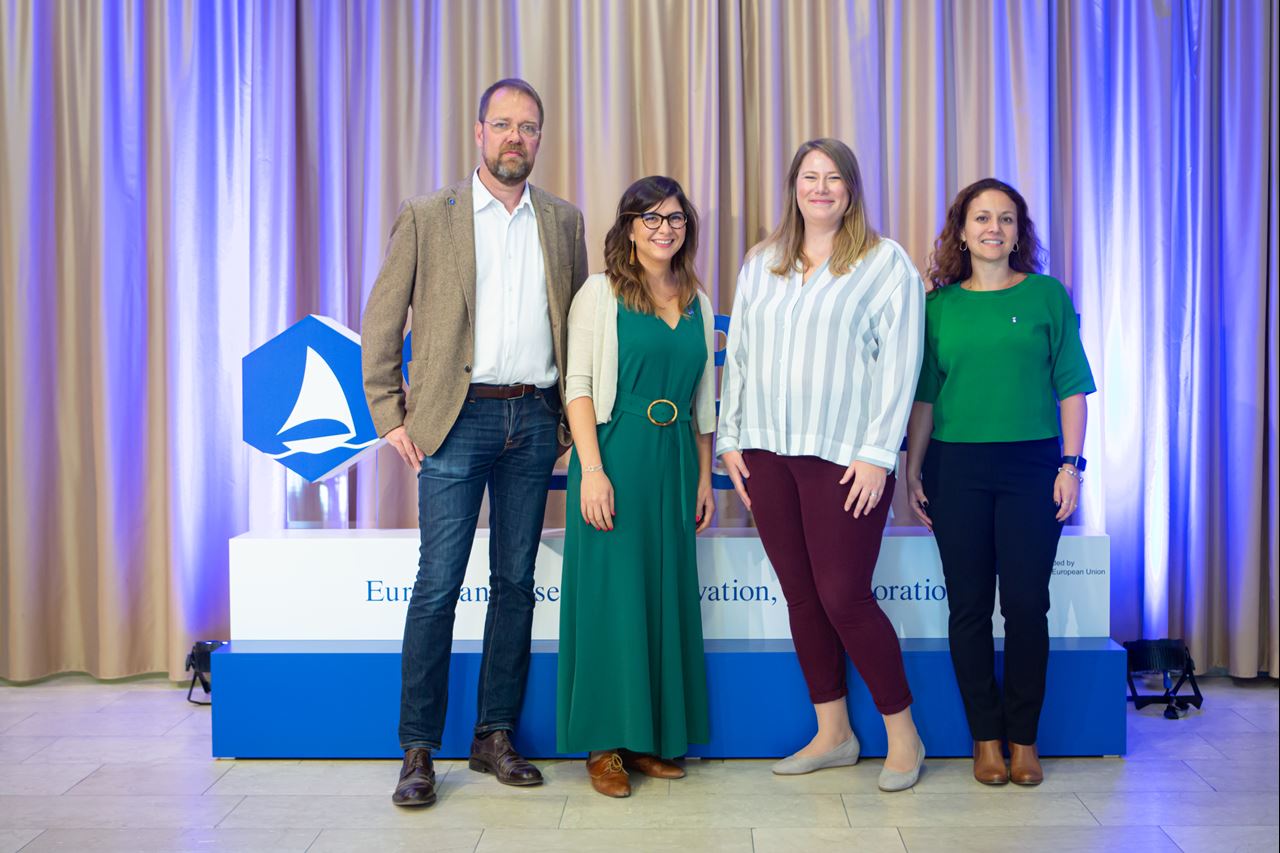 Management Team
The Management Team cover all managements aspects of the project, from legal, ethical, financial and administrative management, to maintenance of the consortium agreement.
Meet the Management Team