What is the Diversity in Graphene iniative?
Diversity opens the door to a broader range of talent, encouraging the sharing of new ideas and experiences, and providing insight into the needs and motivations of an increasingly multicultural world. For these reasons and more, the Graphene Flagship recognised the true value of diversity from the very beginning.
Our diversity-positive attitude is reflected by our Women in Graphene initiative – a series of events tailored to women scientists in the Graphene Flagship.Women in Graphene ran every year and sought to encourage women and girls to study and work in science.
But in 2020, we decided that our initiative had the potential to be even more inclusive. So we expanded and rebranded Women in Graphene to become Diversity in Graphene – a broader initiative to celebrate diversity, build a welcoming community and raise awareness for all underrepresented groups in all STEM fields, but in particular those in the graphene and layered materials community. The initiative officially kicked off during the Graphene For Research, Innovation, Collaboration online event in September 2020. Notably, Diversity in Graphene continues to support gender diversity and commemorates the many achievements of our women scientists.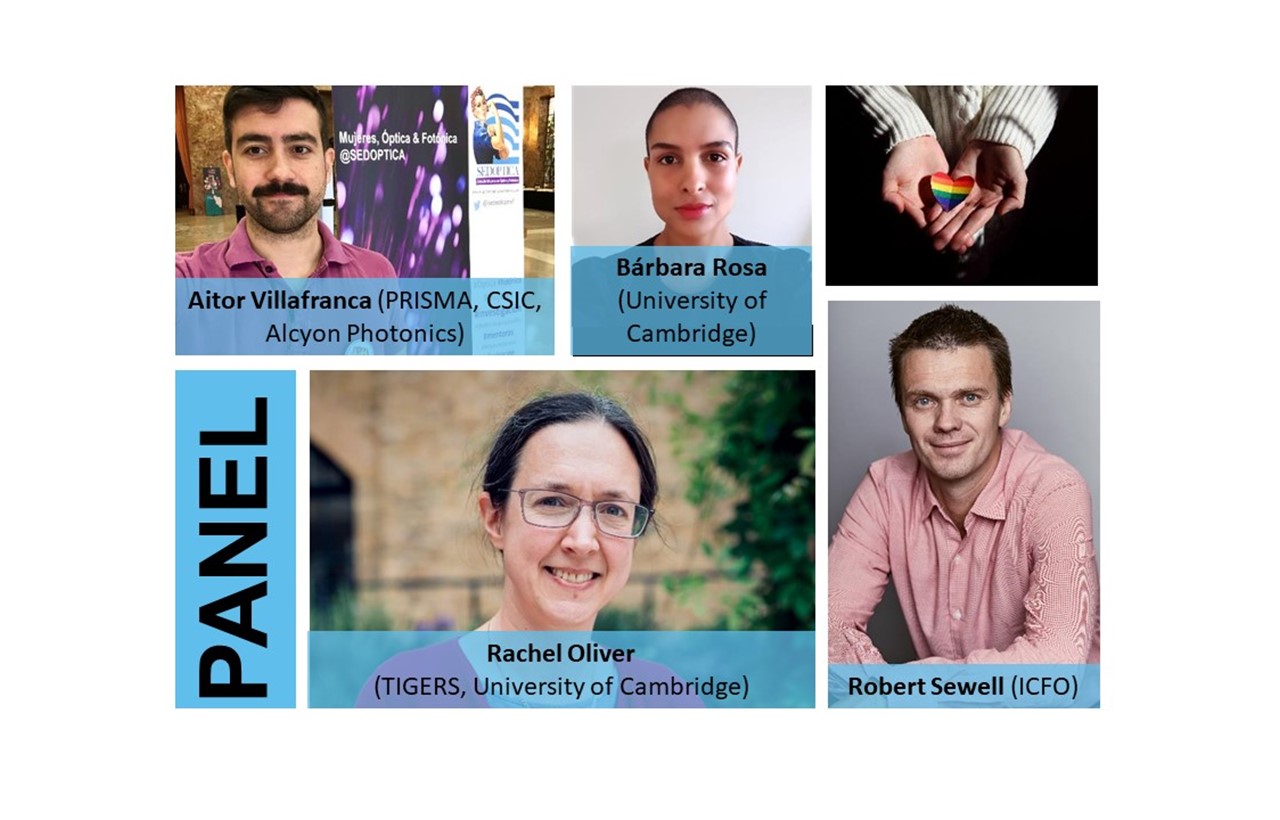 Highlights of "The road to diversity and inclusion" panel discussion, September 2020.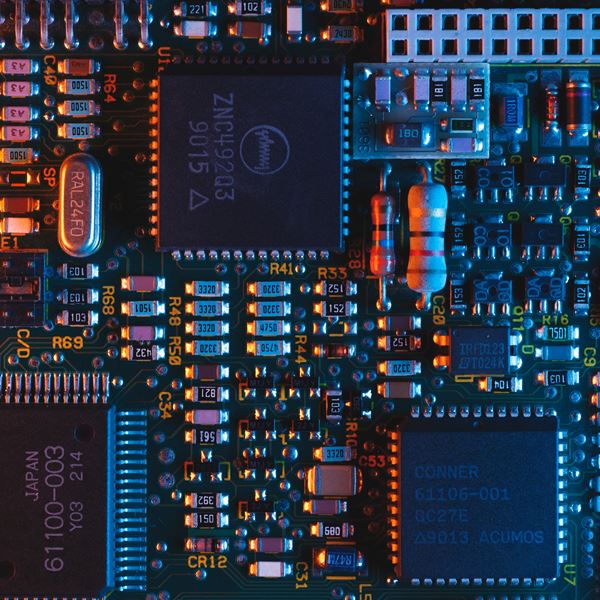 ---
This workshop will address the main barriers to wafer scale manufacturing and integration of graphene and other 2D materials in electronic applications--focusing on sensors, high frequency devices, photonics and optoelectronics. We will also present the state of the art 2D-EPL project and its upcoming multi-project wafer runs. Attendance is by invitation only, but interested parties may reach out to lilei.ye [at] chalmersindustriteknik.se by 10 February to indicate their interest in participating.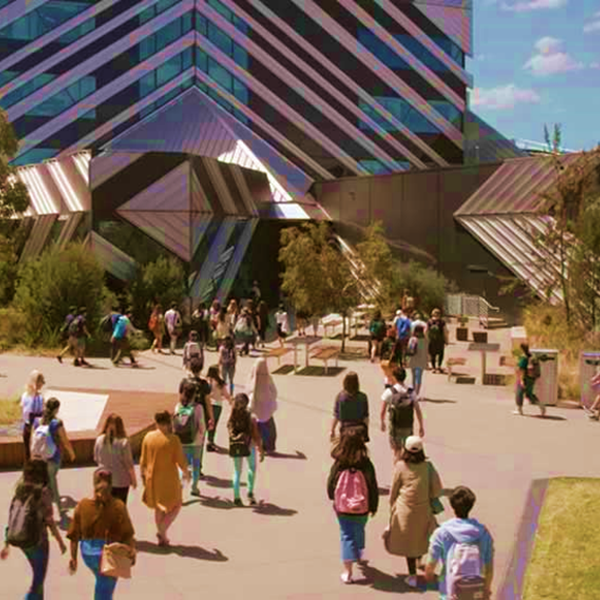 ---
The 3rd Australia-EU Workshop on Graphene and Related Materials will be held on 30-31 March 2023 in Melbourne, Australia. By bringing together leading researchers from Europe and Australia, this workshop aims at being an open forum to discuss cutting-edge research in the field and foster scientific exchanges, practices and ideas related to the current and emerging topics associated with graphene and 2D materials. Several topics will be discussed, from application and commercialization to new fundamental concepts, synthesis, composites, membranes, biomaterials, electronics, sensors, composites, coatings and energy devices.
Show all events
Diversity in Graphene Advisory Group:
| | | |
| --- | --- | --- |
| Aitor Villafranca Velasco  | IO-CSIC; Alcyon Photonics; PRISMA | Spain |
| Alba Centeno / Amaia Zurutuza  | Graphenea | Spain |
| Ana Helman | ESF | France |
| Beata Szydlowska | Bundeswehr University Munich; University of Heidelberg | Germany |
| Camilla Coletti  | IIT | Italy |
| Letizia Diamante | University of Cambridge | UK |
| Mar Garcia Hernandez | CSIC | Spain |
Check out our previous events: