Diversity in Graphene expands the scope and actions of the Graphene Flagship's Women in Graphene initiative.
Women in Graphene was first launched at Graphene Week 2015, providing all attendees with a new platform to discuss gender and diversity issues in STEM – particularly within the graphene and layered materials community. The broader Diversity in Graphene initiative will expand the horizons of our inclusion efforts, discuss topics wider than gender, and set up a pioneering mentorship programme within the Graphene Flagship.
The Diversity in Graphene initiative aims to create a collaborative research environment where everybody feels welcome, without any prejudice. Diversity in Graphene will lead the discussion about inclusion and diversity in the field of graphene. Together with the Diversity in Graphene Advisory Group, we will support under-represented groups in our community, fostering and supporting progressive improvements that will reach all structural levels of the Graphene Flagship.
The initiative officially kicked off during the Graphene For Research, Innovation, Collaboration online event in September 2020. In a panel discussion, we shared ideas on how to create a more inclusive project: we want to make the Graphene Flagship as welcoming and all-encompassing as possible.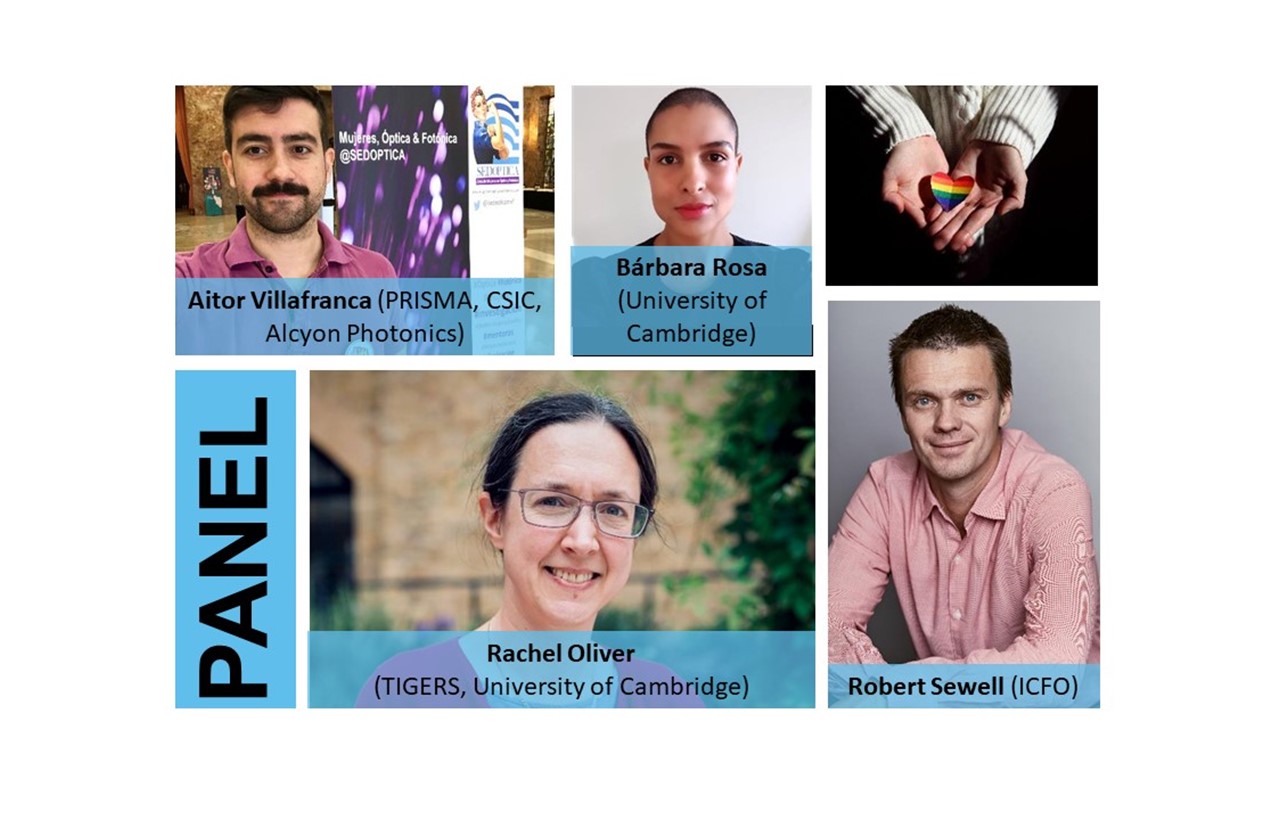 Highlights of "The road to diversity and inclusion" panel discussion, September 2020. 
Furthermore, we will continue to organise an annual event to foster the career of scientists from under-represented groups by providing them with unique training and networking opportunities. These will resemble our previous in-person events and the virtual 'Women in Graphene' conference that took place in March 2020.
Diversity in Graphene events: 
Training for mentors and mentees - November 2020
Diversity in Graphene Advisory Group:
| | | |
| --- | --- | --- |
| Aitor Villafranca Velasco  | IO-CSIC; Alcyon Photonics; PRISMA | Spain |
| Alba Centeno / Amaia Zurutuza  | Graphenea | Spain |
| Ana Helman | ESF | France |
| Beata Szydlowska | Bundeswehr University Munich; University of Heidelberg | Germany |
| Camilla Coletti  | IIT | Italy |
| Letizia Diamante | University of Cambridge | UK |
| Mar Garcia Hernandez | CSIC | Spain |
Activities organised as part of the Women in Graphene initiative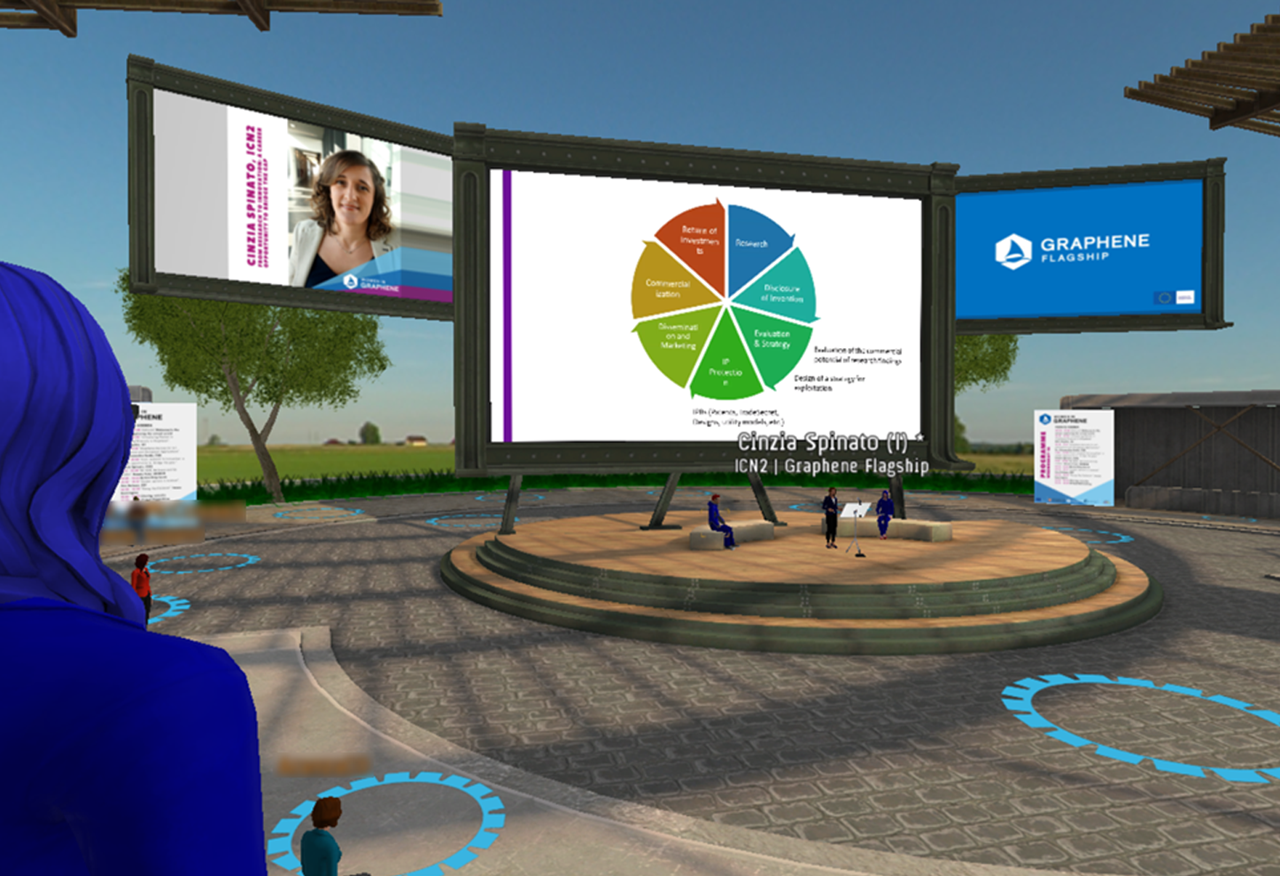 Women in Graphene career development day in March 2020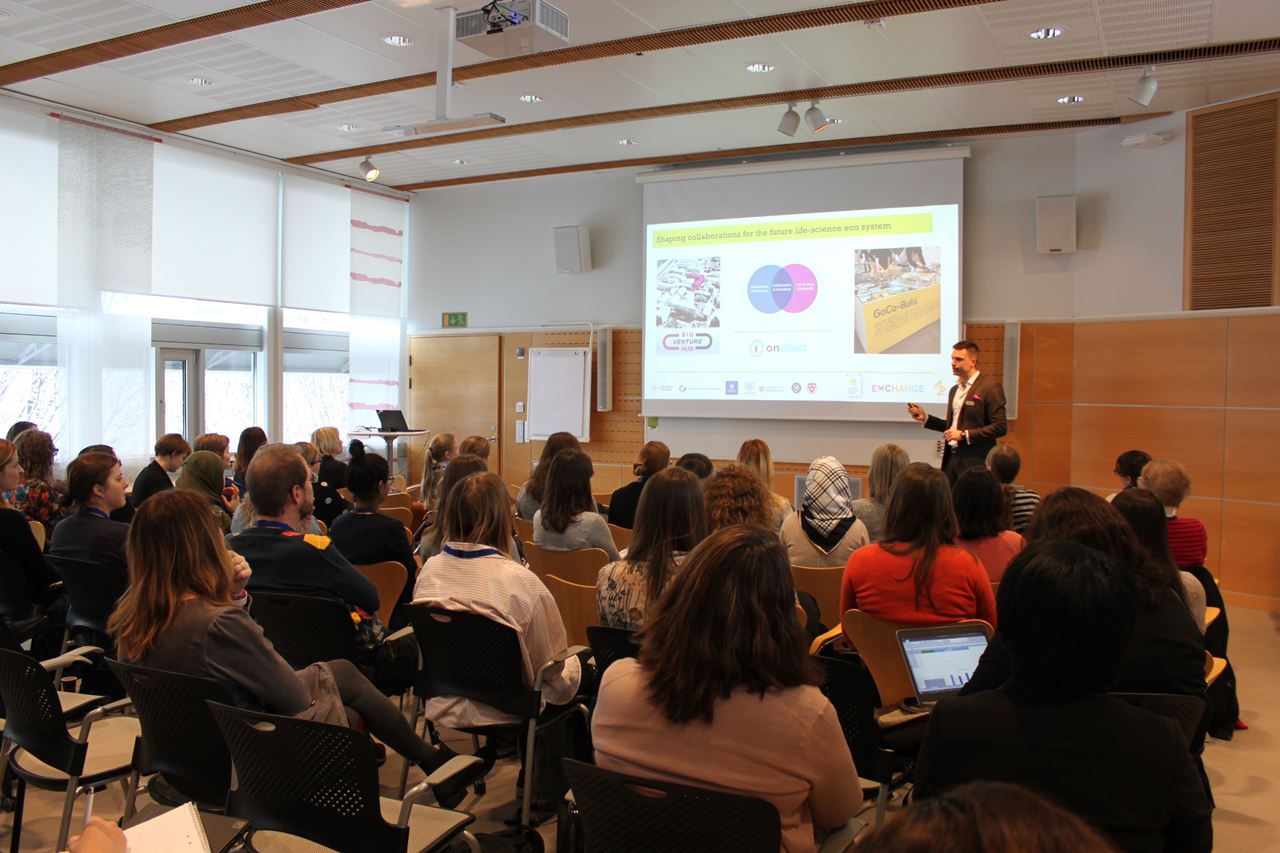 Women in Graphene career event in 2018