Graphene Marketplace
---
Collaborative, innovation focused events organised exclusively with the Graphene Flagship's largest industrial partners.
Graphene Marketplace is an initiative launched by the Graphene Flagship to promote graphene applications among industrial partners. Marketplace events are organised in collaboration with partners to showcase the cutting edge research and development ongoing throughout the Flagship with the aim of exploring new possibilities for graphene related materials.
Graphene Marketplace will strengthen the Graphene Flagship's connection to industry, bringing the latest research and prototypes one step closer to the factory floor. Current partners have the chance to tailor an event to their internal development goals, including targeted talks on relevant application areas and demonstrations of prototypes and products.
The first Graphene Marketplace event was held in Milan, Italy on 17 October and organised in collaboration with Graphene Flagship partner Leonardo.
In 27-29 October 2019, Graphene Flagship Associated Member Tetra Pak hosted a Marketplace event in Modena, Italy. The event included a public lecture on the 27 October and an exhibition of graphene products on 29 October was also open to the public. Learn more.
Inquiries about organising Graphene Marketplace events can be made to exhibit@graphene-flagship.eu. 
Upcoming Events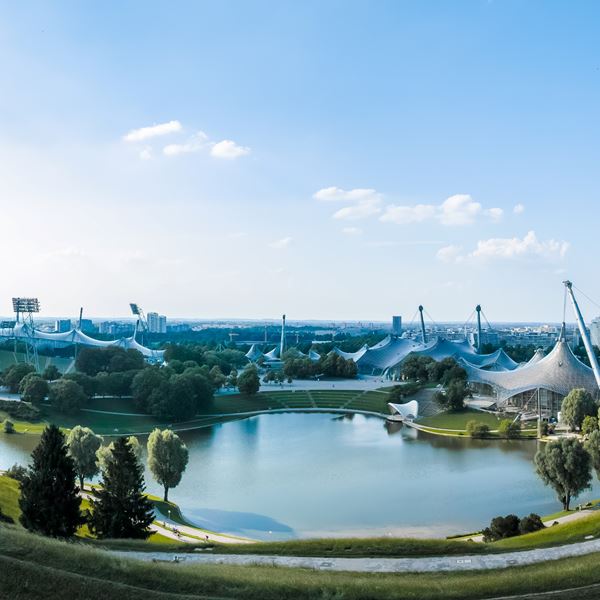 ---
The 2022 edition of Graphene Flagship's Graphene Week will take place at the heart of European innovation - the world-famous BMW Welt in Munich, Germany. The multidisciplinary event will gather the latest research on graphene and related materials, as well as the newest graphene-enabled products. Don't miss this unique chance to meet the best experts in the field, expand your network and learn about exciting innovations. Registration is now OPEN!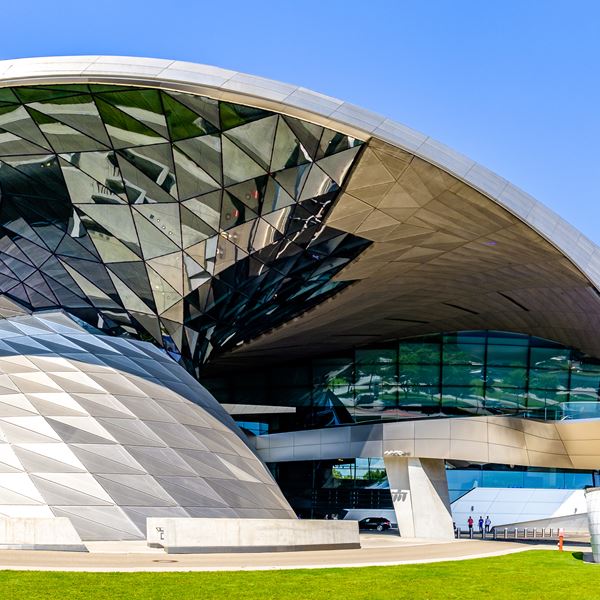 ---
The 7th EU-US Workshop on Graphene and 2D Materials will be held on 9 September 2022 at the BMW Welt, Munich (Germany) as part of the Graphene Week 2022 conference. Hosted at the world-famous BMW Welt in Munich, during the Graphene Week 2022, the Workshop aims at being an open forum to bring together leading researchers from the US and Europe to discuss cutting-edge research in graphene and related 2D materials, facilitating scientific exchanges and enhancing synergies within the community. This is a follow up to the US-EU Workshop held online on 12-14 May, 2021.
Show all events