Modena, Italy
27-29 October 2019
Marketplace Tetra Pak
---
In 2019 Tetra Pak, the world's leading food processing and packaging solutions company and associate member of the Graphene Flagship, hosted a Marketplace event, showcasing cutting-edge research and development ongoing throughout the Flagship.
For the first time ever there were two opportunities for the general public to get involved with the Marketplace event. On Sunday the 27th of October a public lecture with Nobel Laureate Konstantin Novoselov was held in San Carlo Church, Modena. Additionally, there was a unique opportunity on the 29th of October to view the latest graphene products and prototypes through a free public exhibition, coorganised with leading Italian manufacturers' association CRIT, where visitors had the opportunity to ask questions and learn more about how graphene will influence their lives. How could graphene help you check the quality of your food? How could it enhance comfort and safety?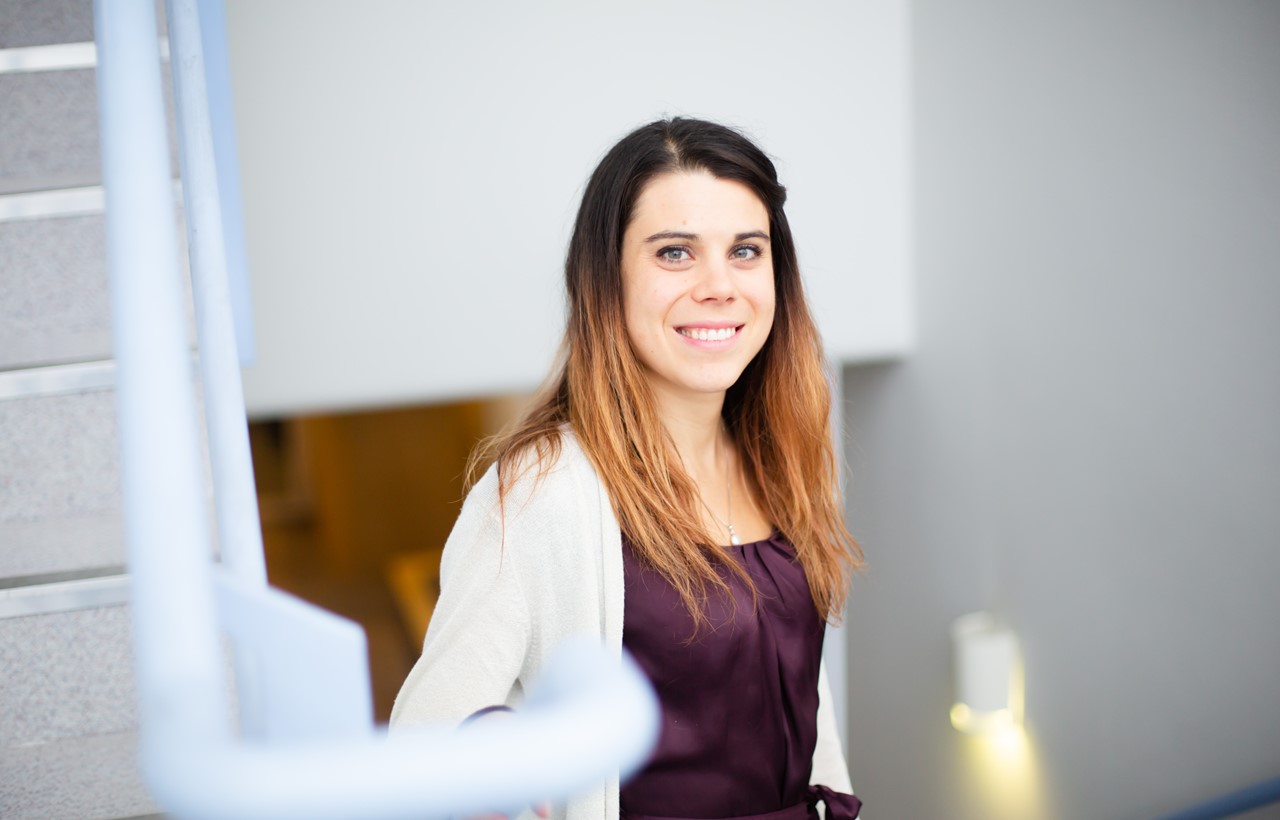 Graphene is Partnership
The Graphene Flagship forges partnerships and collaborations between European industries and academic institutions. Gloria Guidetti explains the perks of associated membership for new member Tetra Pak: "I'm pleased to announce that Tetra Pak has recently become an associated member of the Graphene Flagship. Tetra Pak is really keen on exploring breakthrough innovations such as graphene, so for this reason the partnership with the Graphene Flagship is something that we are looking forward to exploring. So, it is good to stay tuned to not miss a relevant step in this partnership."