Add to Calendar
Free virtual event
5 November 2021
4th Graphene Flagship EU-China Workshop on Graphene and related 2D materials
---
Organised as a virtual event, this workshop aims to foster exchange of experiences, practices and ideas related to the current and emerging topics associated with the fundamental materials synthesis, physics and devices for graphene and related 2D materials.
Practical information
Registration is open to members of the Graphene Flagship and Chinese delegates. Registration will close on 2 November, noon CET (Brussels, Paris time).
This is a follow up to the China-EU Workshop held in Shanghai, China, on 16-18 October 2019.
EU-China 2021
Virtual event

Start time: 5 November 2021, 08:00 CET
End time: 5 November 2021, 13:00 CET

Contact
For more information, please contact graphene-eu@esf.org
---
Guangyu Zhang, Institute of Physics, CAS, China
Yuanbo Zhang, Fudan University, China
Kaihui Liu, Peking University, China
Wencai Ren, Institute of Metal Research, CAS, China
Lihong Bao, Institute of Physics, CAS, China
Andrea Ferrari, University of Cambridge, United Kingdom
Frank Koppens, ICFO, Spain
Stephan Roche, ICREA and ICN2, Spain
Gianluca Fiori, Università di Pisa, Italy
Paolo Samori, Université de Strasbourg, France
Upcoming Events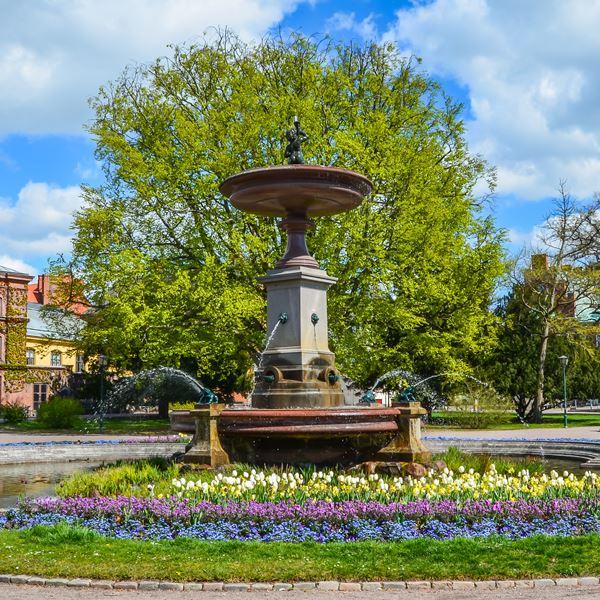 ---
Every second year, Euronanoforum brings industry, academia, policy makers and other stakeholders together to discuss developments on nanotechnologies in an open forum. In 2023, the EuroNanoForum will be held in Sweden, 11-13 June. The Graphene Flagship will exhibit and contribute to the event's scientific programme.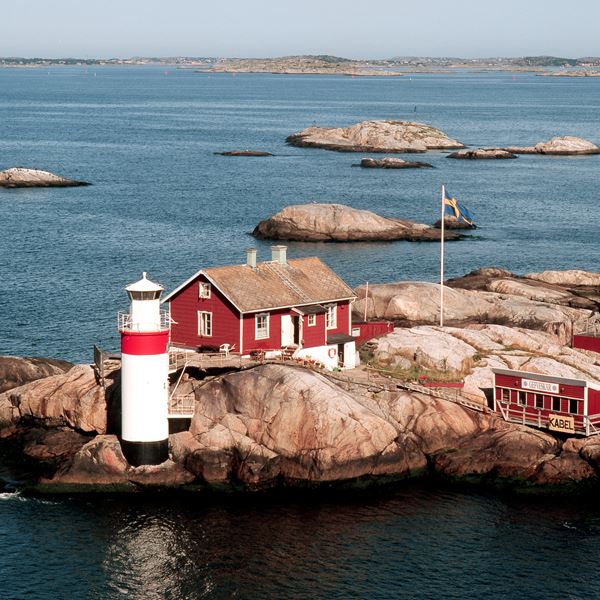 ---
Our annual Graphene Week events are designed to bring together researchers, industry leaders and policymakers from all over Europe to learn from one another and generate new ideas and possibilities for innovating and collaborating. This year marks not only the Graphene Flagship's 10-year anniversary celebration, but also the 400th birthday of Graphene Week 2023's host city, Gothenburg – and celebrations of these two milestones will coincide in Gothenburg, 4-8 September 2023. Gothenburg has topped the ranking for the world's most sustainable cities five years in a row, and in this way embodies many of the values that also underpin the work of the Graphene Flagship. These values will permeate this year's programme.
Show all events