Virtual event
20-24 September 2021
Europe's leading graphene conference!
---
Graphene Week is Europe's Leading Graphene Conference, bringing together the latest innovations and leading-edge technology and research on graphene from more than 200 experts related to industry and academia. The 2021 edition, held digitally featured 50 oral and 120 poster presentations with over 25 hours of live interactions and 3 weeks of on demand content.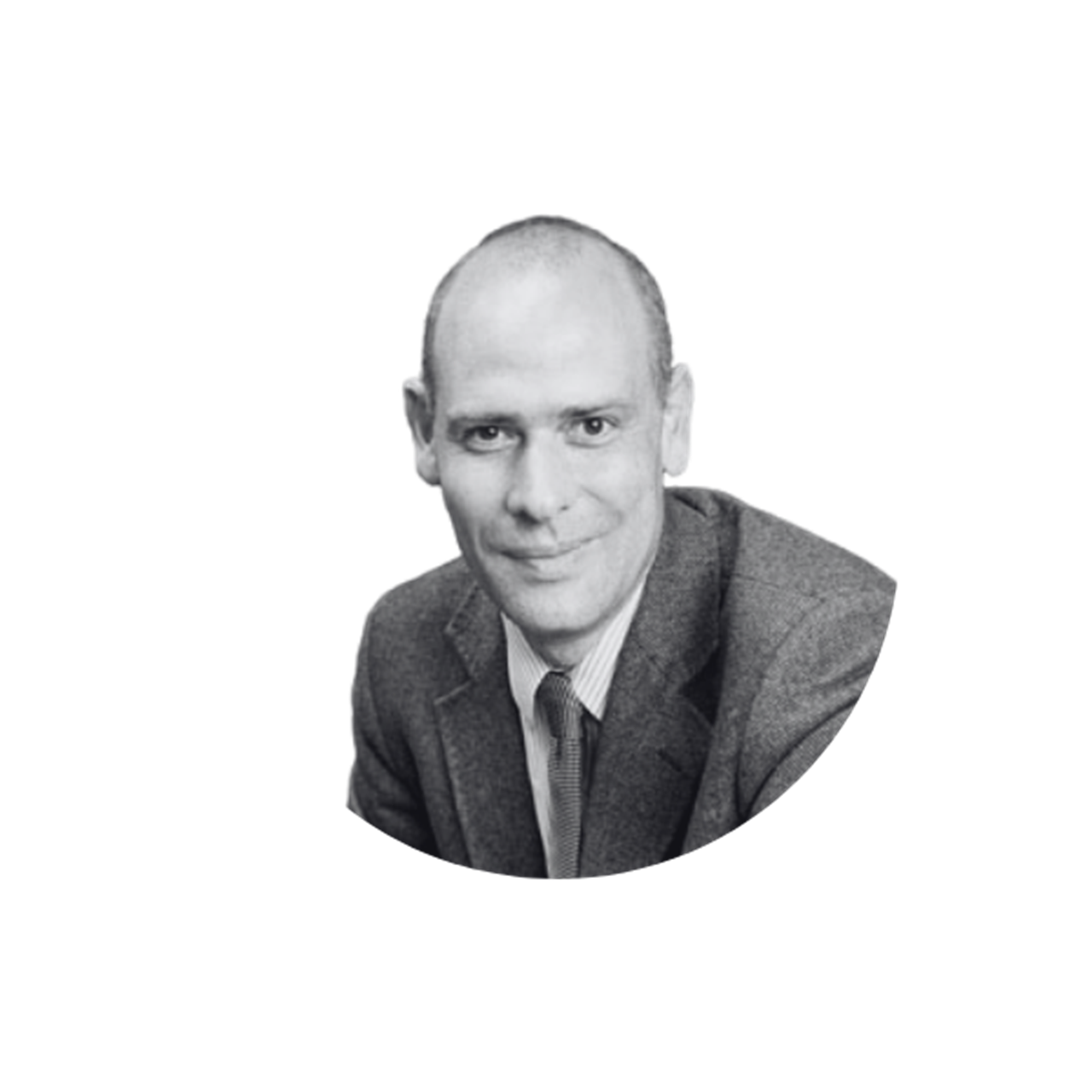 Graphene Week 2021 Chair
The chair of Graphene Week 2021, Paolo Samori, is a Distinguished Professor (PRCE) and director of the Institut de Science et d'Ingénierie Supramoléculaires at the Université de Strasbourg (UNISTRA) & CNRS where he is head of the Nanochemistry Laboratory. Samori is deputy leader for the Functional Foams and Coatings work package in the Graphene Flagship Core 3 project.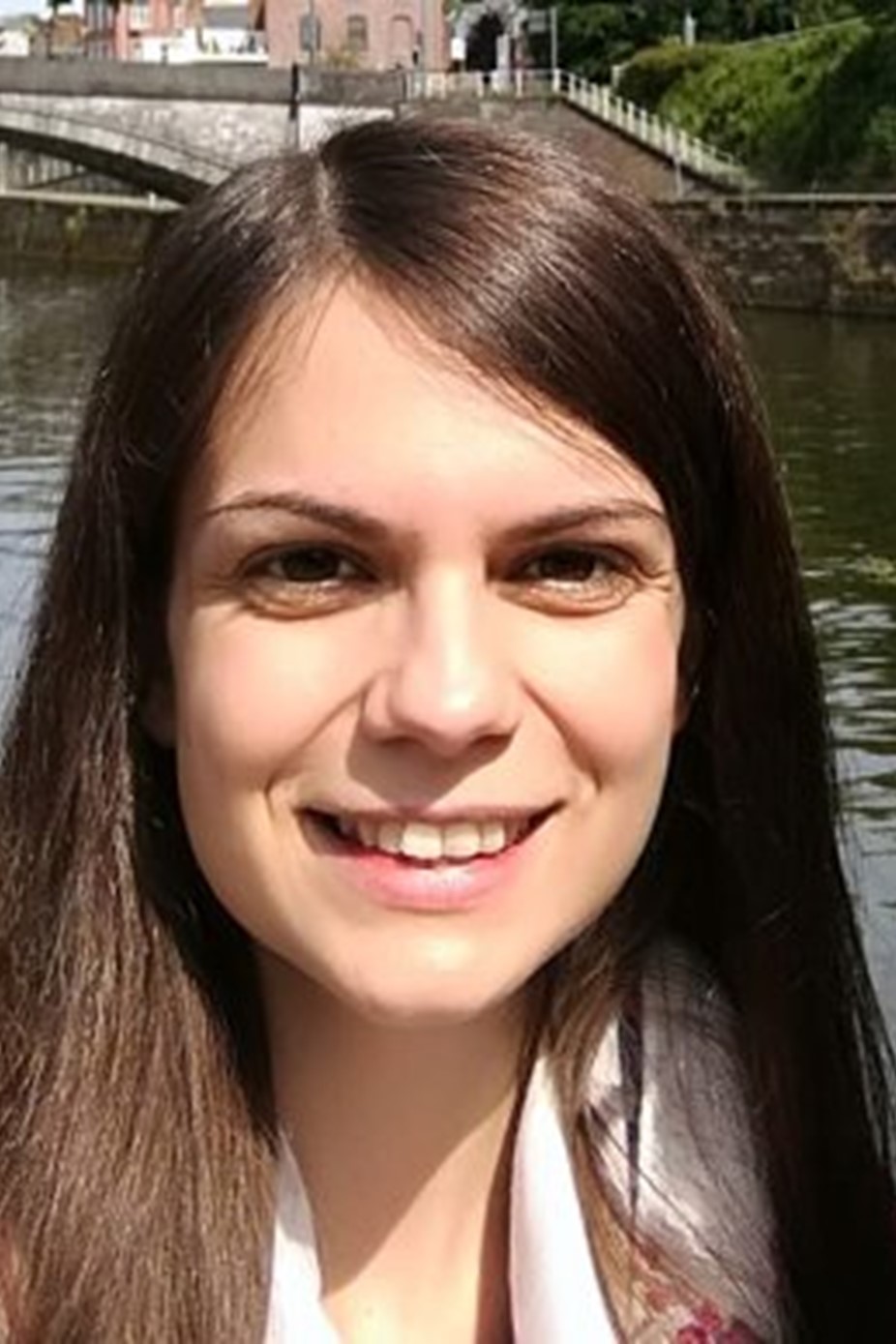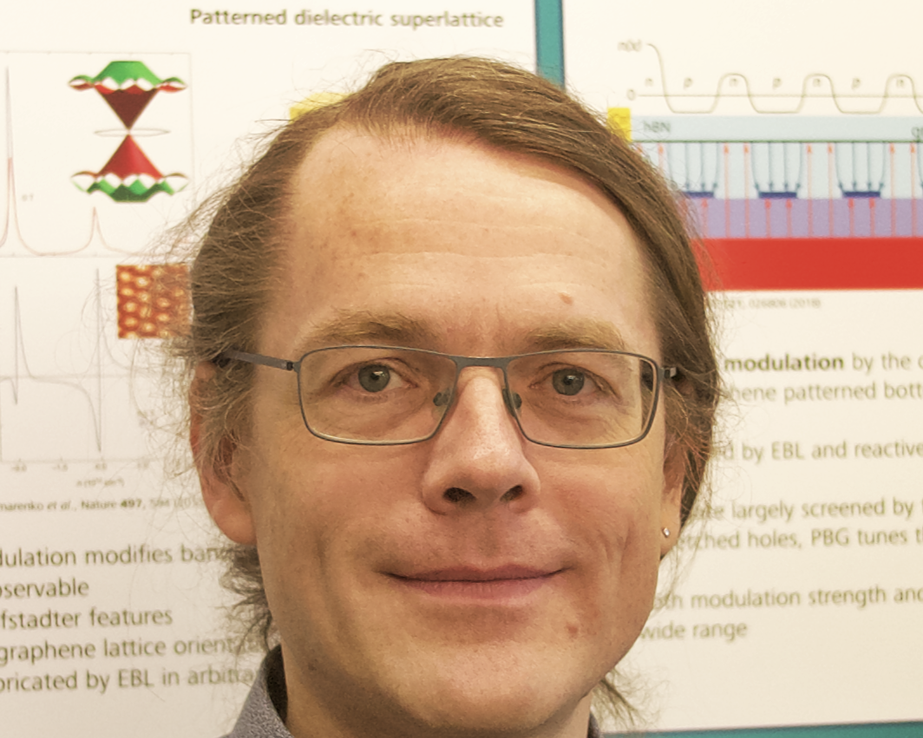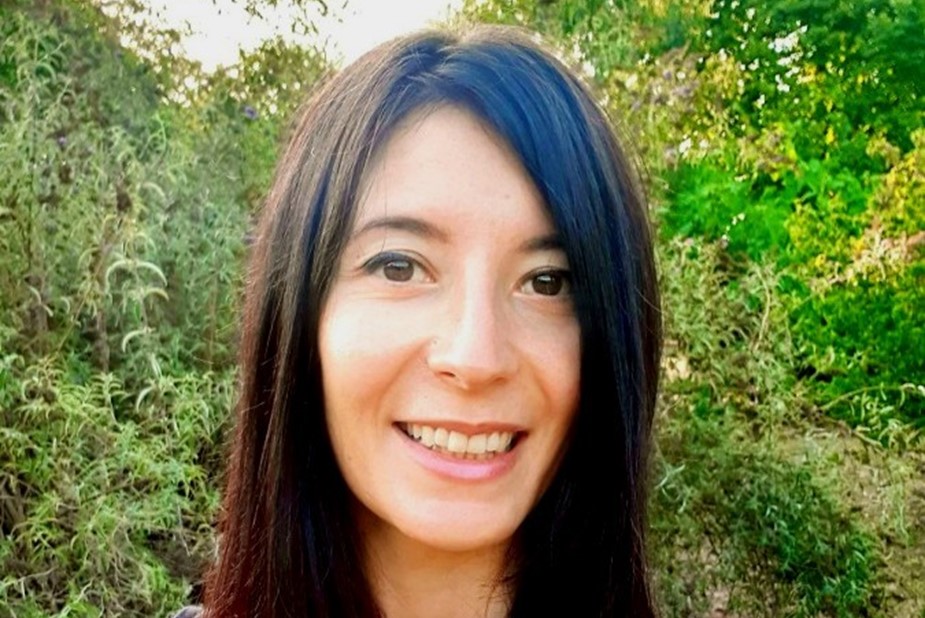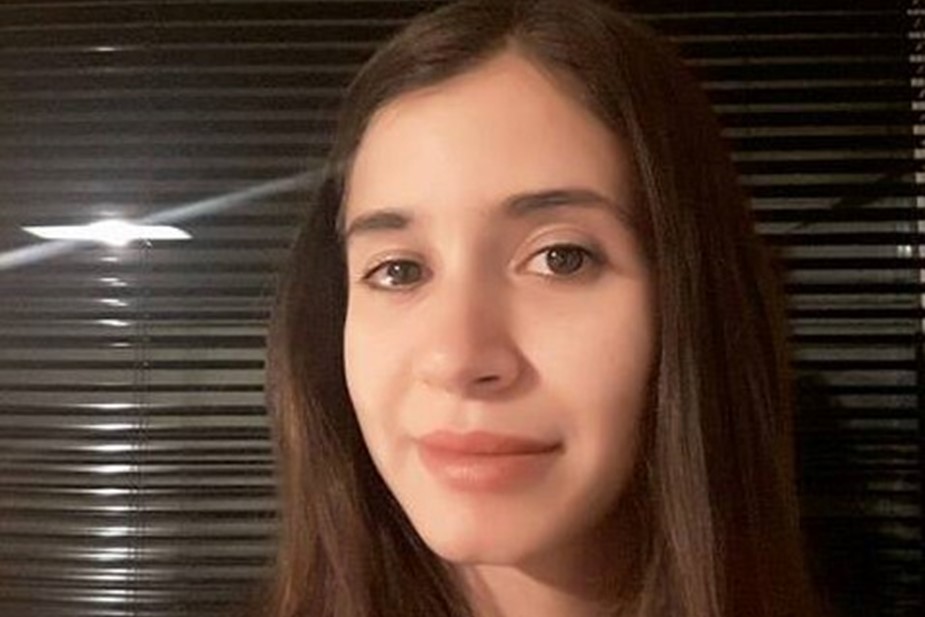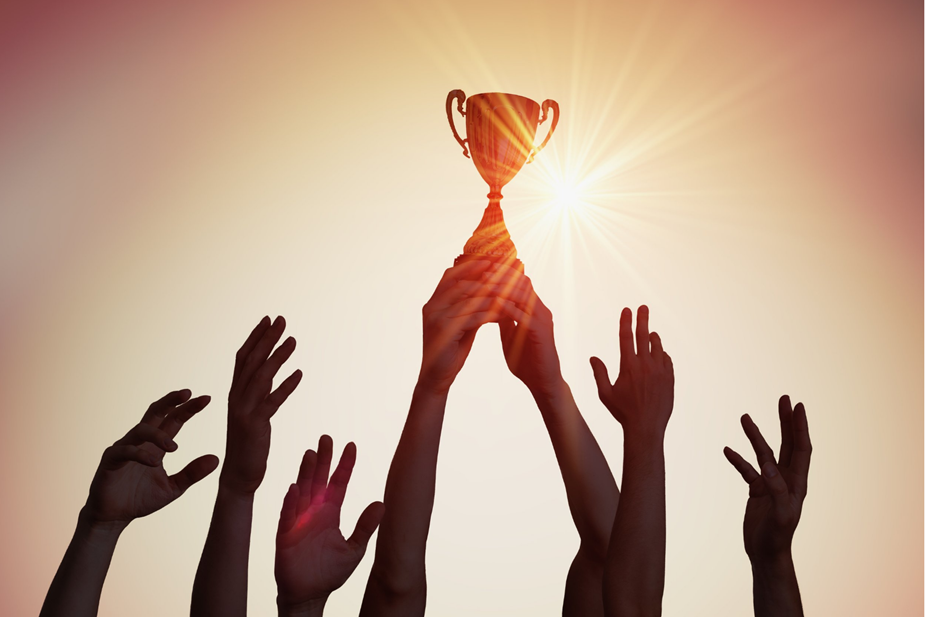 Host Partner
The University of Strasbourg (UNISTRA) is one of the largest universities in France, with over 51,000 students (20% international students) and over 2,800 teachers-researchers. Certified Excellence Initiative (IdEx) – obtained in 2010 and confirmed in 2016 by the national program Investissements d'Avenir (PIA) – UNISTRA strengthens its position as an internationally attractive university. UNISTRA has been a Graphene Flagship core partner since the project was launched in 2013. In particular, UNISTRA coordinated the ChemSens Spearhead Project in Core 2. Currently, UNISTRA contributes to three Core 3 work packages: Flexible Electronics, Energy Storage and Environmental Foams and Coatings