Graphene Week 2022
BMW Welt, Munich (Germany)
BMW Welt, Munich (Germany)
5-9 September 2022
17th edition of Europe's leading conference in Graphene and 2D Materials
---
The 2022 edition of Graphene Flagship's Graphene Week took place at the heart of European innovation - the world-famous BMW Welt in Munich, Germany. The multidisciplinary event gathered the latest research on graphene and related materials, as well as the newest graphene-enabled products.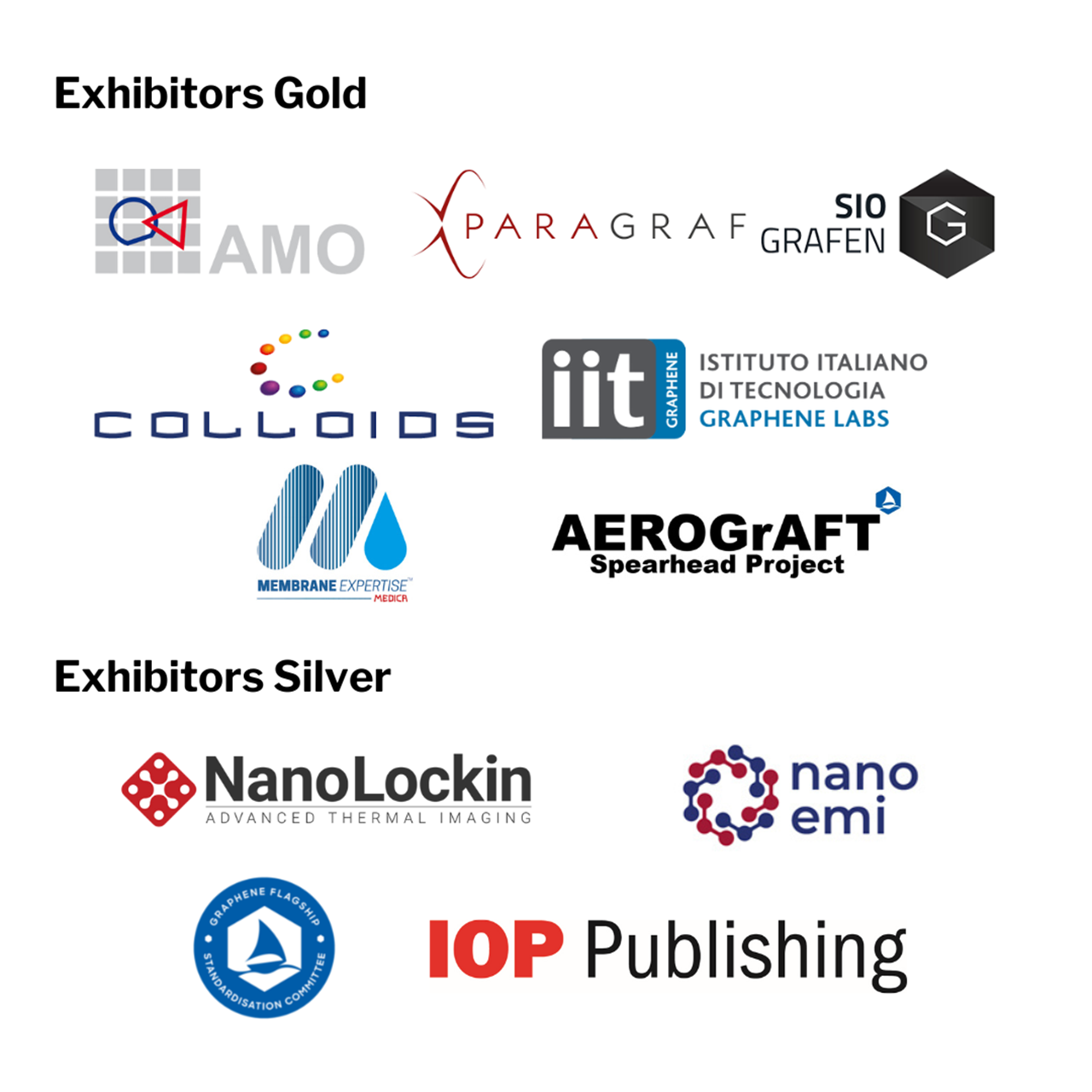 Exhibition
Graphene Week is a celebratory event, showcasing the leading scientific content and success stories from Graphene Flagship partners. Explore graphene applications, services and products in the Graphene Week Exhibition.
Exhibitors & Sponsors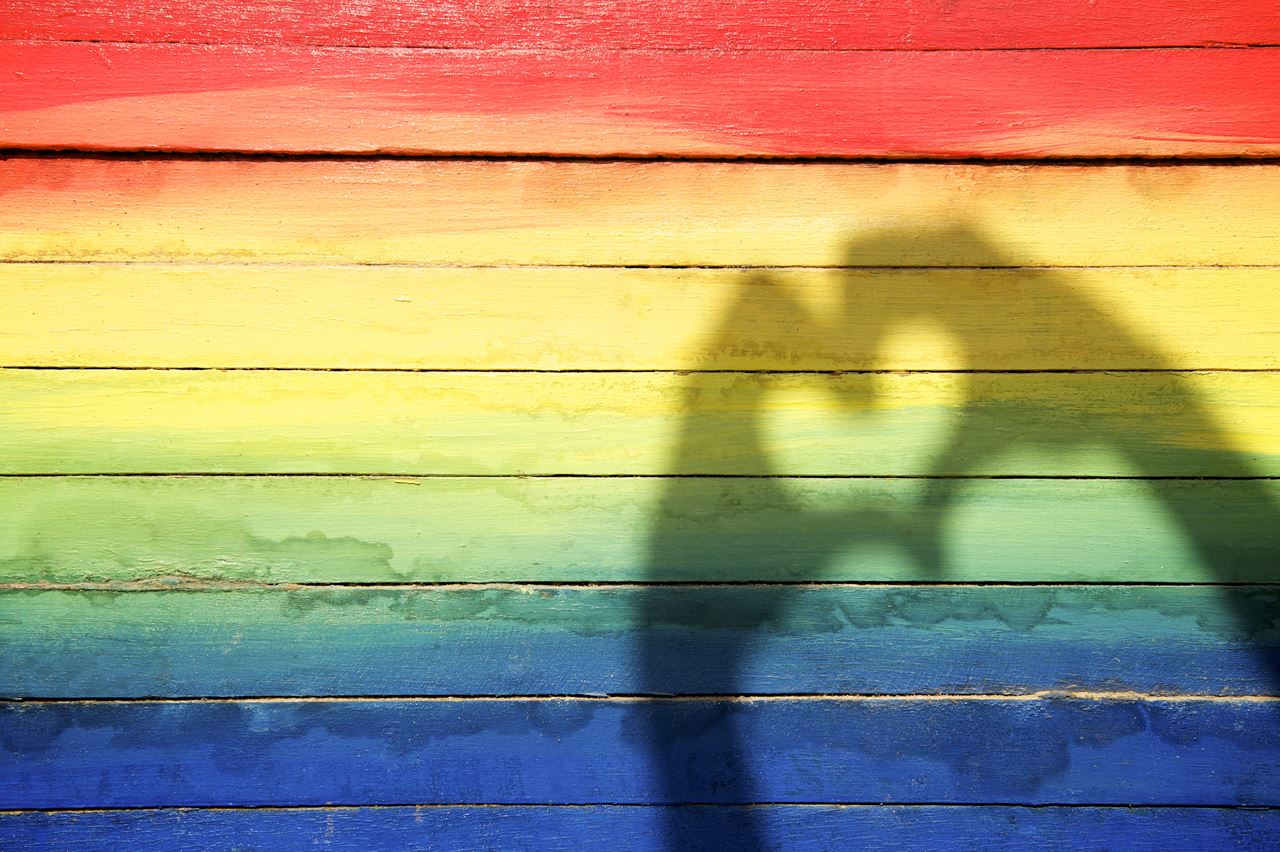 Code of Conduct
All participants are expected to:
Be inclusive, considerate, respectful and collaborative.
Refrain from intimidating, discriminatory, harassing or demeaning behaviour.
Inform the event organiser if they notice someone in distress.