Graphene Week 2022
BMW Welt, Munich (Germany)
BMW Welt, Munich (Germany)
5-8 September 2022
Europe's leading graphene conference
---
The 2022 edition of Graphene Flagship's Graphene Week will take place at the heart of European innovation - the world-famous BMW Welt in Munich, Germany. The multidisciplinary event will gather the latest research on graphene and related materials, as well as the newest graphene-enabled products. Don't miss this unique chance to meet the best experts in the field, expand your network and learn about exciting innovations.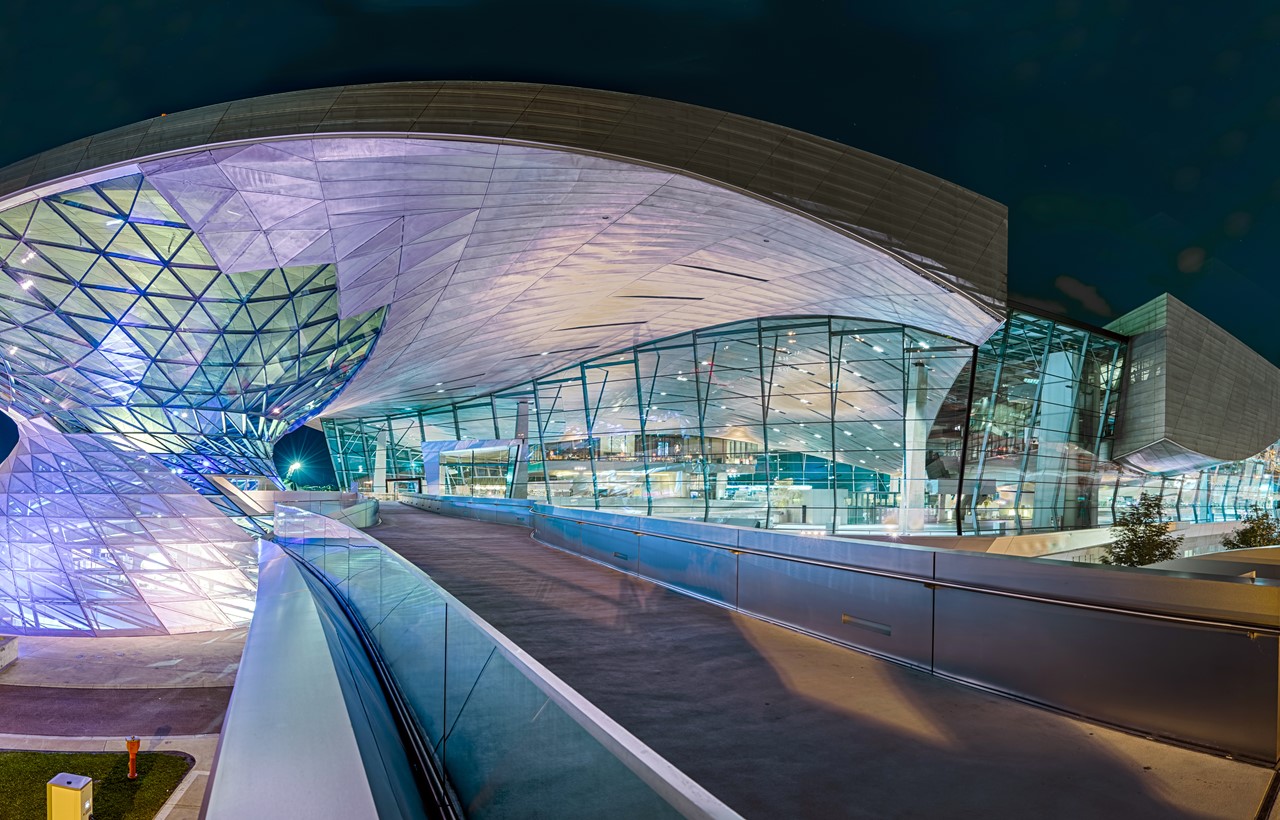 See you in Munich!
Graphene Week is Europe's Leading Graphene Conference, bringing together the latest innovations and leading-edge technology and research on graphene from more than 200 experts related to industry and academia. Learn more about the next edition.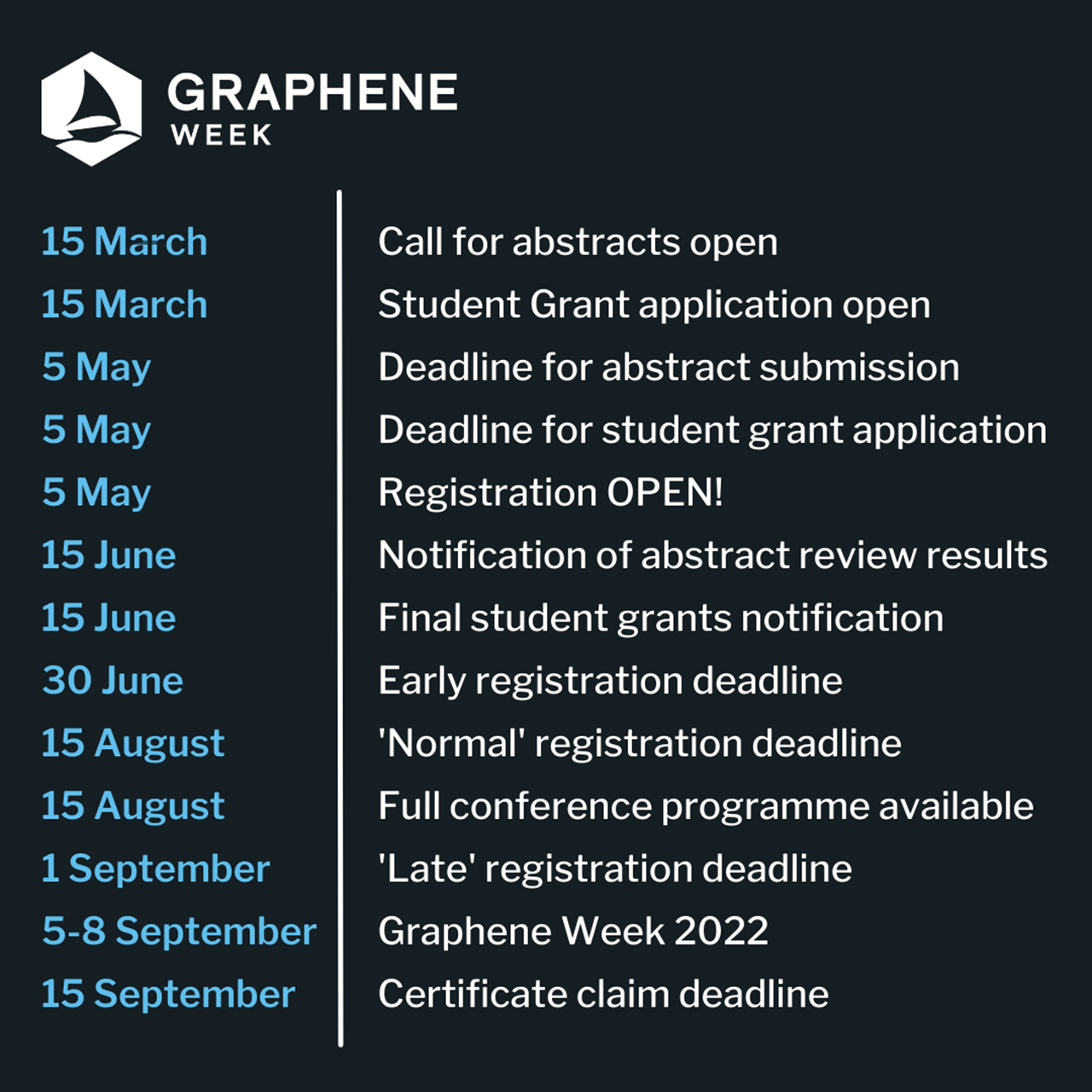 Important Dates
Graphene Week 2022 is co-chaired by Georg Duesberg (from Graphene Flagship partner Bundeswehr University Munich) and Elmar Bonaccurso (from Graphene Flagship partner AIRBUS). They will join forces to gather the latest innovations in graphene and related materials, combining Duesberg's vast academic experience with Bonaccurso's expertise in innovation and industrial applications. Graphene is ready to hit the market, and the programme of our leading conference will highlight the most interesting applications and discoveries yet.