Graphene Week 2022
BMW Welt, Munich (Germany)
BMW Welt, Munich (Germany)
5-9 September 2022
Where Science meets Business
---
The 2022 edition of Graphene Flagship's Graphene Week will take place at the heart of European innovation - the world-famous BMW Welt in Munich, Germany. The multidisciplinary event will gather the latest research on graphene and related materials, as well as the newest graphene-enabled products. Don't miss this unique chance to meet the best experts in the field, expand your network and learn about exciting innovations. Registration is now OPEN!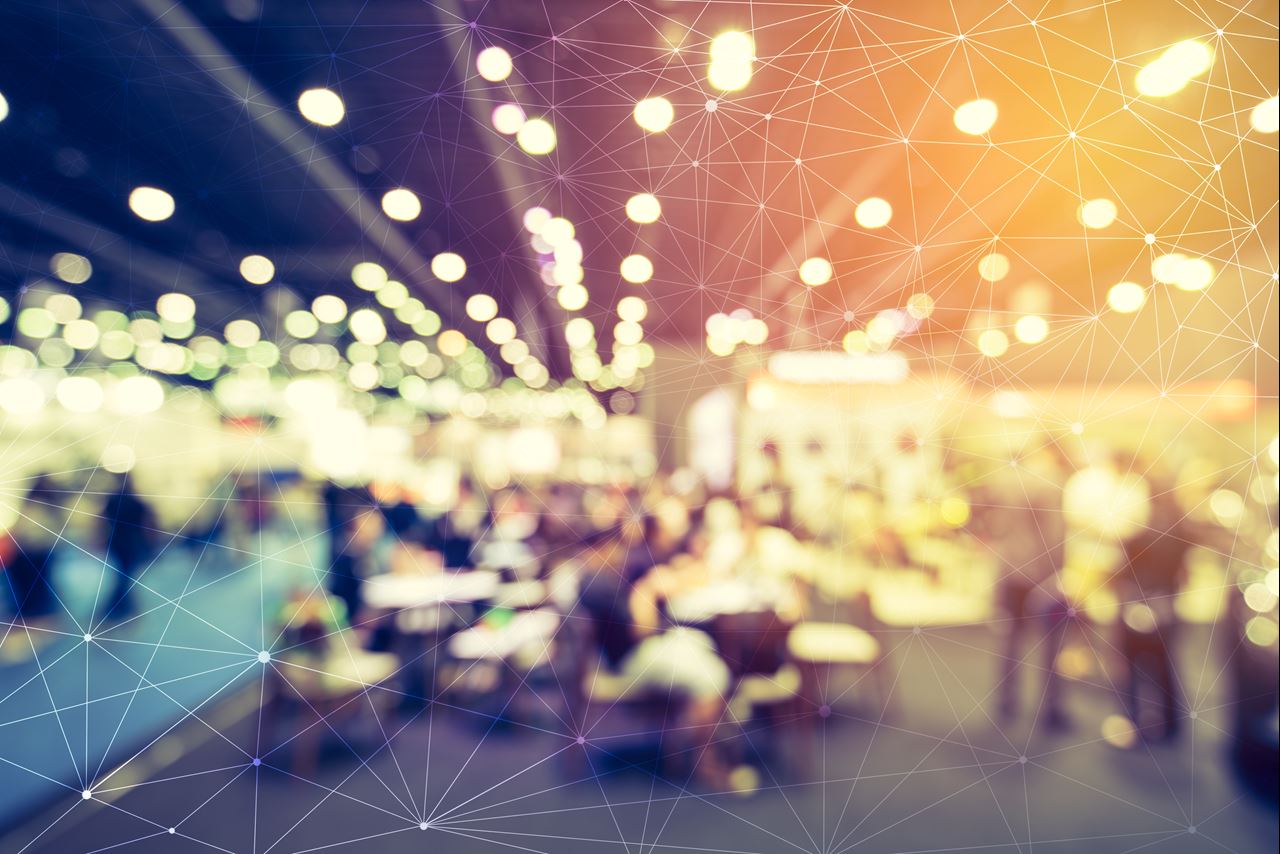 Exhibit & Sponsor
Graphene Week will be a celebratory event, showcasing the leading scientific content and success stories from Graphene Flagship partners. Make the most of this opportunity to showcase your products and technologies at an iconic venue (BMW Welt) in the science and tech hub of Munich.
To reserve your space in the exhibition and/or as a sponsor, contact us at event@graphene-flagship.eu
Exhibit & Sponsor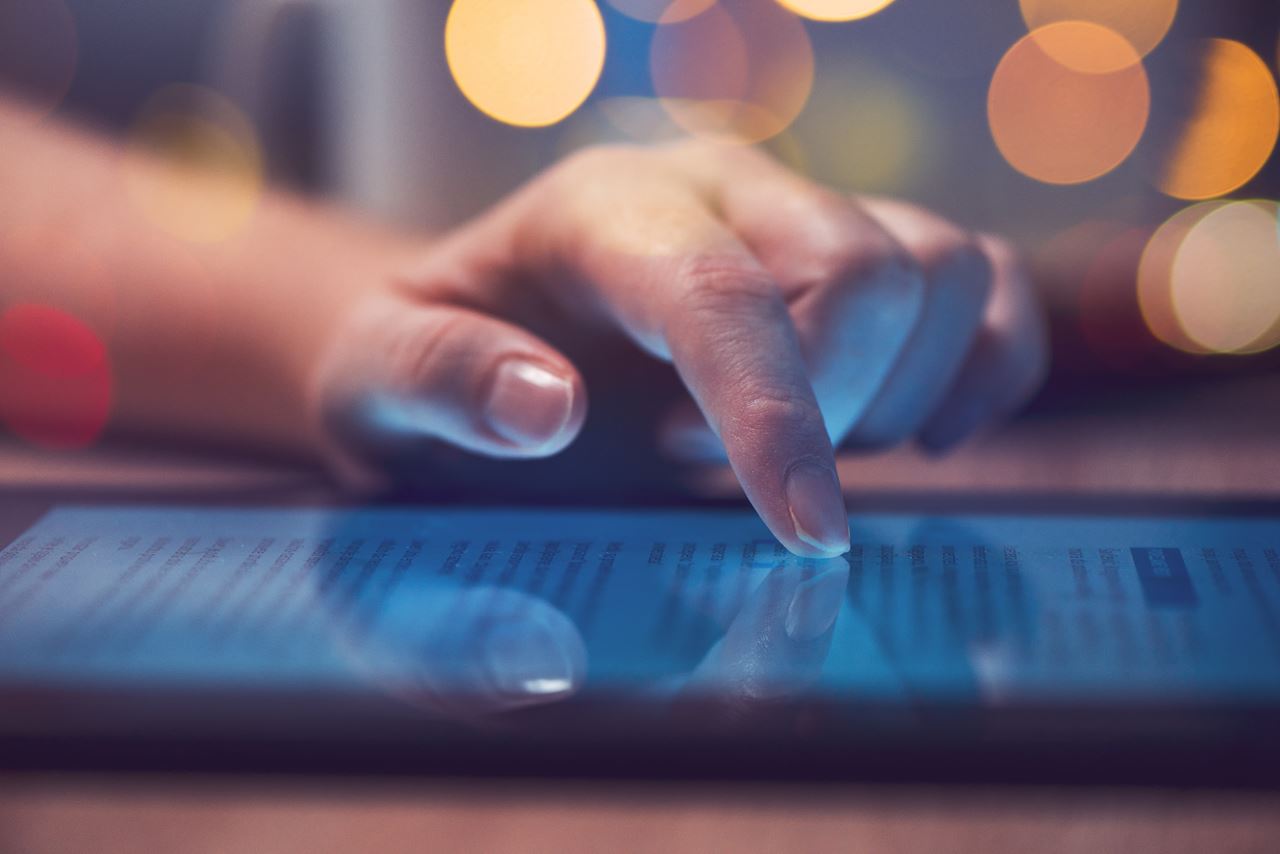 Abstract Submissions
Graphene Week 2022 will provide professionals and early career researchers with a unique opportunity to present, publish, discuss, and exhibit their work to leading experts within the field of graphene and related 2D materials.
Abstract Submissions
Welcome Reception + Prizes
Networking Lunch at Exhibit Hall
Networking Lunch at Exhibit Hall
Graphene Innovation Forum
Graphene Flagship Partnering Projects
Networking Lunch at Exhibit Hall
Dinner + Poster Award
Join us for Septemberfest at the Augustinerkeller
Graphene Pavillion open to general public
Graphene Pavillion open to general public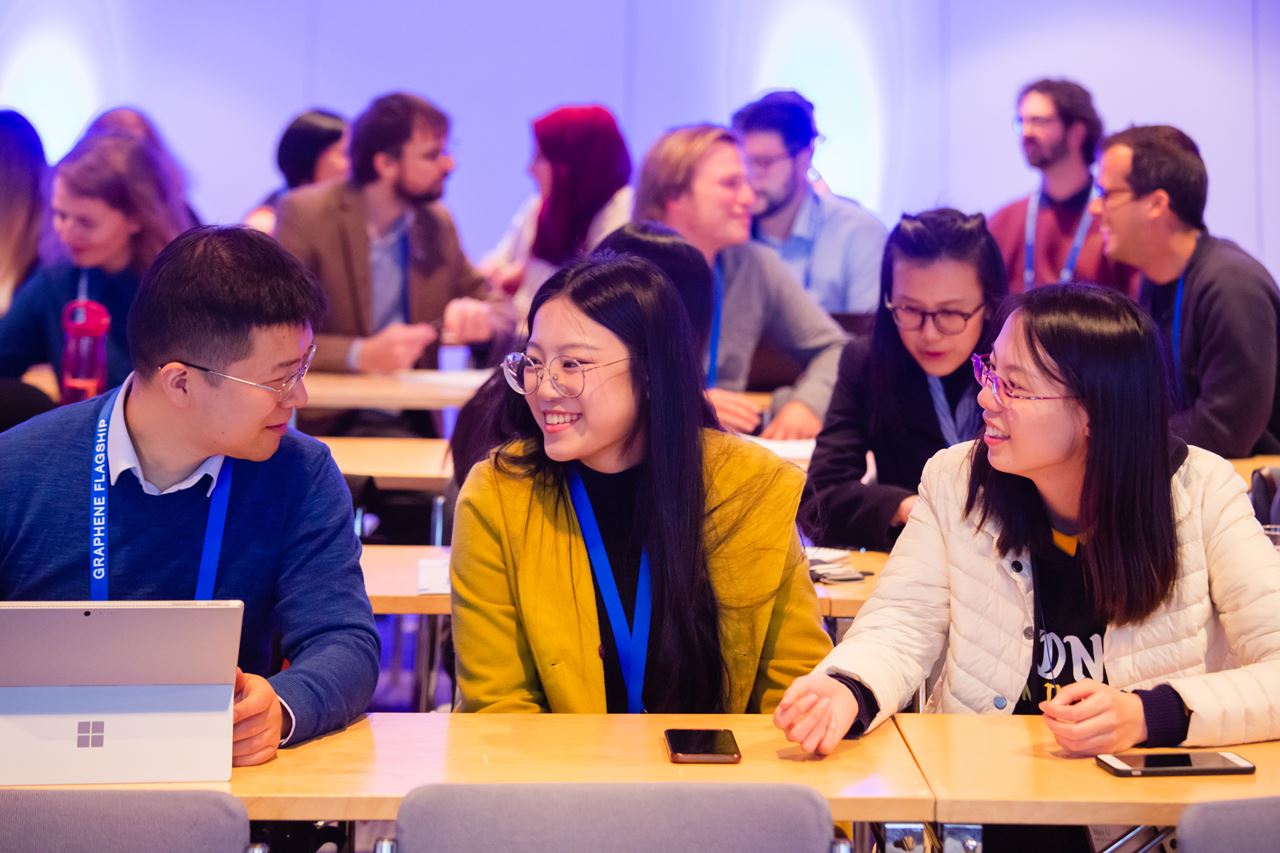 Student Grants
The Graphene Flagship is proud to offer 100 student grants to student planning to attend Graphene Week 2022.
Student Grants
Graphene Week in Numbers
Important Dates