Paris, France
25-27 April 2023
The Leading International Composites Show
---
The Graphene Flagship attended JEC World Composites Show on 25-27 April 2023 in Paris. Featuring ground-breaking solutions, unique manufacturing and business opportunities, JEC World is a networking hub of creativity, vision and action. It shows how composite materials push the limits of your projects and ambitions.
Attending JEC World 2023 from the Graphene Flagship:
Graphene for composites
The next generation of composites can be enhanced by graphene. Its excellent strength, conductivity, flexibility, light weight nature and barrier properties are useful for a wide range of innovative applications in industrial sectors such as aerospace, automotive and energy. At JEC World the Graphene Flagship exhibited a variety of graphene enhanced products and prototypes that are poised to revolutionise the way we live.
JEC World 2023: Graphene Flagship Presentation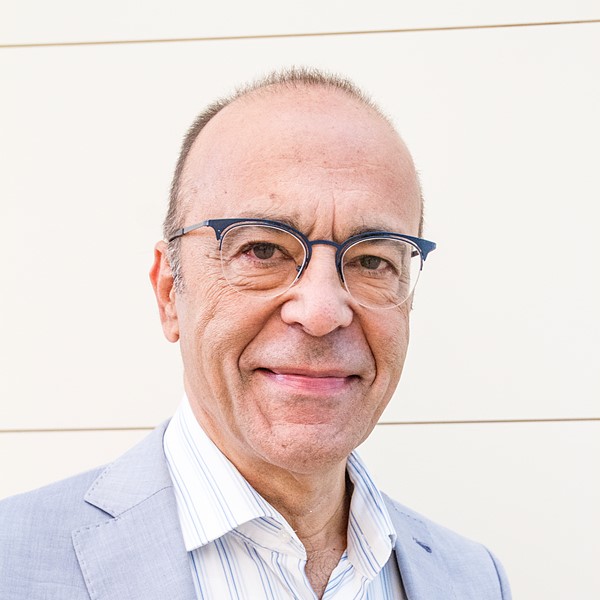 Professor Costas Galiotis
---
On 27 April at at JEC World 2023, Professor Costas Galiotis from FORTH - University of Patras and Material Specialist, Francesco Gazza from Centro Ricerche Fiat, discussed what makes graphene optimal for the next generation of enhanced composites and a wide range of other innovative applications.