Article
---
By: Graphene Flagship
Graphene Flagship
Publishing date: 04 May 2020
By: Graphene Flagship
Graphene Flagship
Publishing date: 04 May 2020
Core 2 Spearheads cross the finish line
We review the successes of six industry-based projects from the previous phase of the Graphene Flagship.
As we dive head-first into the new phase of the Graphene Flagship project, we take a moment to reflect on the achievements of our six Spearhead Projects from the previous phase. The projects were very successful, with demonstrable advancements made over current state-of-the-art technology – and we are excited to see what the future holds for these exciting graphene and layered material-enabled developments.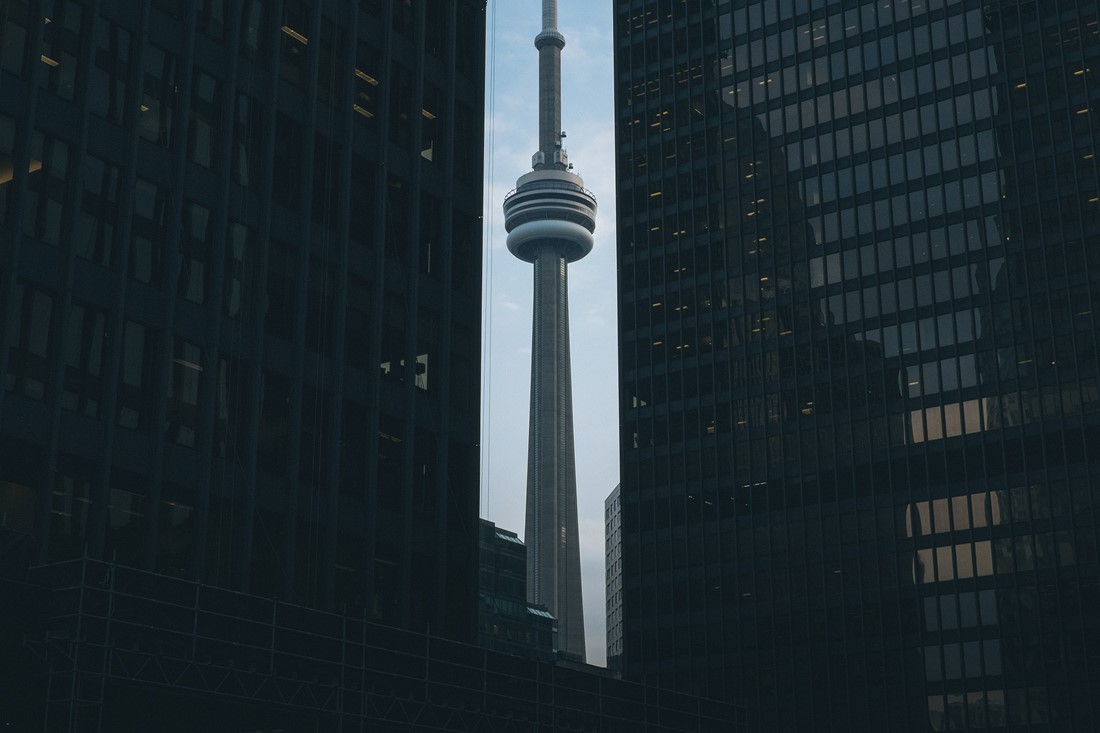 Communications
5G 
The Graphene Flagship's 5G project focused on creating graphene-enabled fibre communications that are quicker and more reliable thanks to the photonic and electronic properties of graphene. "Our devices can transmit data at up to 56 gigabits per second, more than five times quicker than the best ethernet cables available today," comments Graphene Flagship partner CNIT's Marco Romagnoli, Project Leader and Work Package Leader for Wafer-scale System Integration.
RFID 
Our RFID project focused on producing a sensing platform, based on layered materials, able to monitor a wide range of physical parameters – to change the way we collect, monitor and read data. "We developed a low cost, flexible, easy to integrate and wireless sensing platform, able to detect parameters not previously available on a RFID," adds Cinzia Casiraghi, RFID Project Leader, from Graphene Flagship partner The University of Manchester.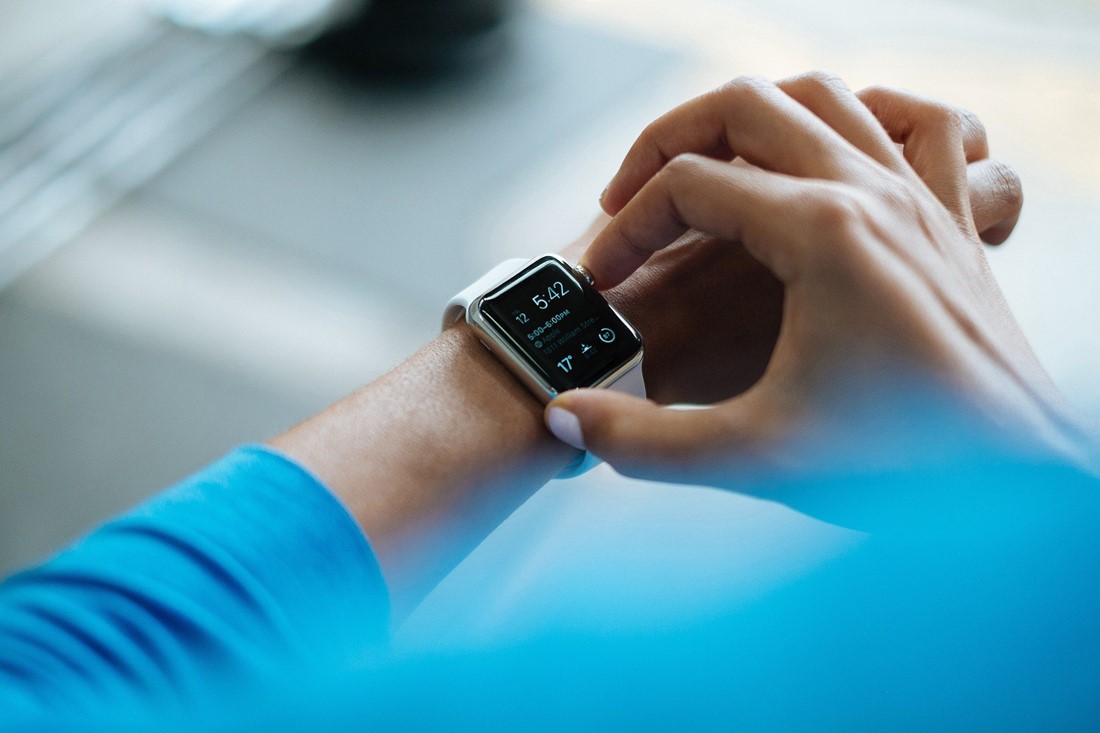 Wearables
Weargraph 
The main focus of the Weargraph project was to design and fabricate graphene-based energy devices to power battery-free wireless wearable devices. The project was coordinated by Xinliang Feng, from Graphene Flagship partner TU Dresden, who also leads the Graphene Flagship's Functional Foams and Coatings Work Package, Feng explains: "Using this technology, systems can be integrated into clothes to power electronic devices – for example, we can use a sensor to control a smart fabric cooling system for comfortable workwear."
CHEMsens 
The Graphene Flagship's CHEMsens project has developed a graphene-based sensor to detect biological data on the human skin. "We have already fabricated an electronic plaster composed of PET-based plastics endowed with four independent devices, which can be operated separately. Our prototypes will be ready by April 2020," says CNRS's Paolo Samorì, CHEMSens Project leader and Deputy Leader of the Functional Foams and Coatings Work Package.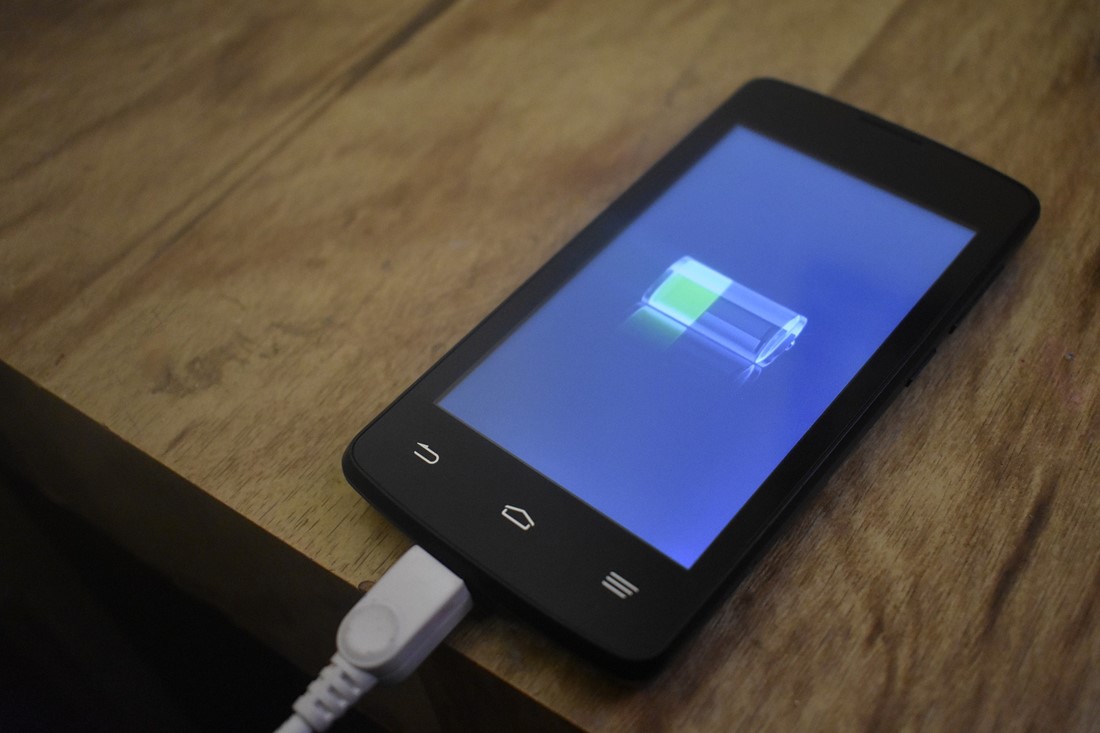 Energy
Solar Farm 
The Graphene Flagship's Solar Farm initiative has so far increased the power conversion efficiency of its solar cells by almost 20%, as well as achieving the large-scale manufacture of solar cells – over 1 square metre in size – results that are difficult to achieve using other technologies. "The project aims to cut the cost of solar MWh by 80%, reaching limits of around €20/MWh," says project leader Aldo di Carlo from Graphene Flagship partner The University of Rome Tor Vergata.
Batteries
The Graphene Flagship's Batteries project has successfully upscaled silicon-graphene materials, in preparation for mass-production – achieving production quantities of over 100 grams of silicon-graphene composite per week. "We expect our high-energy cells to outperform state-of-the-art benchmark cells by 20% in terms of capacity and 15% in terms of energy, with a lifetime target of 300 full cycles. These batteries should fully charge in six minutes," explains VARTA Micro Innovation GmbH's Christoph Stangl, Batteries Project Leader.