Article
---
By: Graphene Flagship
Graphene Flagship
Publishing date: 22 June 2020
By: Graphene Flagship
Graphene Flagship
Publishing date: 22 June 2020
Deep Dive: Meet our innovation team
The Graphene Flagship's Innovation team work tirelessly to strengthen our collaboration with industry stakeholders to increase the technology readiness levels of our products.
Join us on the second instalment of our behind-the-scenes Deep Dive series. This time, the Graphene Flagship's Innovation team are in the spotlight.
The Graphene Flagship's Innovation team are a cohort of business developers who work tirelessly to manage, coordinate and support efficient processes for innovation and collaboration with industry, with the ultimate aim of increasing the technology readiness levels of products enabled by the Graphene Flagship.
Fostering innovation in graphene science
Our business developers actively work to create a network connecting our research efforts to industry. Their tasks range from scouting recipients for our technologies to acting as messengers from industry when it comes to industrial trends, needs and roadmaps. They arrange workshops and collaborate with our Dissemination team on outreach events, like Graphene Pavilion at Mobile World Congress and the Graphene Innovation Forum at Graphene Week.
Last year, our business developers served as hosts for the individual sections of the Graphene Pavilion: Phone of the Future, Wearables of the Future and Home of the Future. They took the opportunity to introduce Graphene Flagship's work on applications related to these topics, and put the demonstrations showcased during the Pavilion into a broader perspective. In this way, our business developers act as ambassadors for the Graphene Flagship at trade shows and exhibitions around Europe.
Our Innovation team organised seven Graphene Connect workshops over 2019, which aimed to attract new interest from industries in graphene technologies. They were attended by a total of 102 companies overall, and of these, 83 were SMEs and 81 had no prior relation to the Graphene Flagship - demonstrating the broadening interest of industry in graphene-related research and the great success of our Innovation team as a whole.

At our most recent Graphene Connect & Health Investment Forum, co-hosted by COMB in collaboration with Graphene Flagship partner ICN2, entrepreneurs in graphene technologies had the opportunity to pitch their business projects directly to investors and leaders from the healthcare and medical communities. This novel collaboration with the Health Investment Forum provided entrepreneurs with a unique opportunity to receive feedback and interface with established professionals in the medical sector.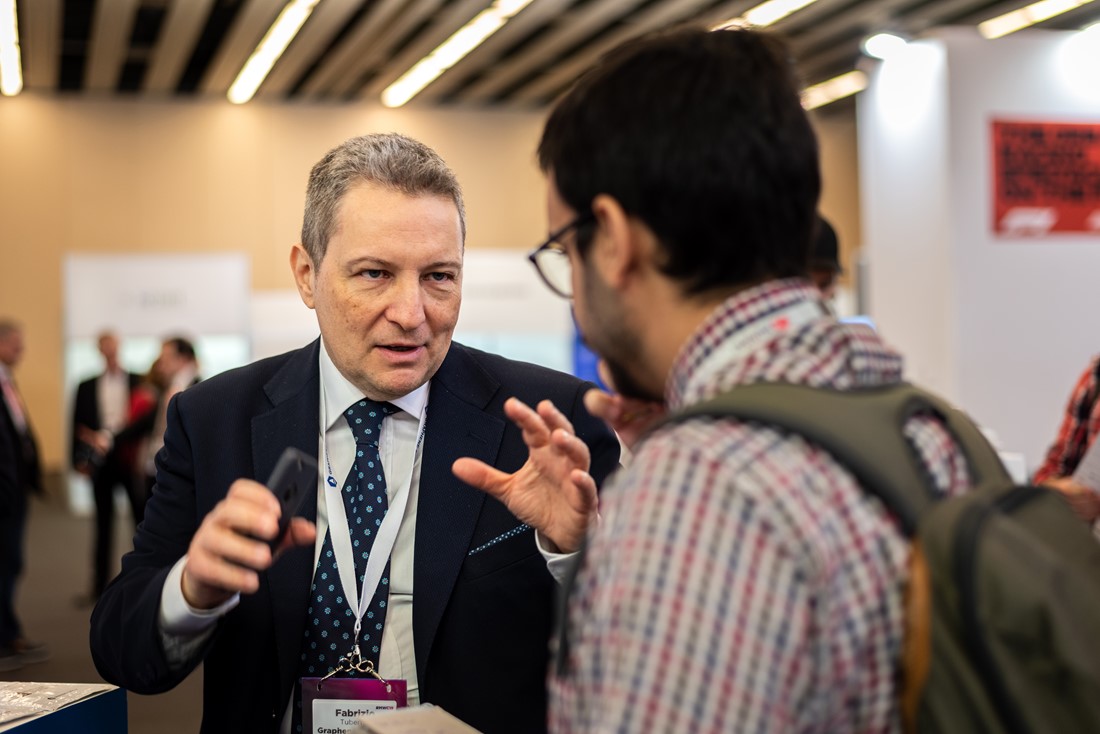 Our vision for the future
The Graphene Flagship took another leap forward in strengthening its efforts towards innovation by selecting 11 new industry-led Spearhead Projects to join the consortium, with application-oriented objectives that are motivated by market opportunities. These Spearheads focus on a wide range of application areas, but all have the common goal of developing new or improved products with integrated graphene or layered materials.
The Graphene Flagship also announced the creation of the first 2D Experimental Pilot Line. With a budget of almost €20 million over four years, this Pilot Line will pave the way towards commercially competitive graphene products, such as transceivers, photodetectors and sensors.
On the marketplace
Graphene Flagship partners and Associate Members have released a number of products containing graphene to the market. Our business developers play a role in promoting these products and supporting businesses within the project.
Here's a small selection: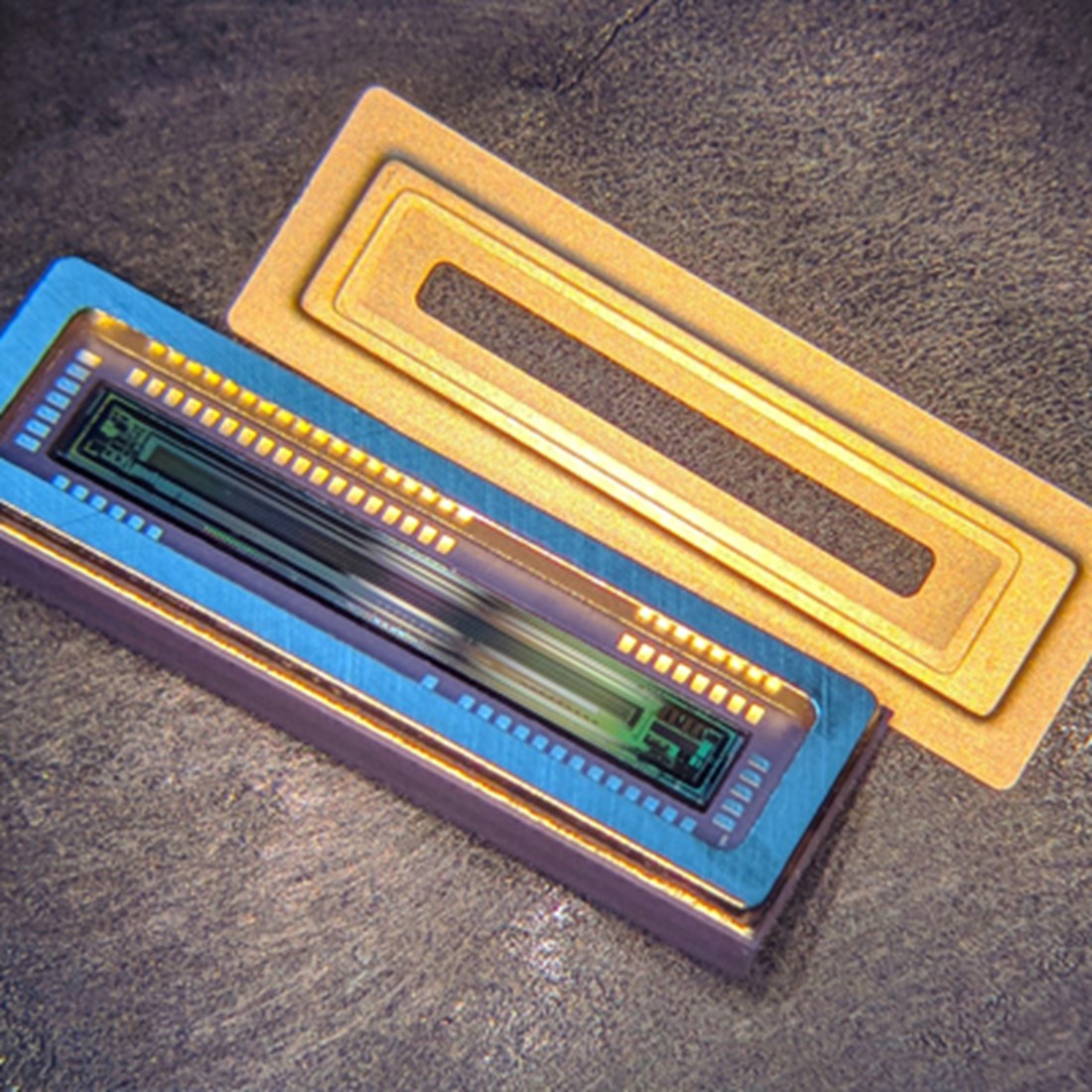 Emberion introduced a new linear array sensor to detect light in the visible and short-wave infrared spectrum. Thanks to graphene, the sensor is cost-competitive and can be tailored into devices such as spectrometers.
Emberion – emberion.com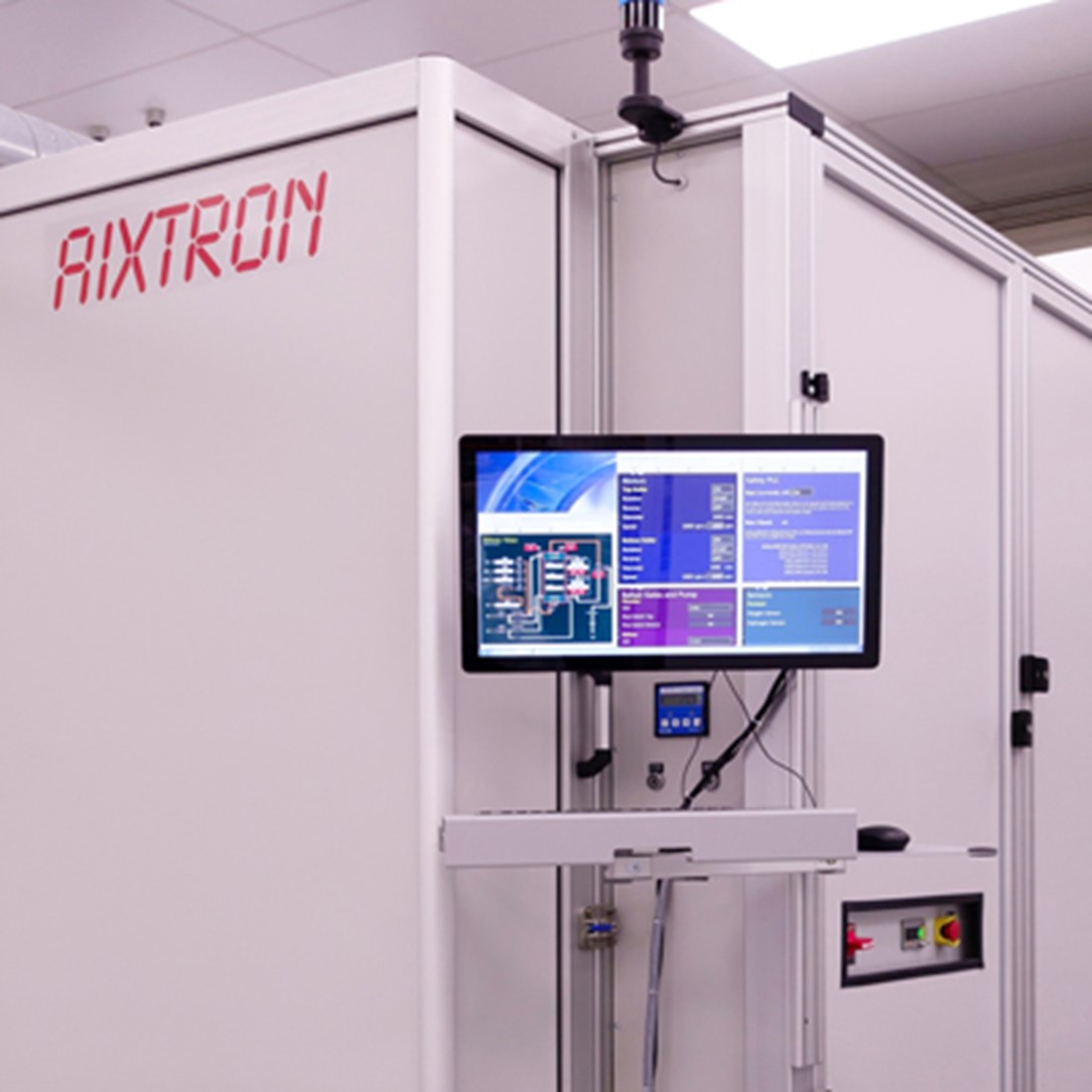 Neutron is the first roll to roll system capable of depositing large area graphene onto metal foils under ambient conditions. It can be easily placed inline at manufacturing, enabling truly cost-effective graphene production.
Aixtron – aixtron.com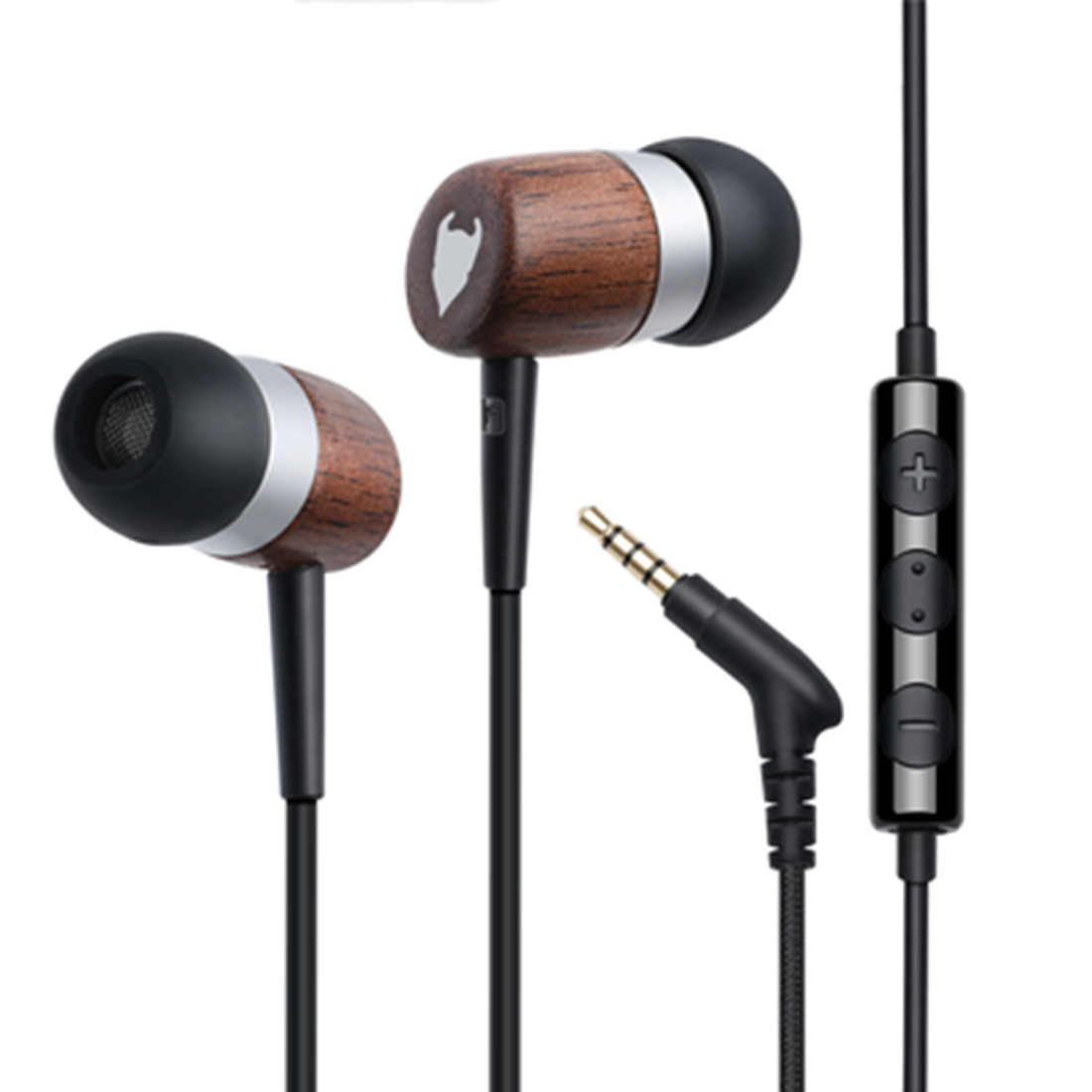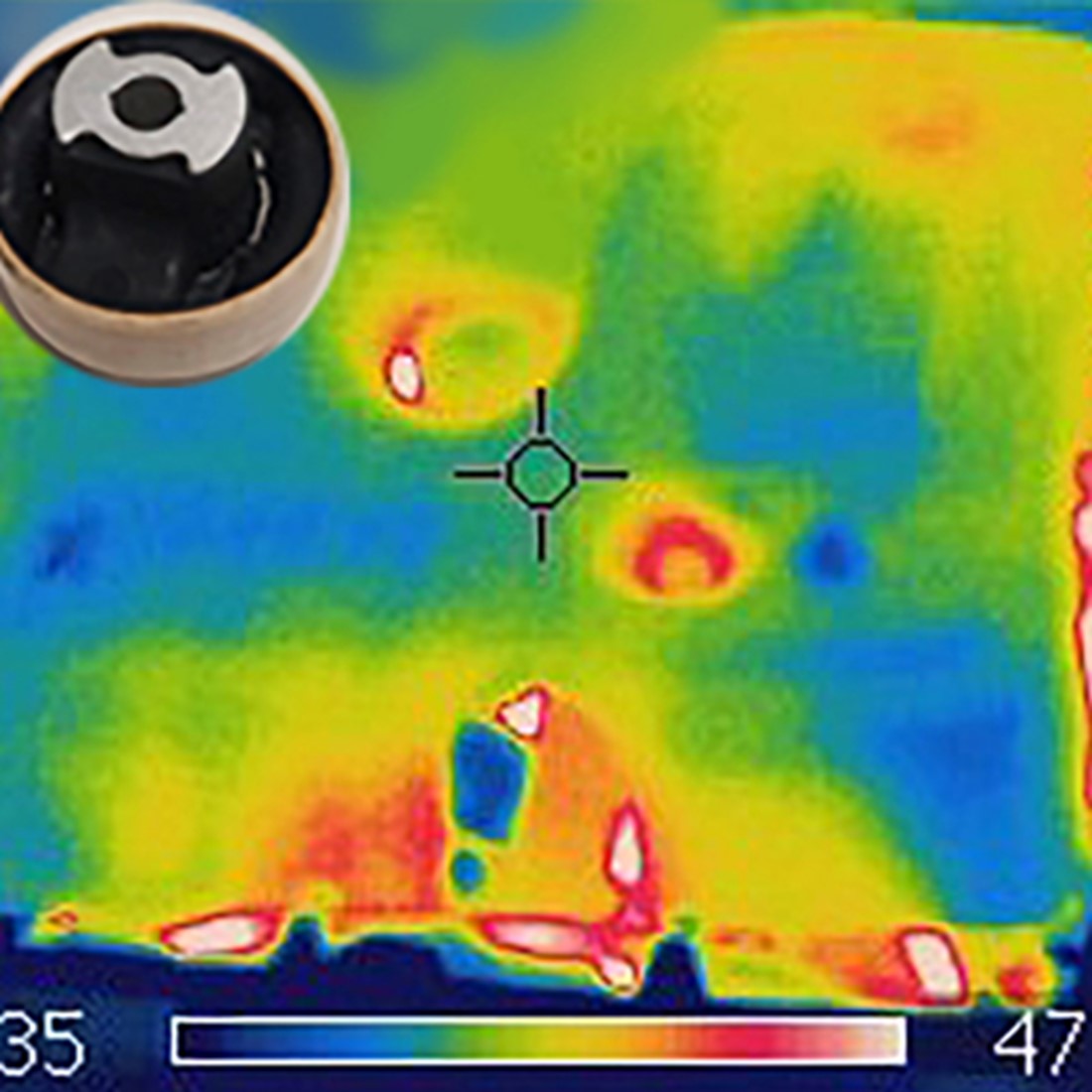 This enhanced rubber integrates graphene materials to increase thermal conductivity. This directly increases heat dissipation in rubber components, and ultimately results in greater product shelf-life and improved performance.
avanzare – avanzarematerials.com
For more information on these products and to see more products released to the market by the Graphene Flagship, check out our Graphene Products page.