Article
---
By: Letizia Diamante
Graphene Flagship
Publishing date: 13 January 2023
By: Letizia Diamante
Graphene Flagship
Publishing date: 13 January 2023
Graphene Study: from students to experts
Graphene Flagship winter school trains the future experts of graphene and 2D materials
The Graphene Flagship's winter school, Graphene Study, encourages PhD students and early career researchers to mingle with and learn from the leaders in layered materials. Graphene Study 2023 will explore 2D materials for tomorrow and is taking place in Austria on 2-6 April.
We spoke with two speakers of Graphene Study 2023, who were former Graphene Study students: Miika Soikkeli and Luca Banszerus.
Soikkeli works for Graphene Flagship Partner VTT (Finland) and leads the Wafer-Scale Fabrication Work Package within the 2D Experimental Pilot Line (2D EPL) project. He has 10 years' experience in graphene-based sensors (e.g. biosensors, IR detectors, gas sensors) and has lately focused on wafer-scale integration for 2D material-based devices, such as graphene field effect transistors (FET) and silicon nanowire-based biosensors.
Banszerus completed his PhD at Graphene Flagship Partner Rheinisch-Westfaelische Technische Hochschule Aachen (Germany) and has now started a postdoc position at the Niels Bohr Institute in Copenhagen (Denmark), where he conducts research on the transport properties of superconductor/semiconductor heterostructures. 
Let's find out about their career development and memories of previous Graphene Studies.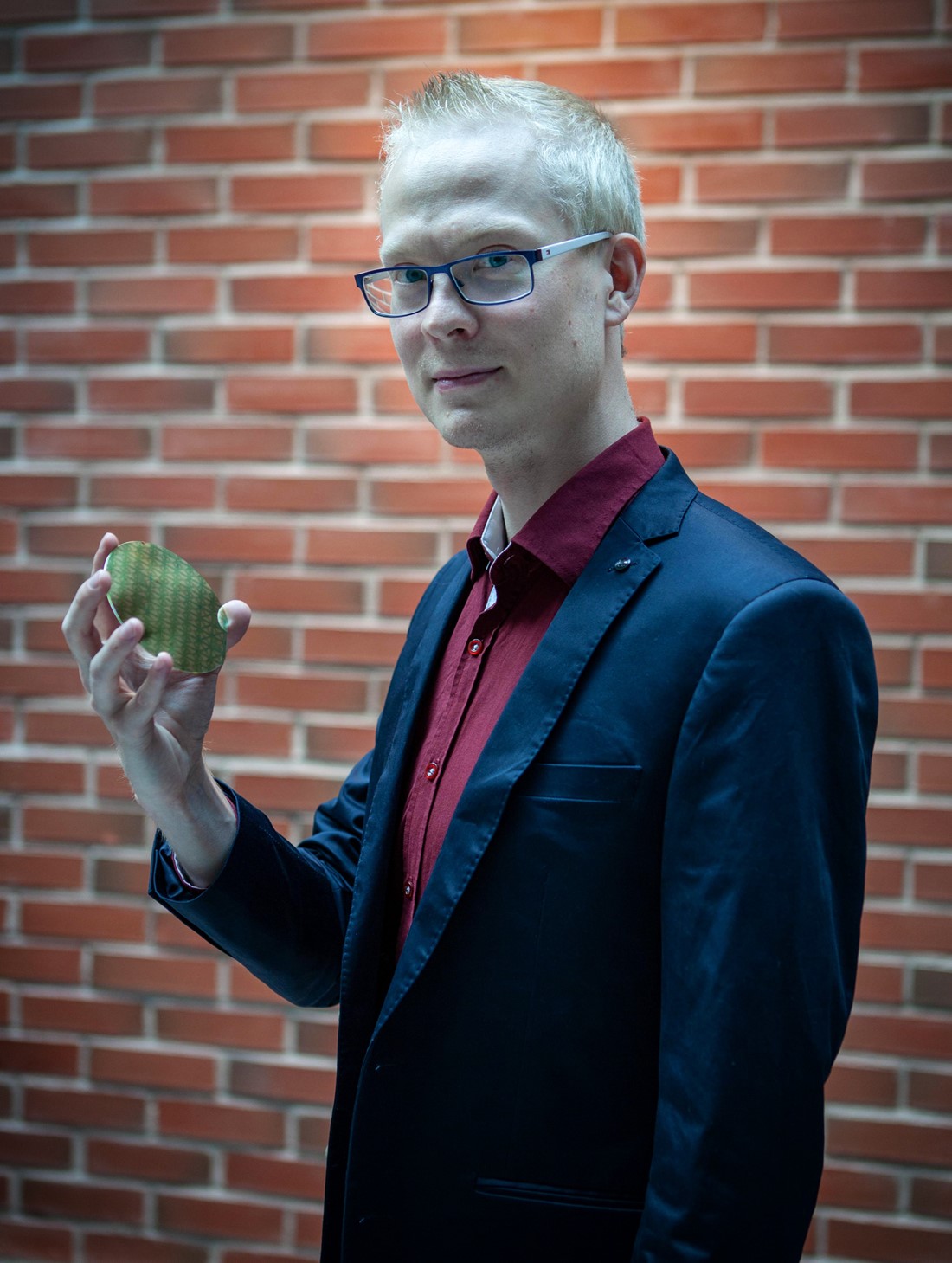 Miika, which is your current research goal?
My goal is to optimise wafer-scale fabrication processes, with the vision of commercializing chips enriched with graphene produced by chemical vapour deposition (CVD).
The integration of graphene-based devices on silicon CMOS readout circuits enables several applications. For example, these are applied to microphones, pressure sensors, gas sensors and biosensors in the Graphene Flagship's Work Package for Sensors, and to graphene-based IR cameras in the Graphene Flagship's Spearhead Project GBIRCAM. 
Which are the most interesting aspects of your research project?
I am interested in the applications of the 2D materials-based sensors. For example, they can be included in IR cameras to capture what the human eye cannot see, or in gas-detection devices, which can be used as electronic noses to monitor the chemical composition of the air and warn about possible contamination issues including odourless smells. Finally, these sensors can also become part of multianalyte biosensing technologies that can spot specific molecules in human fluids.
An advice for the participants of Graphene Study 2023?
I attended Graphene Study three times and I always enjoyed the experience and learned a lot. Graphene Study is a great event for networking with people working in the same field. I would advise Graphene Study participants to use the opportunity not only to learn about the science and technology, but also to form connections with the (future) experts in the field.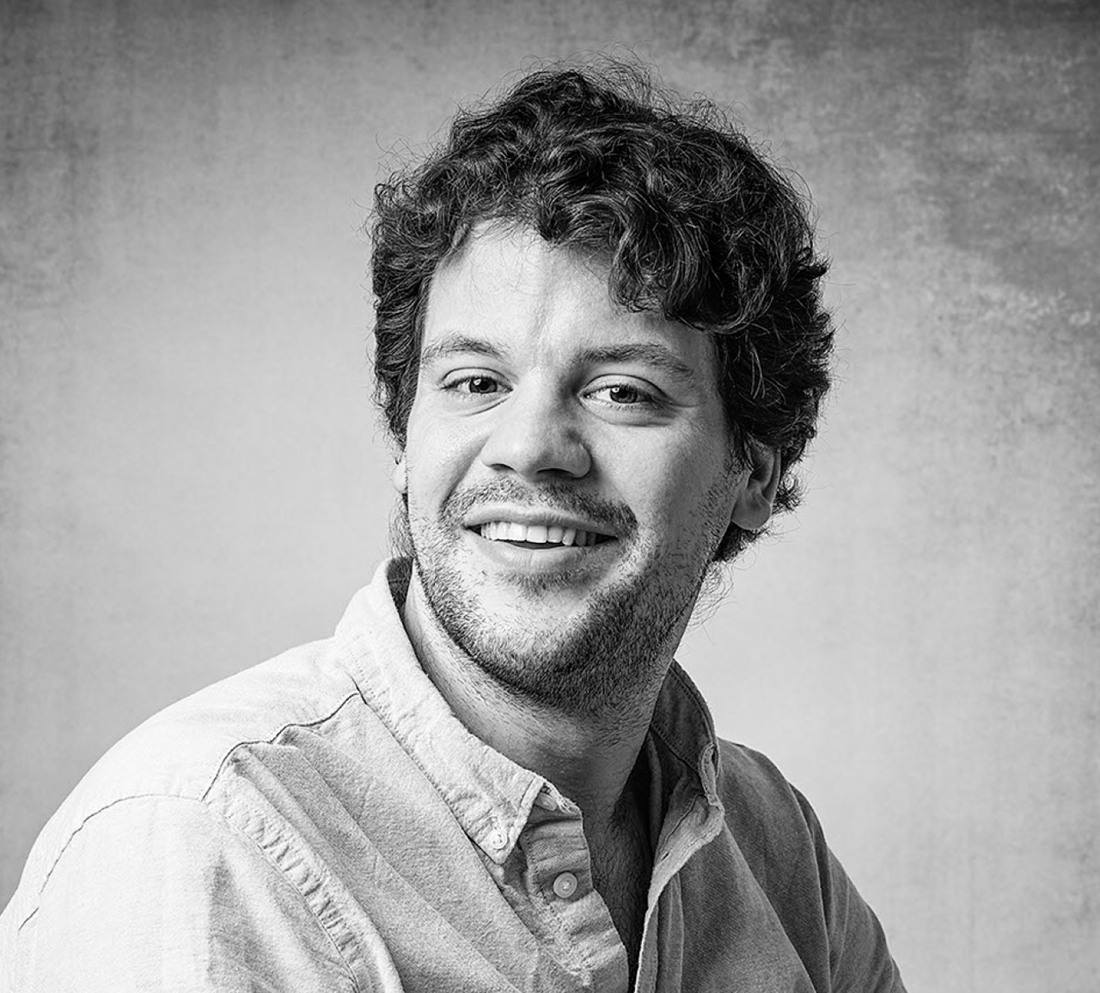 Luca, when did you start working with graphene?
I first started working with graphene as a high school student during a science fair project and continued as a researcher in Christoph Stampfer's lab in Aachen. I had the chance to get involved in very different areas of graphene research, starting off with chemical vapour deposition (CVD) of graphene during my Bachelor's thesis. I then transitioned to mesoscopic and spin transport during my Master's. Later I worked on gate-defined quantum dots in bilayer graphene, to utilise them as hosts for spin qubits. 
Which are the most unique and important aspects of your research project?  
To me, the most fascinating aspect of my PhD work was isolating a single electron in a quantum dot made of bilayer graphene and understanding its energy spectrum. From the spectrum, we can learn many aspects about bilayer graphene, ranging from electron hole symmetry to spin relaxation times and interaction effects between electrons. 
Can you share some of your memories of Graphene Study 2015?
I attended Graphene Study 2015 in Kaprun (Austria). During that week I learned a lot about mesoscopic transport, spin transport and spin orbit coupling. I also presented a poster with my results on high quality CVD graphene, which led to a fruitful collaboration with the group of Bernard Placais of the Ecole Normale Supérieure (France). I really enjoyed a great week, full of interesting lectures, nice people and the chance to broaden my outlook and learn a lot about various topics including ones not directly related to my own work. 
An advice for the participants of Graphene Study 2023?
Graphene Flagship events are a wonderful opportunity to look into various topics of graphene research. I suggest attending in order to get a glimpse of something entirely different and learning what other people are working on.