Article
---
By: Jonas Löfvendahl
Graphene Flagship
Publishing date: 06 October 2021
By: Jonas Löfvendahl
Graphene Flagship
Publishing date: 06 October 2021
Graphene Week: A boost towards the future
The 2021 edition of Graphene Week became a successful display of networking, in-depth knowledge and inspiration.
Graphene Week 2021 was held digitally and featured 50 oral and 120 poster presentations with over 25 hours of live interactions and three weeks of on demand content.
Europe's leading graphene conference brought together the latest innovations and leading-edge technology and research on graphene from more than 200 experts related to industry and academia.
The week started out with a free Inspiration Day filled with insight, motivation and stimulation covering important issues, such as diversity, sustainability and ethics.
"It was great to see the interest and knowledge of the likes of Roberto Viola, Director-General of DG CONNECT, European Commission, Jean-Marie Auger, Graphene Flagship Project Officer, European Commission and Marie-Alexandra Neouze, FLAG-ERA. The discussions gave important incentives for further talks during the week and beyond," says Jari Kinaret, director of The Graphene Flagship.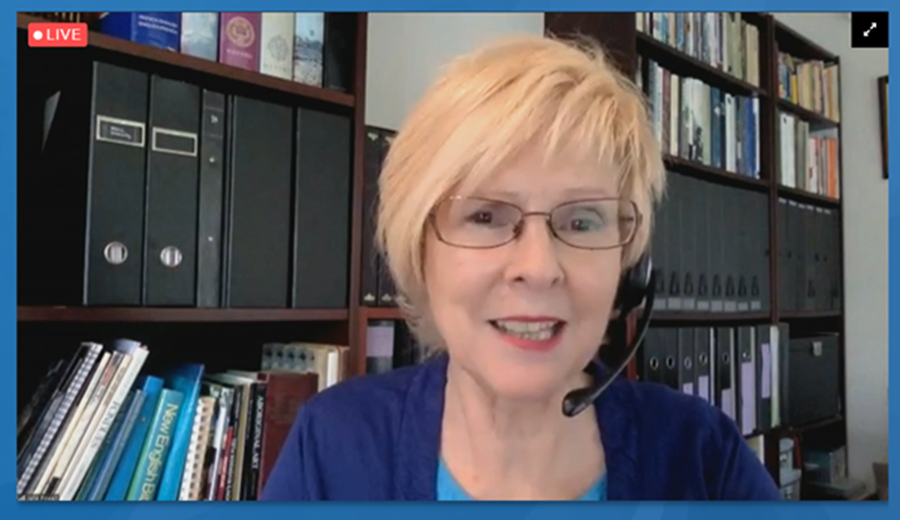 Best poster awards
Graphene Week moved on with dedicated days for research and industry topics. Scientists, entrepreneurs and students dived into the busy agenda on graphene and layered materials.
Paolo Samori, the Distinguished Professor (PRCE) and director of the Institut de Science et d'Ingénierie Supramoléculaires at the Université de Strasbourg (UNISTRA) & CNRS where he is head of the Nanochemistry Laboratory, was chair of the event and thoroughly enjoyed the week.
"I was really impressed with the 120 poster presentations, and the fantastic response during the Best Poster Awards where we saw important glimpses into the future of graphene. My dearest congratulations to the four prize winners Jonathan Eroms from the University of Regensburg, Adamantia Logotheti from the National Technical University of Athens, Ylea Vlamidis from Istituto Italiano di Tecnologia and Sonia Freddi from the Katholieke Universiteit Leuven," says Paolo Samori.
Science meets business
A superb mix of scientists, companies and decision-makers attended the week, with a total of 537 attendees from 68 different countries.
Kari Hjelt, the Head of Innovation for the Graphene Flagship, was chair of the Industry Day where science met business in an outstanding way.  
"Graphene Week is a world-leading arena for people to exchange ideas and get connected. During Industry Day we showcased ongoing business collaborations and success stories from different parts of the graphene world with companies getting their products on the market. Graphene can solve material challenges in several industrial areas and we are only getting started," says Kari Hjelt.
Graphene Week 2021 was a truly great experience. Now we aim for the 2022 edition, live in the world-famous BMW Welt in Munich, Germany. Don't miss this unique chance to meet the best experts in the field, expand your network and learn about exciting innovations. See you there!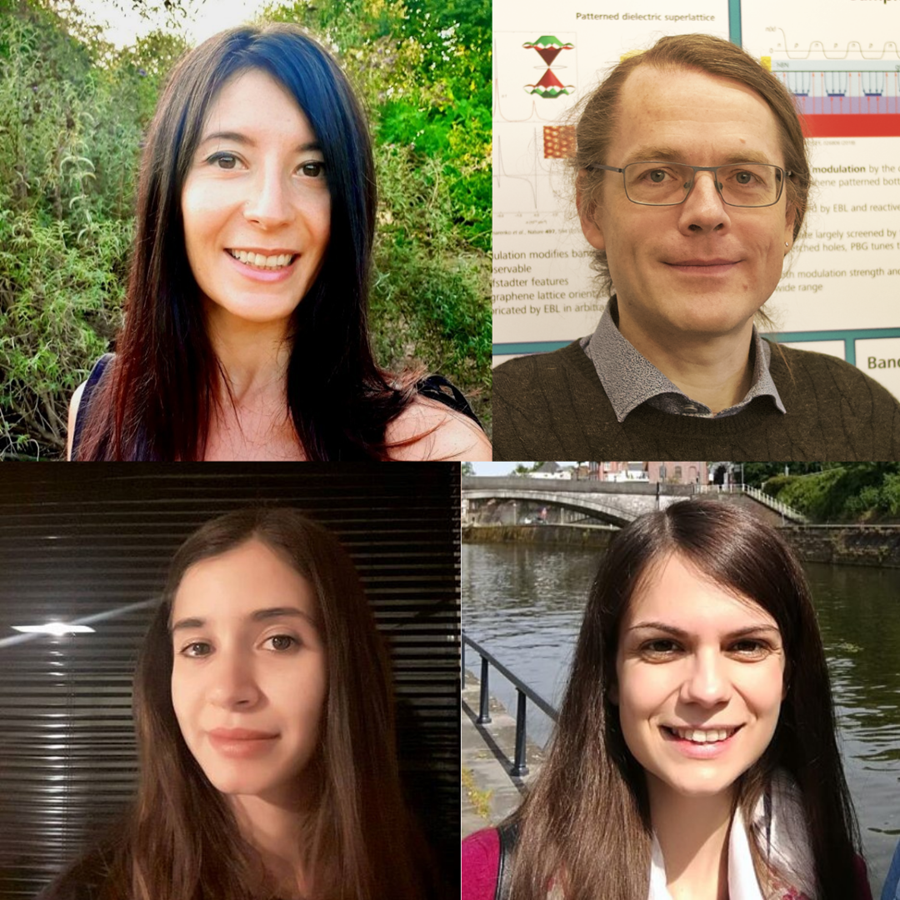 What single word would you use to describe Graphene Week 2021?
We asked the attendees, here are some of the answers:
✅Interesting ✅Excellent ✅Enriching ✅Wonderful ✅Helpful ✅Awesome ✅Worthy ✅Excellent content ✅Well organized ✅Remarkable ✅Amazing ✅Good ✅Future ✅Insightful ✅Fast ✅Revealing ✅Nice ✅Multidimensional ✅Overarching ✅Inspiring ✅Outstanding ✅Informative
Source: Graphene Week 2021 survey
What was the best thing about this event?
We asked the attendees, here are some of the answers:
✅Diverse opinions ✅Industrial examples ✅Learn about interesting research details ✅The speakers and the knowledge they have ✅Sharing the cold-cuts research results and trends ✅Meeting the students ✅Can meet the experts ✅The on-demand feature after the event ended ✅Talks were excellent with practical aspects ✅Horizon Europe and Energy application ✅Motivating ✅The discussions in the focus group ✅Organization ✅Meet People, exchange information ✅Inspiration Day ✅Future aspects ✅Open forum ✅Diversity talks ✅To communicate with others
Source: Graphene Week 2021 survey