Article
---
By: Rebecca Waters
Graphene Flagship
Publishing date: 05 May 2021
By: Rebecca Waters
Graphene Flagship
Publishing date: 05 May 2021
Set sail with the Graphene Flagship
Explore the Graphene Flagship with Vice Director Patrik Johansson.
The Graphene Flagship aims to secure a major role for Europe in the ongoing technological revolution, helping to bring graphene innovation out of the lab and into commercial applications.
With a €1 billion budget, the Graphene Flagship's Core project gathers over 170 academic and industrial partners from 22 countries, all of whom explore different aspects of graphene and layered materials. By bringing diverse competencies together, the Graphene Flagship facilitates cooperation between its partners, accelerating the timeline for industrial acceptance of graphene technologies.
In April 2020, the Graphene Flagship launched its Core 3 phase under the Horizon 2020 framework. Although we will keep supporting fundamental research, in this new phase, our project will focus on advancing industrial applications. One third of the €150 million budget for this Core phase will be dedicated to high-technology readiness level (TRL) applica­tions. Together, we will sail towards a more sustainable future and achieve our ultimate goal: bringing graphene to the market.
Looking back
Over the past seven years, the Graphene Flagship has successfully brought graphene out of the lab, creating a fruitful European industrial ecosystem that develops applications of graphene and layered materials.
Today, our industrial family includes over 100 companies working together with the Graphene Flagship's academic partners in fields ranging from the automotive and aviation industries to electronics, energy, composites and biomedicine. The proportion of companies has grown from just 15 at the launch of the Graphene Flagship to roughly 50% of the consortium today, demonstrating the success of the European Commission (EC)'s Flagship concept.
The accelerating pace of industrialisation is clearly demonstra-ted by the Graphene Flagship's Spearhead Project programme, originally launched in 2018 and expanded in 2020, which targets specific market-motivated industrial applications of graphene and layered materials. These industry-led projects develop a diverse range of devices and products – from car batteries and autonomous vehicles to water and air filtration systems to airplane de-icing technologies and beyond.
Through the Graphene Flagship, Europe has established itself as the global leader for technologies based on graphene and other layered materials, securing our competitiveness in a market estimated to reach a value of more than €500 million by 2025. The Graphene Flagship has helped graphene and layered materials technologies to cross the valley of death, creating new successful products and spin-off companies, unlocking European innovation potential in an unprecedented way.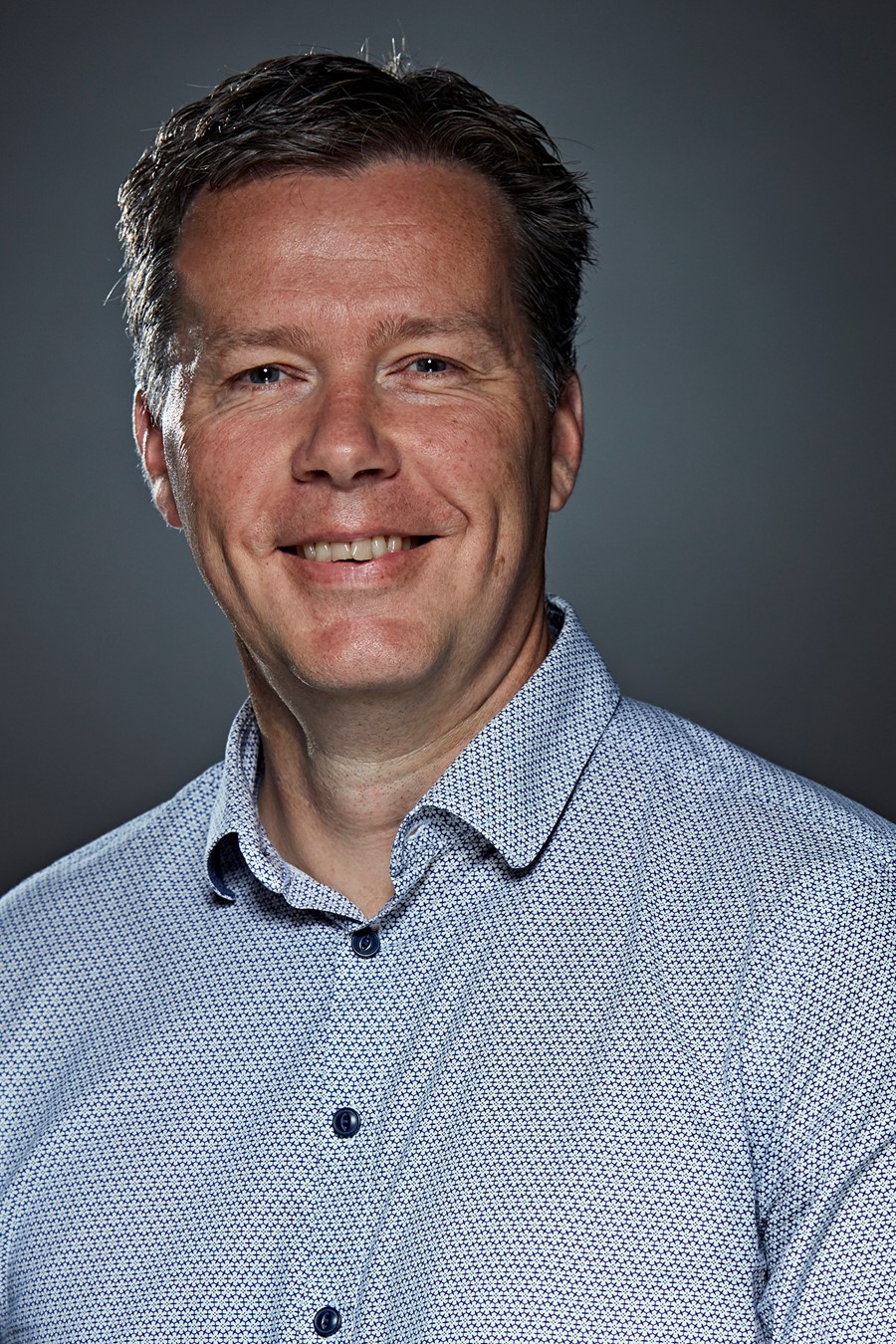 Changing tides
In February 2021, Patrik Johansson took on the position of Vice Director for the Graphene Flagship. Johansson is a Professor in Physics at Chalmers University of Technology and co-director of Alistore-ERI, from French Graphene Flagship partner CNRS. He replaces Vincenzo Palermo, who served as Graphene Flagship Vice Director for three years.
Johansson focuses on battery research, and has worked to develop lithium-sulfur batteries with the Graphene Flagship's Energy Storage Work Package since the launch of the latest Core project last Spring. Beyond this, Johansson studied grafted graphene-based electrodes both computationally and experimentally with partners in Slovenia and Bulgaria, among others.
"I look forward to gaining a wider scope in my understanding and use of graphene in my new role with the Graphene Flagship," Johansson says. "In particular, I hope that I can contribute to the Graphene Flagship's efforts to raise the maturity level of projects and develop solutions to urgent problems. I'm excited to help raise awareness about graphene, for everyone, all the way from schools to governments. I am really going to enjoy this new environment, as to me, research is very much a social activity!"