Article
---
By: Graphene Flagship
Graphene Flagship
Publishing date: 05 October 2016
By: Graphene Flagship
Graphene Flagship
Publishing date: 05 October 2016
New Graphene Center at TU Dresden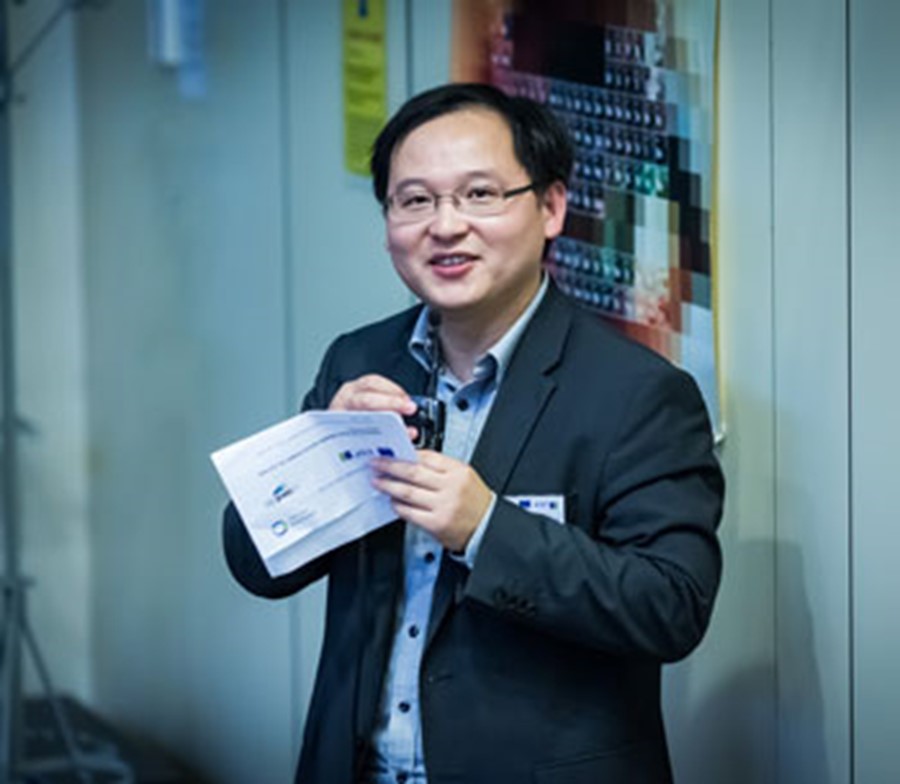 Graphene Flagship partner TU Dresden recently kicked off its brand new Young Researcher Group Graphene Center Dresden (GraphD), supported by the European Social Fund (ESF).
GraphD consists of three postdocs, six PhD students, and the research group leader Dr Reinhard Berger. Aims of the group are, amongst others, to attract the world's most renowned young scientists in the field, train outstanding experts for Saxony's industry, enforce the innovation potential of local companies, and to efficiently complement the regional cluster of 'Silicon Saxony'.
In addition TU Dresden has also initiated a new path dedicated to 2D materials in future electronics within the Cluster of Excellence Center for Advancing Electronics Dresden (cfaed). Both the GraphD and the new path will be led by Professor Xinliang Feng, leader of the Graphene Flagship work package Functional Foams and Coatings.