GRAPES Spearhead Project
---
Making cost-effective and stable photovoltaic panels based on graphene and layered materials.
GRAPES: Spearheading the future of solar energy
Thanks to new thin-film technology, perovskites could bring increased efficiency at a lower cost to solar panel manufacturing. But the technology needs to get out of the laboratory before industry can benefit. Part of the problem with perovskites is their high instability and low efficiency on large scales. Now, the new GRAPES Spearhead Project, announced by the Graphene Flagship, is set to make cost-effective, stable graphene-enabled perovskite panels.
The project will play an essential role in improving Europe's uptake of solar energy projects by improving the stability and efficiency of this technology when deployed on a large scale. As a European Commission funded project, the Graphene Flagship GRAPES initiative has been established to help Europe meet its ambitious sustainability goals.
In lab settings, perovskite-based solar cells are made by depositing chemicals by spraying or painting them onto a surface. This easy application onto substrates opens perovskite's potential in markets wanting flexible and lightweight solar generation options. Although perovskite cells have shown excellent performance potential in the lab, with efficiency increasing from 12 per cent to over 23 per cent in four years, their efficiency declines quickly as the module size increases.
The stability of perovskite solar cells is also problematic. The longest lifetime reported for perovskite is about one year, which is much shorter than 25 years expected from commercialised technologies.
To address the limitations of perovskite cells, Graphene Flagship partners Greatcell Solar, BeDimensional and Siemens are introducing graphene and related materials (GRM) based layered technology to boost the performance and stability of perovskite cells to a new record level.  The end goal is to use the graphene-enabled perovskite cells in functional perovskite panels, tested in the field.
During the project, a formal identification of two suitable locations for fully-fledged perovskite plant test beds will take place. The project will conclude with a final report on the outdoor tests of graphene perovskite panels, to inform the wider industry on the true potential of this layered material application and to take graphene-enabled perovskite technologies out of the laboratory and into industry.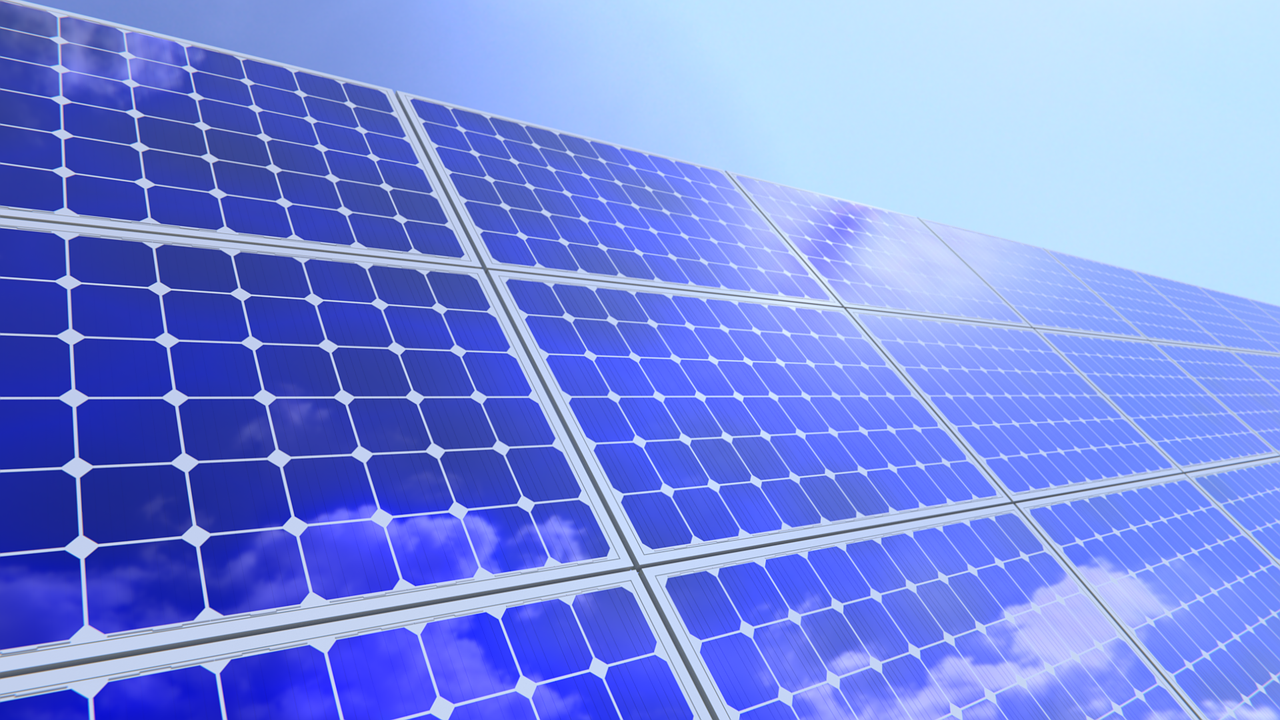 Record-breaking solar cells
Meet Marina Foti, Leader of the GRAPES Graphene Flagship Spearhead Project, and discover her passion for efficient sustainable energy.
Read more