GRAPES Spearhead Project
---
Making cost-effective and stable photovoltaic panels based on graphene and layered materials.
GRAPES: Spearheading the future of solar energy
Thanks to new thin-film technology, perovskites could bring increased efficiency to solar panel manufacturing for a lower cost. Silicon solar cells are gradually reaching their theoretical upper power conversion efficiency limit, and at the same time, perovskite solar cells have emerged as low-cost solutions for photovoltaics, below $0.3 per Watt, with high efficiencies of over 25%.
The GRAPES Spearhead Project aims to combine these two technologies to design, fabricate and characterise perovskite/ silicon tandem solar cells based on graphene and layered materials. By exploiting layered materials like graphene, the GRAPES team aims to boost the performance and stability of perovskite cells to record levels, and to fabricate cost-effective, stable photovoltaic panels based on graphene and layered material–perovskite/silicon tandem technology.
In lab settings, perovskite-based solar cells are made by depositing chemicals by spraying or painting them onto a surface. This easy application onto substrates opens perovskite's potential in markets wanting flexible and lightweight solar generation options. Although perovskite cells have shown excellent performance potential in the lab, with efficiency increasing from 12 per cent to over 23 per cent in four years, their efficiency declines quickly as the module size increases.
The stability of perovskite solar cells is also problematic. The longest lifetime reported for perovskite is about one year, which is much shorter than 25 years expected from commercialised technologies.
To address the limitations of perovskite cells, Graphene Flagship partners Greatcell Solar, BeDimensional and Siemens are introducing graphene and related materials (GRM) based layered technology to boost the performance and stability of perovskite cells to a new record level. The end goal is to use the graphene-enabled perovskite cells in functional perovskite panels, tested in the field.
During the project, a formal identification of two suitable locations for fully-fledged perovskite plant test beds will take place. The outdoor test, equipped with adapted inverters and a performance monitoring system, will showcase the potential of this technology to industry, helping to comercialise graphene-enabled perovskite cells.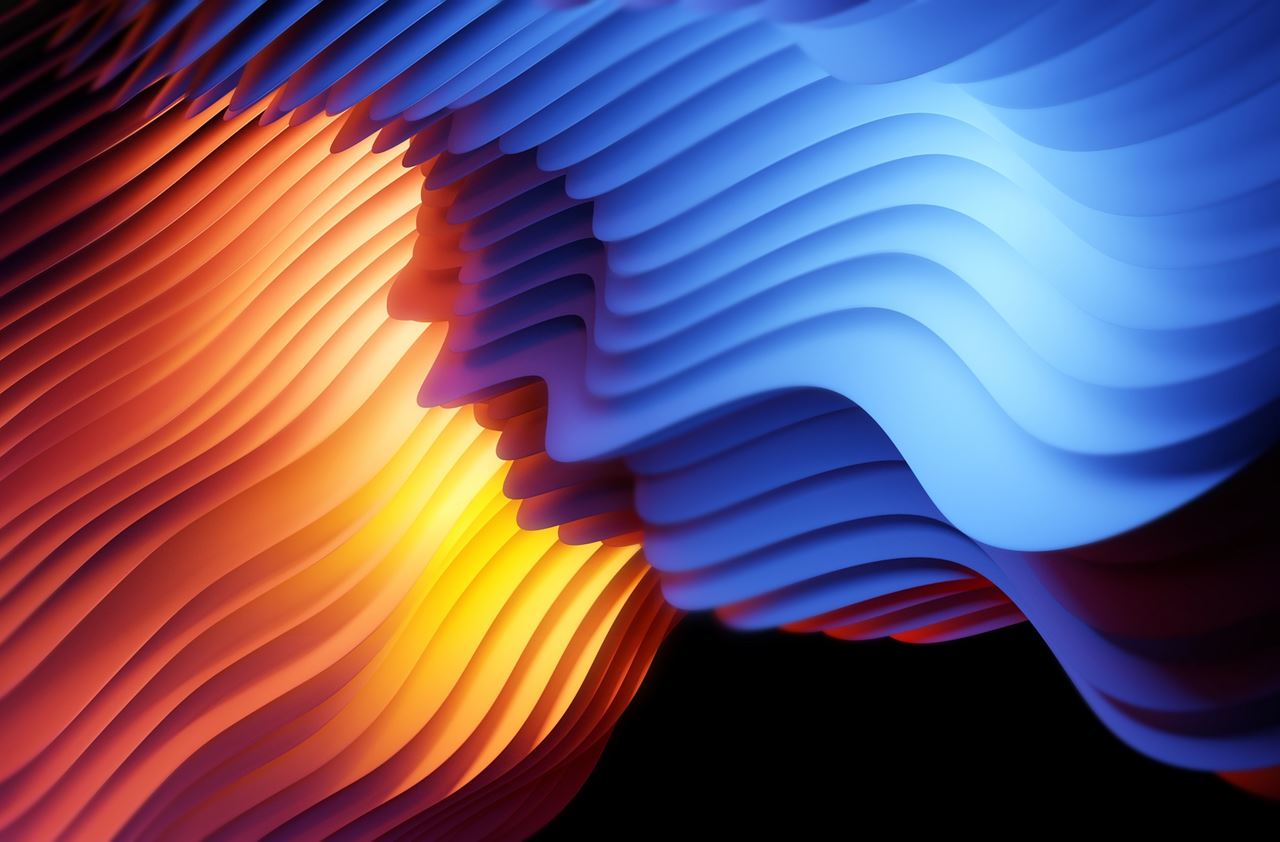 Discover more about GRAPES
Discover more about GRAPES, their 2020 highlights and plans for the future in our latest Annual Report
Annual Report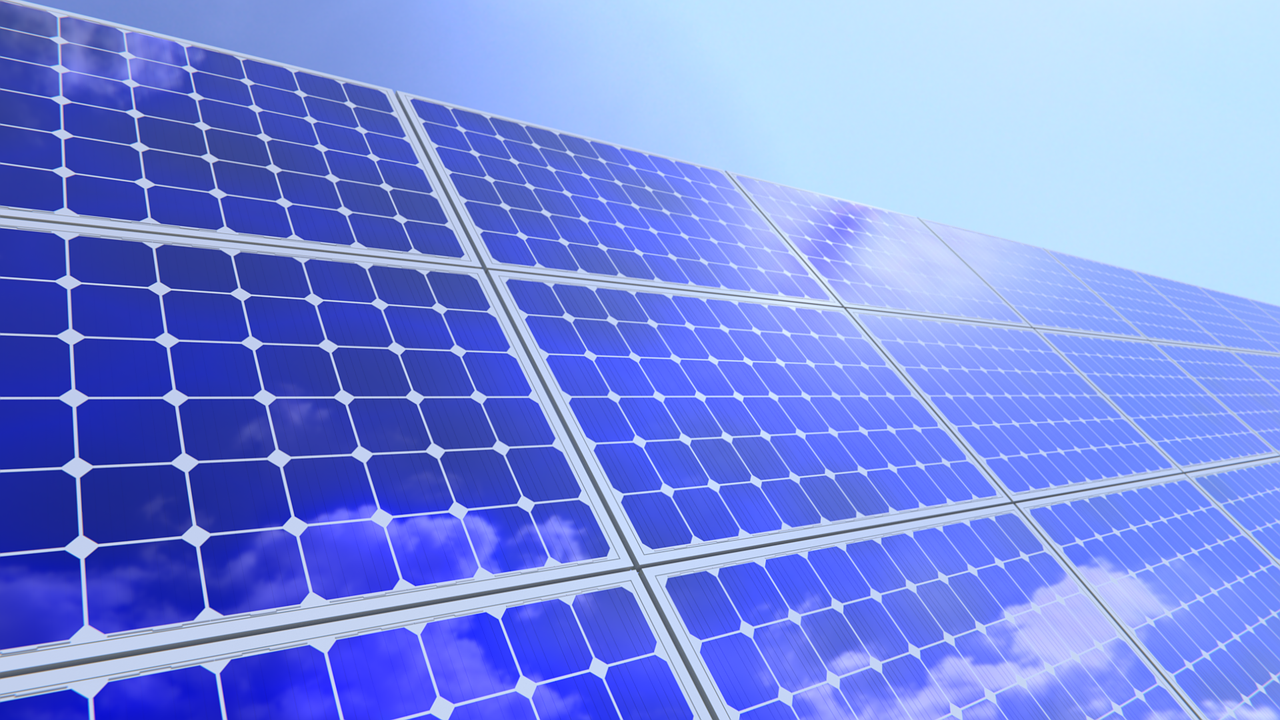 Record-breaking solar cells
Meet Marina Foti, Leader of the GRAPES Graphene Flagship Spearhead Project, and discover her passion for efficient sustainable energy.
Read more