Article
---
By: Rosalind Moran
Graphene Flagship
Publishing date: 26 May 2023
By: Rosalind Moran
Graphene Flagship
Publishing date: 26 May 2023
Cleaner air is coming thanks to work from research consortium including Graphene Flagship partners at Christian-Albrechts University of Kiel
A consortium including Graphene Flagship partners at Christian-Albrechts University of Kiel are developing sophisticated air filtration systems that could benefit a wide range of industries.
Who wouldn't want cleaner air?
Making air cleaner is a powerful way of improving quality of life and enabling healthier environments, and more sterile environments where needed – yet making air cleaner is not always easy. Fortunately, researchers at Christian-Albrechts University of Kiel (Kiel University) are hard at work developing high-quality air filtration systems in partnership with Lufthansa Technik, Naturality R&D, Sixonia Tech GmbH, and Phistone AG as part of the Graphene Flagship Spearhead Project AEROGRaFT.
Morten Möller, an engineer at Naturality and researcher from Kiel University involved in the AEROGRaFT project, was with us at JEC World 2023 and volunteered to answer our questions about these new air filtration systems. Here is some of what he shared with us about his and his team's work:
Hi Morten! Thank you for speaking with us. Can you please give our readers a recap of the air filtration systems that you and your team at Kiel are working on as part of the AEROGRaFT project?
Hi! Yes, I'd be happy to. Along with our industrial partner Lufthansa, we are leading on the Graphene Flagship AEROGRaFT Spearhead Project. The project's aim is to build a sustainable, innovative, and active air filtration system for passenger aircraft. To this end, our team is developing a novel filtration system made of lightweight filter materials based on graphene foams, which possess a unique set of mechanical and electrical properties.
That sounds really interesting! Where does graphene come into the picture?
Our air filters are made of so-called "Aerographene", a foamlike 3-dimensional framework structure based on the 2-dimensional nanomaterial graphene – and by using graphene and its extraordinary properties, we can turn conventional passive air filters into an active system with new functionalities. For example, conventional air filters simply gather contaminants, become saturated over time, and therefore require replacement in certain intervals. Our Aerographene air filters, on the other hand, provide new options for sterilisation and self-cleaning and consequently do not need to be replaced as often.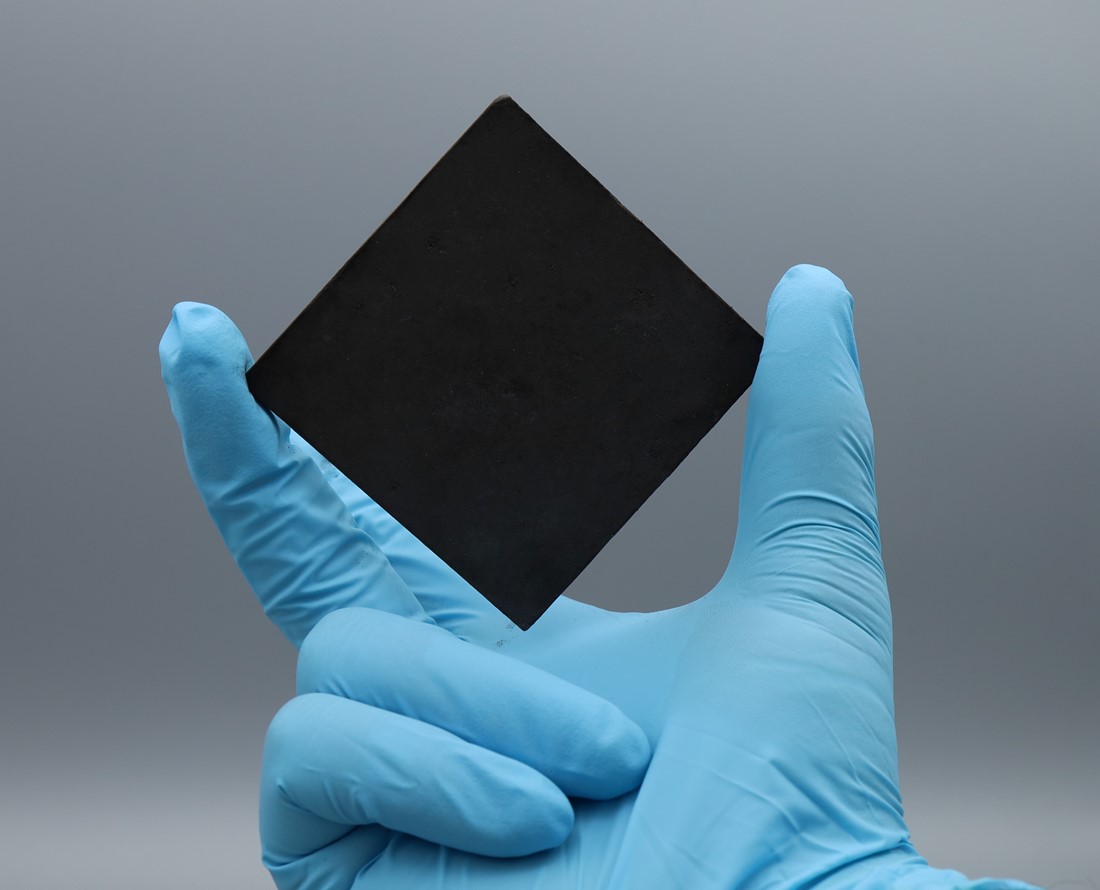 How clever… But what do you mean by self-cleaning?
Because Aerographene is conductive we can heat it up using an electrical current, similar to how you heat an oven or a hot plate. By varying the voltage, we can set exactly what temperature is reached. The system is therefore safe. We typically heat the air filter up to 300-400°C and, at this point, the air filter's heat sterilises its surfaces, decomposing contaminants such as bacteria and viruses and rendering it clean again.
It sounds like an air filtration system like this could have a lot of applications – especially given the world's ongoing struggles with the coronavirus…
Yes, this is true. We actually started work on the AEROGRaFT project before the coronavirus pandemic began; however, over the course of the pandemic, the relevance and value of this research has become more and more apparent.
Where do you foresee such air filtrations systems being used?
The exciting thing about these air filtration systems is that they could actually be useful across a wide range of contexts. Obviously, a key industry in which such technology could be useful is aircraft – there is a good reason for which we are partnering with Lufthansa on AEROGRaFT! After all, many people know what it is like to catch a cold simply after travelling by plane. Better air filtration systems on aircraft would be extremely useful within the industry. They could also help cut costs over time, by providing significantly longer operation times than current options on the market.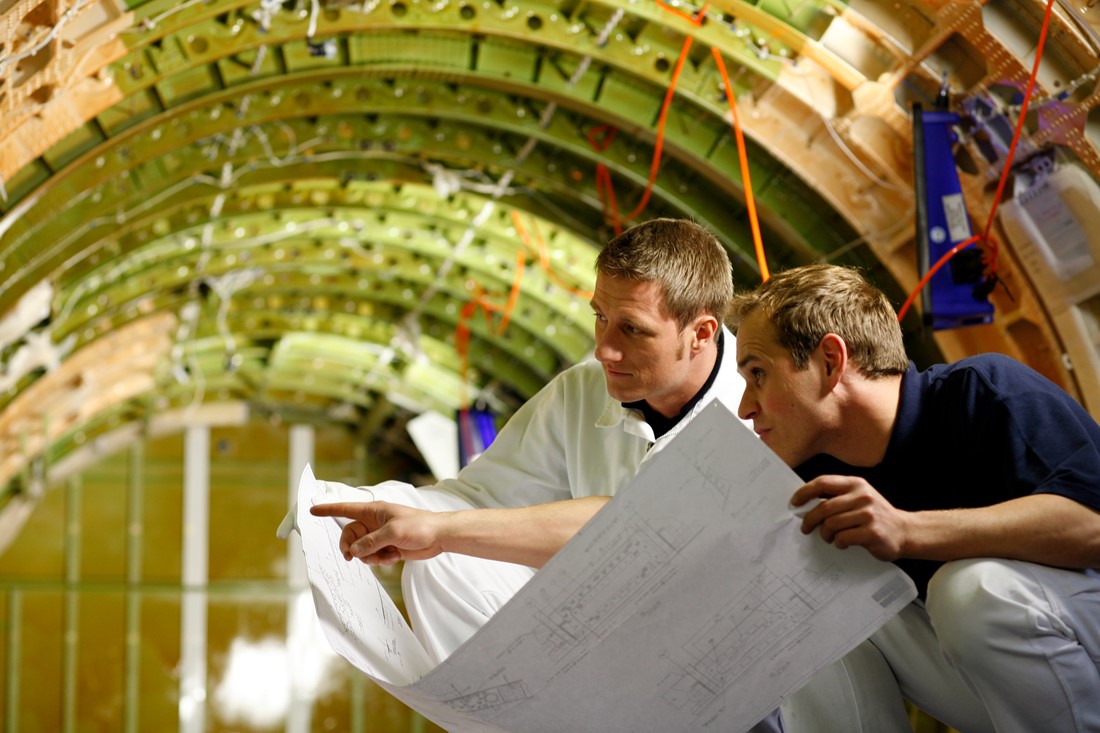 That makes a lot of sense. So the aviation industry is a prime candidate for applying this technology – but where else might it be useful as well?
The reality is that plenty of people and industries require clean air – or even sterile air – in order to live well and achieve their goals. Of course, such filters could benefit the whole transportation sector, but they are also essential for medical applications, in which working under sterile conditions is of uttermost importance. Consider intensive medical care units and isolation units, as well as cleanrooms. These are just some examples of places where technologies such as those in development through AEROGRaFT could prove extremely useful.
Thank you so much for your time, Morten – this was a fascinating conversation! Like you, we are excited to see how the AEROGRaFT project develops and where aerographene goes next.
Thank you – we are looking forward to seeing how aerographene's and AEROGRaFT's futures unfold as well.
You can learn more about Kiel's University's work in this area by reading their paper: Publications — Functional Nanomaterials Chair (uni-kiel.de).