Moving graphene forward in the clinical translation pipeline
The Biomedical Technologies Work Package innovates and pushes the technological boundaries for the engineering and biological performance of neural interface devices for the diagnostics and treatment of neuropathologies. 
The last 10 years

 
The Biomedical Technologies Work Package became part of the Graphene Flagship at the start of Core 1 with 14 partners. We focused on the utilisation of different types of graphene and other layered materials in the design of devices for the management of neuropathologies. During Core 1 and Core 2, we concentrated on the development and initial preclinical proof-of-concept studies of graphene-based neural interface technologies for the central and peripheral nervous system. The goal was to identify the most promising applications to take forward in the clinical translation pipeline. 
The Work Package has grown to incorporate 18 partners and, more importantly, has evolved to advance the most promising technologies to higher TRL levels. During Core 3, the role of our industrial and clinical partners has become increasingly important to ensure the translation of these technologies by industry and adoption by clinics. For example, the spin-off company INBRAIN Neuroelectronics was created in 2020 and raised more than €17.5M in venture capital investment to champion the clinical translation of our graphene-based technologies for the benefit of patients suffering from serious neuropathologies. 
Critical research highlights include high-profile publications detailing graphene-based field-effect transistor (GFET) technologies in Nature Communications and Nature Nanotechnology. We will culminate Core 3 with a world-first: the first in-human clinical study of graphene-based electrocorticography (ECoG) microelectrode arrays in patients undergoing brain cancer resection surgery performed at NHS Royal Salford Hospital, UK. 
This year's progress

 
Multi Channel Systems GmbH, an industrial partner in the Biomedical Technologies Work Package, developed new tools to record brain electrical activity via GE2100 head stages. These are all-in-one solutions for amplifying, recording and analysing preclinical in vivo data from GFET probes with 16 or 32 channels, 24-bit resolution and 50 kHz sampling rate. The GE2100 HS16 and HS32 are currently technology readiness level (TRL) 8 and are planned to be marketed in 2023. 
INBRAIN Neuroelectronics and its subsidiary INNERVIA Bioelectronics signed a strategic collaboration programme with Merck, Germany, to develop next-generation bioelectronics. G.tec medical engineering GmbH worked on a biosignal amplification and acquisition system with graphene-based electrodes, which is used to decode signals from GFETs.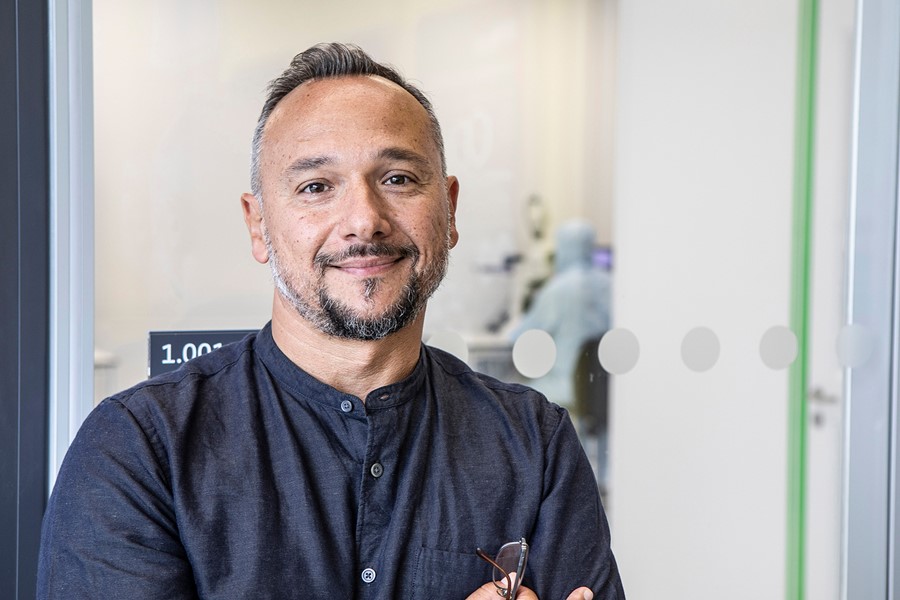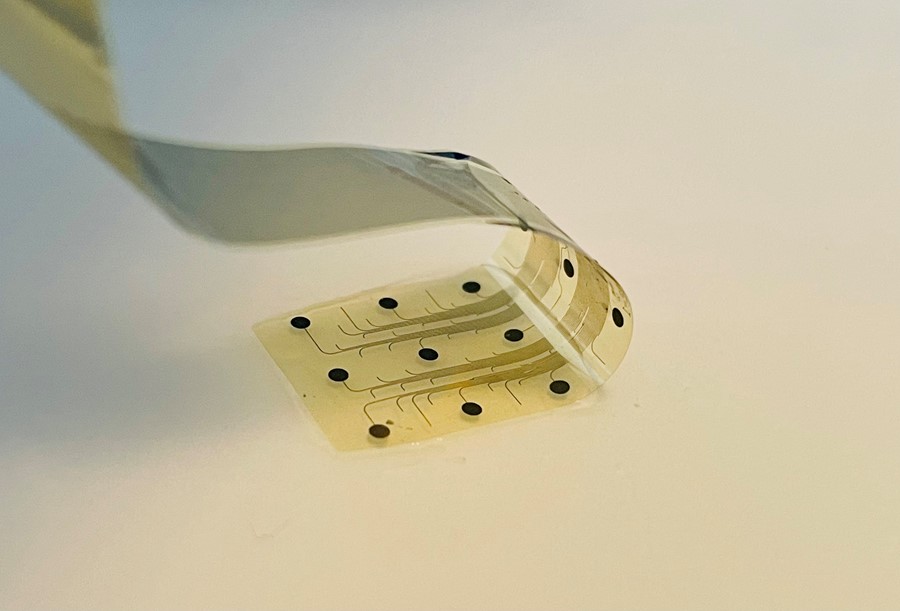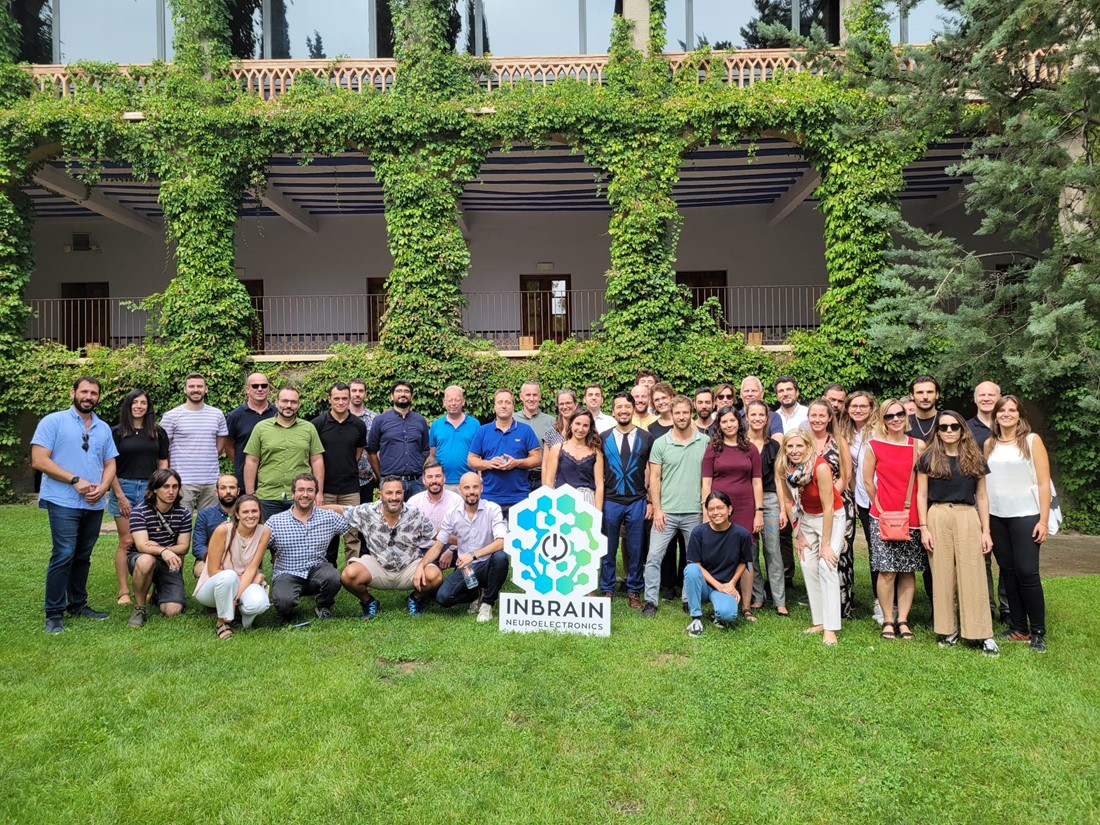 References 
Viana, D. et al. bioRxiv 2022. DOI: 10.1101/2022.11.16.515761 
Zummo, F. et al. Front. Neurosci. 2022, DOI: 10.3389/fnins.2021.811348 
Di Mauro, G. et al. ACS Nano, 2023, DOI: 10.1021/acsnano.2c06609