Long-lasting graphene to recharge our batteries
The Energy Storage Work Package explores the benefits of graphene and layered materials in batteries and supercapacitors to improve their capabilities, accelerating charging rates and lifetime extension. 
The last 10 years

 
Over the past decade, our Work Package has identified a technology that can solve the issue of silicon degradation during lithium-ion battery cycling. We have developed silicon-graphene composites as anodes for lithium-ion batteries and challenged issues related to quality control and standardisation thanks to the collaboration between industrial partners and research institutes. 
We also worked on graphene-based dispersions optimised for the realisation of supercapacitor and micro-supercapacitor electrodes, by spray coating or ink-jet printing. They have technology readiness levels (TRL) of 5 and 4, respectively. The activity evolved from research studies and lab tests to prototyping and industrial scale-up. These dispersions can be produced in large quantities by Graphene Flagship Partner companies, such as Graphenea, Sixonia and BeDimensional. 
During the last ten years, our Work Package progressively explored other storage technologies, such as solid-state lithium-ion, lithium-sulphur and metal-air batteries, as well as hybrid capacitors. Although there are no commercially available lithium-sulphur or secondary metal-air batteries, and the implementation of graphene to overcome some of their limitations is still at the fundamental stages, we have improved the stability and cyclability of these cells. In this respect, we hope to present TRL 3-4 demonstrators by the end of the project. 
This year's progress

 
Some representative works published in 2022 include the development of lithium-ion hybrid supercapacitors showing maximum energy density of 133 Wh/kg at 142 W/kg and 51 Wh/kg at 25,600 W/kg. It could be discharged in approximately one minute and could withstand more than 19,000 charge-discharge cycles. 
We have also synthesised and optimised graphene-based electrodes for lithium-sulphur batteries, which enabled the assembly of a lithium-sulphur 20 cm2 pouch cell demonstrator showing specific capacities over 1200 mAh/g and areal capacities of 3.5 mAh/cm2. This shows the material's aptitude for delivering outstanding results under real-world conditions. 
Finally, we have investigated the use of graphene nanoplatelets with polytetrafluoroethylene (PTFE) in cathodes for sodium-air batteries. The cathode processed with 10 wt% of PTFE binder presented the best charge-discharge cycle life of 142 cycles areal capacities of at 0.2 mA/cm2 and 0.5 mAh/cm2. This represents an interesting development in electrochemical storage devices that involve oxygen gas.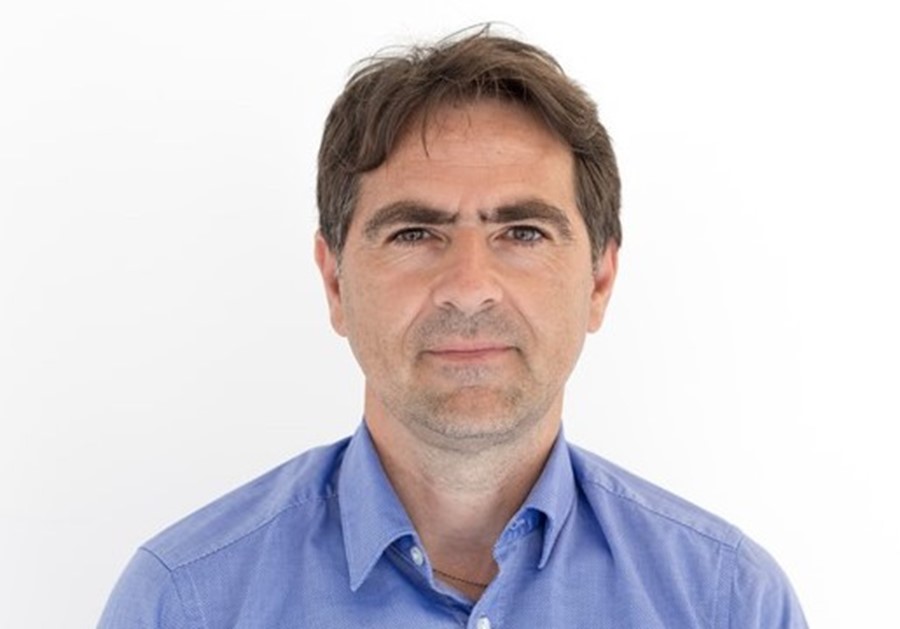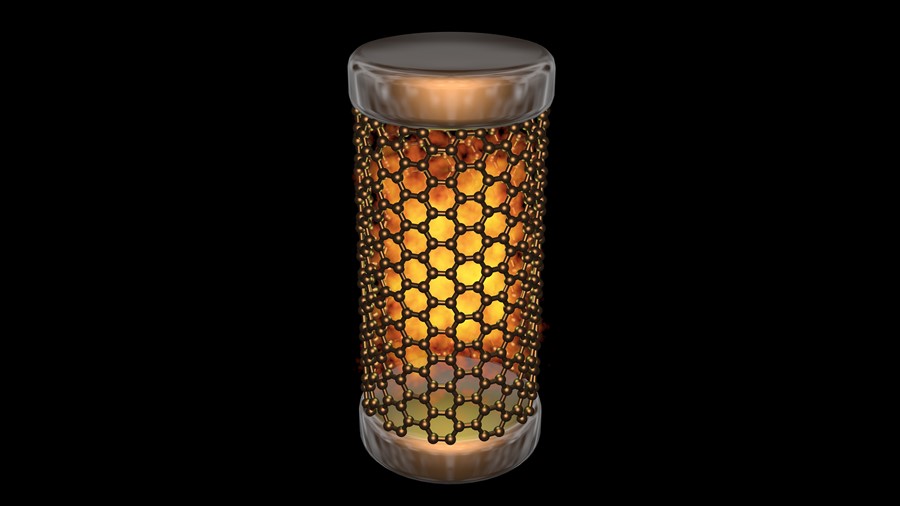 References 
Granados-Moreno, M. et al. Sustain. Energy Fuels 2022, DOI: 10.1039/D1SE01779A 
Jiménez‐Martín, G. et al. Batteries & Supercaps 2022, DOI: 10.1002/batt.202200167 
Enterria, M. et al. Electrochim. Acta 2022, DOI: 10.1016/j.electacta.2022.141375