Free Digital Event
25 October 2021
Japan-EU Workshop 2021
---
The 5th Japan-EU Workshop on Graphene and Related 2D Materials will be held online on 25 October 2021. The workshop aims at being a forum for the exchange of experiences, practices and ideas related to the current and emerging topics associated with the fundamental materials synthesis, physics and devices for graphene and related 2D materials. During this event, major scientific achievements, most urgent open questions and newly identified challenges will be addressed. Additional objective will be to explore further possibilities for collaborative research opportunities between researchers in Europe and Japan.
---
Stephan Roche, ICREA and Fundacio Institut Catala de Nanociencia i Nanotecnologia (ICN2), Spain
Peter Bøggild, Technical University of Denmark, Denmark
Giulio Cerullo, Polytechnic University of Milan, Italy
Camilla Coletti, Italian Institute of Technology (IIT), Italy
Saroj Dash, Chalmers University of Technology, Sweden
Toshiya Ideue, Tokyo University, Japan
Yasumitshu Miyata, Tokyo Metropolitan University, Japan
Masato Sakano, Tokyo University, Japan
Michihisa Yamamoto, Riken, Japan
Rai Moriya, IIS, University of Tokyo, Japan
Upcoming Events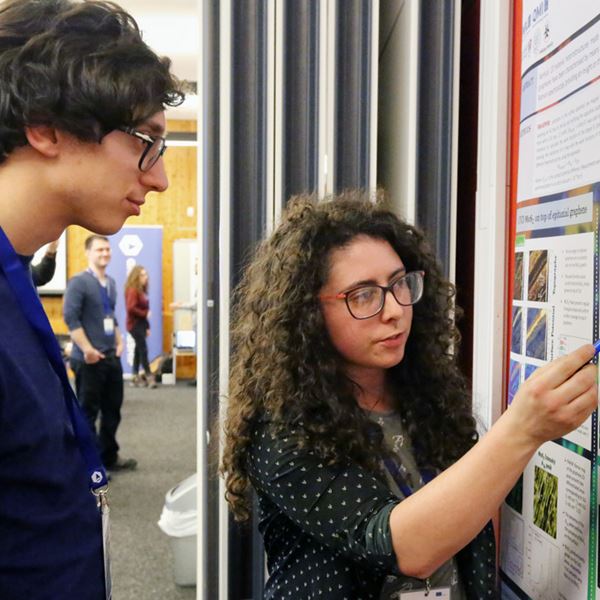 ---
The Graphene Flagship hosts Graphene Study to help PhD students and early career researchers develop into outstanding researchers in graphene. This edition will explore 2D materials for tomorrow.​ What is next? What can we expect from graphene science and applications in the future?​ View the full agenda below.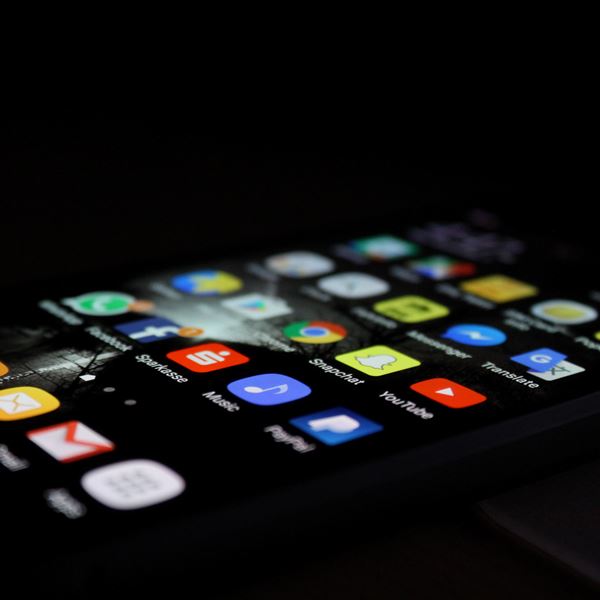 ---
In this free, hybrid Graphene Career Day 2023 Event, we will have an interactive panel discussion about science and social media with current Graphene Flagship researchers and social media influencers who focus on science and technology. They will tell us about their lessons learnt, mission and challenges. Is science communication on social media helpful for career progression? This event is open to the participants of Graphene Study 2023 and anyone who wants to join us remotely! Save the date on your calendar: 4 April 2023, 14:30-15:30 pm (CEST).
Show all events