Free Digital Event
25 October 2021
Japan-EU Workshop 2021
---
The 5th Japan-EU Workshop on Graphene and Related 2D Materials will be held online on 25 October 2021. The workshop aims at being a forum for the exchange of experiences, practices and ideas related to the current and emerging topics associated with the fundamental materials synthesis, physics and devices for graphene and related 2D materials. During this event, major scientific achievements, most urgent open questions and newly identified challenges will be addressed. Additional objective will be to explore further possibilities for collaborative research opportunities between researchers in Europe and Japan.
---
Stephan Roche, ICREA and Fundacio Institut Catala de Nanociencia i Nanotecnologia (ICN2), Spain
Peter Bøggild, Technical University of Denmark, Denmark
Giulio Cerullo, Polytechnic University of Milan, Italy
Camilla Coletti, Italian Institute of Technology (IIT), Italy
Saroj Dash, Chalmers University of Technology, Sweden
Toshiya Ideue, Tokyo University, Japan
Yasumitshu Miyata, Tokyo Metropolitan University, Japan
Masato Sakano, Tokyo University, Japan
Michihisa Yamamoto, Riken, Japan
Rai Moriya, IIS, University of Tokyo, Japan
Upcoming Events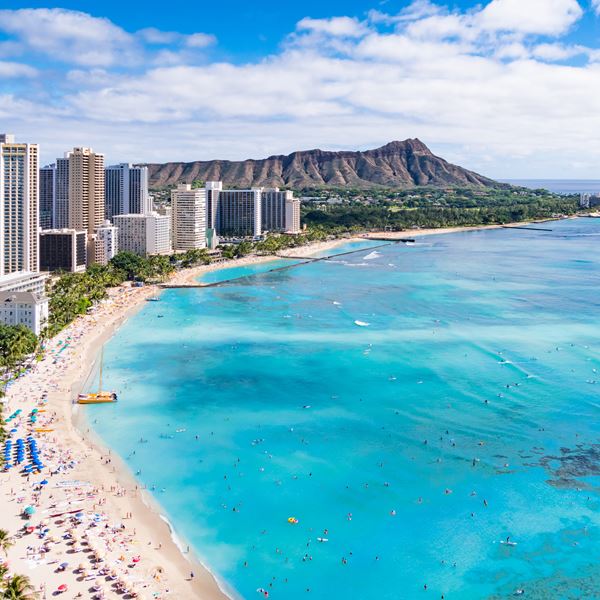 ---
Welcome to The MRS Spring Meeting 2022, a hybrid meeting and exhibit held in Honolulu, Hawaii, May 8-13, 2022, and online May 23-25, 2022. Graphene Flagship researcher Paolo Bondavalli, Thales Research and Technology, will chair the symposium on 2D Topological Materials—Growth, Theoretical Models and Applications.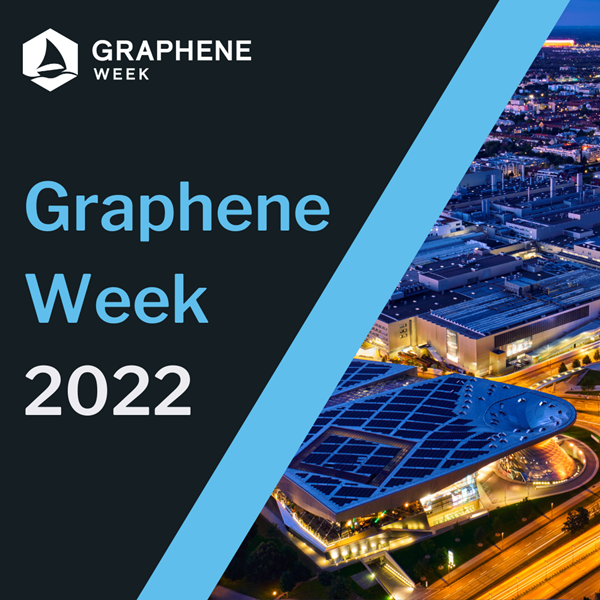 ---
The 2022 edition of Graphene Flagship's Graphene Week will take place at the heart of European innovation - the world-famous BMW Welt in Munich, Germany. The multidisciplinary event will gather the latest research on graphene and related materials, as well as the newest graphene-enabled products. Don't miss this unique chance to meet the best experts in the field, expand your network and learn about exciting innovations.
Show all events