Article
---
By: Graphene Flagship
Graphene Flagship
Publishing date: 20 May 2020
By: Graphene Flagship
Graphene Flagship
Publishing date: 20 May 2020
On the horizon: Our new Spearhead Projects
The Graphene Flagship funds a number of Spearhead Projects, initiatives with well-defined, application-oriented objectives that are motivated by market opportunities. These Spearheads focus on a wide range of application areas, but all have the common goal of developing new or improved products with integrated graphene or layered materials.
The Graphene Flagship has invested in GRAPHIL, a project for the production of innovative filters for water purification. With the collaboration of industrial partners Medica SpA, Polymem S.A and Icon Lifesaver, GRAPHIL addresses EU Sustainable Development Goal 6: Clean Water & Sanitation, through the removal of contaminants that are increasingly present in European water sources.
What does the car of the future look like? G+BOARD believes it will include a unique graphene-based dashboard, designed to improve automotive functionality, reduce production costs and decrease fuel consumption. With the collaboration of industrial partners, including Avanzare Innovacion Tecnologica in Spain and Nanesa, Bioage SRL, SPAC SpA and automotive heavyweight, Centro Ricerche Fiat, in Italy, G+BOARD aims to create the dashboard of the future.
Circuit breakers are safety-critical components, but the decomposition of greases used in conventional circuit breakers results in costly maintenance for businesses. To tackle this problem, CIRCUITBREAKERS, led by industrial partners ABB, Nanesa and GraphMaTech AB, are developing a grease-free circuit breaker, using graphene's self-lubricating properties to save businesses huge maintenance costs.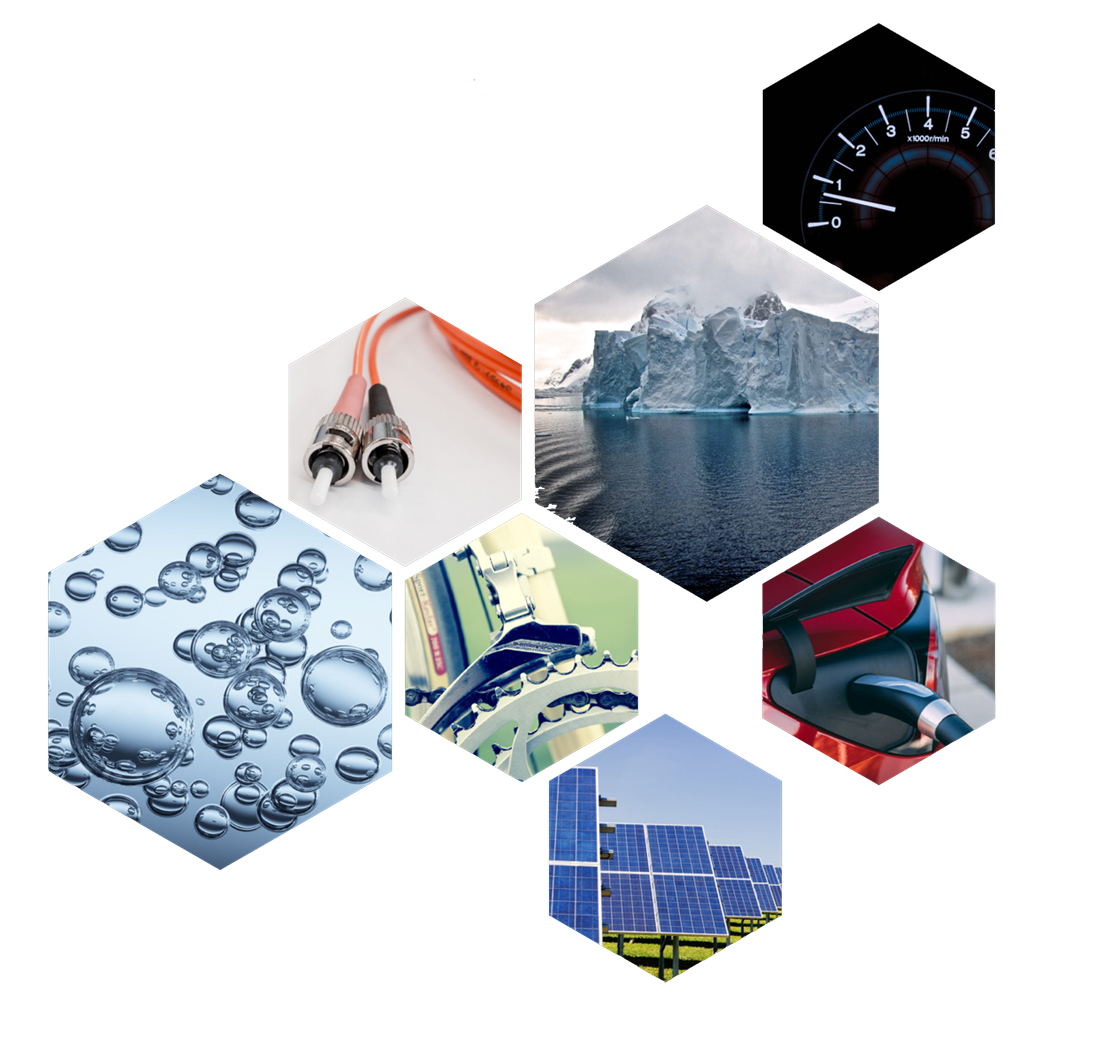 The application market for photonic integrated circuits is rapidly growing, and photonic integration is set to be a dominant technology in high bandwidth communications. METROGRAPH are developing a wide spectrum high capacity optical transceiver that uses one single technology, graphene photonics, across both the transmitter and receiver, to reduce the costs of photonics integration, and enable uptake in new sectors.
The graphene broadband infrared imager for camera systems (GBIRCAM) project is developing a camera that detects visible light (VIS), near-infrared (NIR), short-wavelength infrared (SWIR) and long-wavelength infrared (LWIR) in one single super pixel device, reducing the costs of broad-spectrum imaging. The broad-spectrum capabilities enable detection beyond the human eye, for quick analysis of organic products, such as food and chemical composition, leading to vastly improved safety for food and pharmaceutical sectors among others.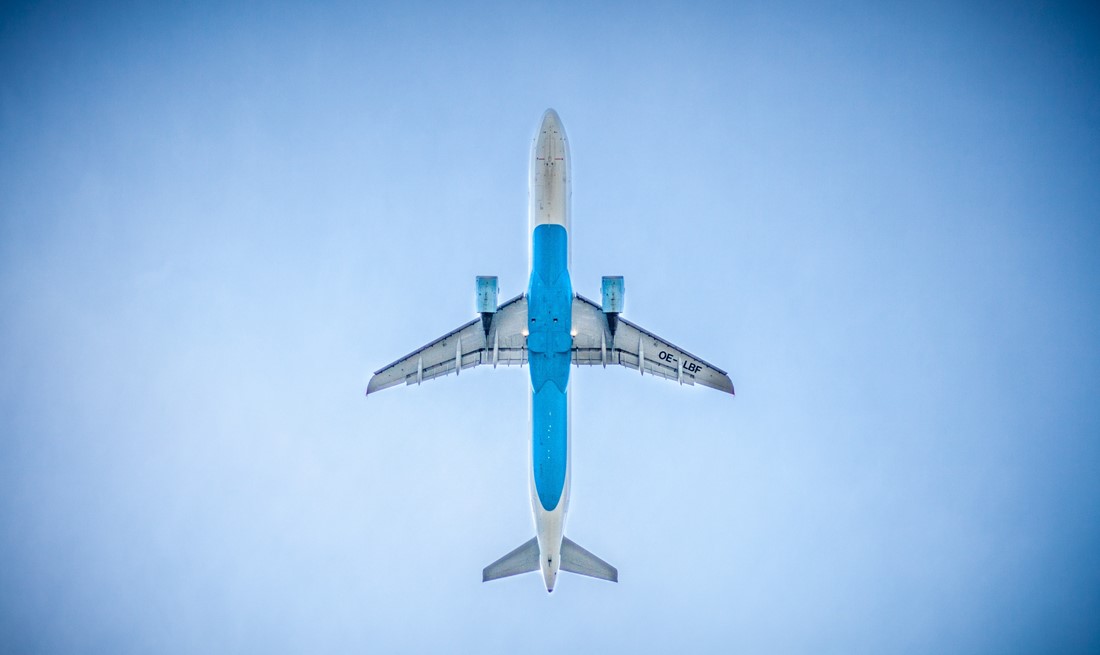 Keeping contaminants from reaching the passenger cabin of any aircraft is critical. AEROGrAFT is set to produce heatable aero-graphene foams, to reduce the cleaning time of aero-material filters, saving businesses huge sums of maintenance costs and downtime. This project will explore the use of graphene-foam filters to remove contaminants from cabin air. Their unique qualities allow them to filter out germs which current HEPA filters are unable to eliminate.
Thanks to new thin-film technology, perovskites could bring increased efficiency at a lower cost to solar panel manufacturing. However, perovskites have high instability and low efficiency at large scales. GRAPES is set to make cost-effective, stable graphene-enabled perovskite panels. The project will play an essential role in improving Europe's uptake of solar energy projects by improving the stability and efficiency of this technology when deployed on a large scale.
Autonomous driving is the future, but is it safe? Current self-driving vehicles place passengers and other road users at an unacceptable risk when they operate autonomously in darkness or adverse weather conditions such as rain, fog and snow. AUTOVISION is developing a new high-resolution image sensor that provides autonomous vehicles with essential data to eliminate the risks associated with autonomous driving in extreme conditions. In collaboration with industrial partners Aixtron in the UK and Veoneer in Sweden, this project will enable safe deployment of autonomous vehicles.
Charging, range and cost are just some of the concerns regarding electric vehicle batteries. The Graphene Enabled High-Energy Batteries for Automotive Applications (GreenBAT) project will improve battery technology for electric vehicles, helping the EU achieve its ambitious sustainability goals. Graphene Flagship industrial partners VARTA Micro Innovation, BeDimensional and Varta Microbattery are basing the battery technology on a patented graphene fabrication and silicon-graphene compounding processes.
Thermoelectric ice protection systems prevent dangerous ice accumulation on aircraft surfaces, and utilising graphene in these systems can increase efficiency without affecting aerodynamic properties. The graphene-based thermoelectric ice protection system, GICE, is set to advance the technology readiness of graphene in thermoelectric ice protection systems, by developing three technology demonstrators for industrial partners, including Airbus and Sonaca.
Bringing any product to market requires regulation and legislation. But for new materials, like graphene, this authorisation pathway does not exist – yet. SafeGraph aims to bring safe graphene-based products to market, based on regulatory compliance and standard practices. The regulatory consultancy company Temas and the Swiss Federal Laboratories for Materials Science and Technology, Empa, both based in Switzerland, are joining forces to enable graphene's pathway to commercial application.