Article
---
By: Graphene Flagship
Graphene Flagship
Publishing date: 08 August 2023
By: Graphene Flagship
Graphene Flagship
Publishing date: 08 August 2023
Graphene Flagship celebrates its progress towards market readiness at Graphene Week 2023
Graphene Flagship's annual conference, Graphene Week, will take place at Gothia Towers in Gothenburg, Sweden, 4 to 8 September 2023. The event will mark the 10-year anniversary of the Graphene Flagship and announces the results of a highly anticipated economic impact report. Results include a 14.5-fold return on initial investment and the creation of 81,000 jobs. The Graphene Flagship will present these findings at Graphene Week 2023, to register visit graphene-flagship.eu. 
2023 will mark a decade of success for the Graphene Flagship, a prominent European research initiative backed by over €1 billion in funding — and the largest ever publicly funded science research initiative – coordinated by Chalmers University of Technology, Sweden. Graphene Week, the project's annual scientific conference, will feature an open pavilion showcasing graphene products and prototypes, a press conference, the Graphene Innovation Forum providing an industry perspective on graphene technologies, and more. 
These platforms will facilitate discussions of the past, present and future of graphene research and commercialisation in Europe. Highlighting the project's core successes as well as discussing the projects transition to the new Horizon Europe phase, the European Union's (EU) key funding programme for research and innovation, where it will continue on with its research.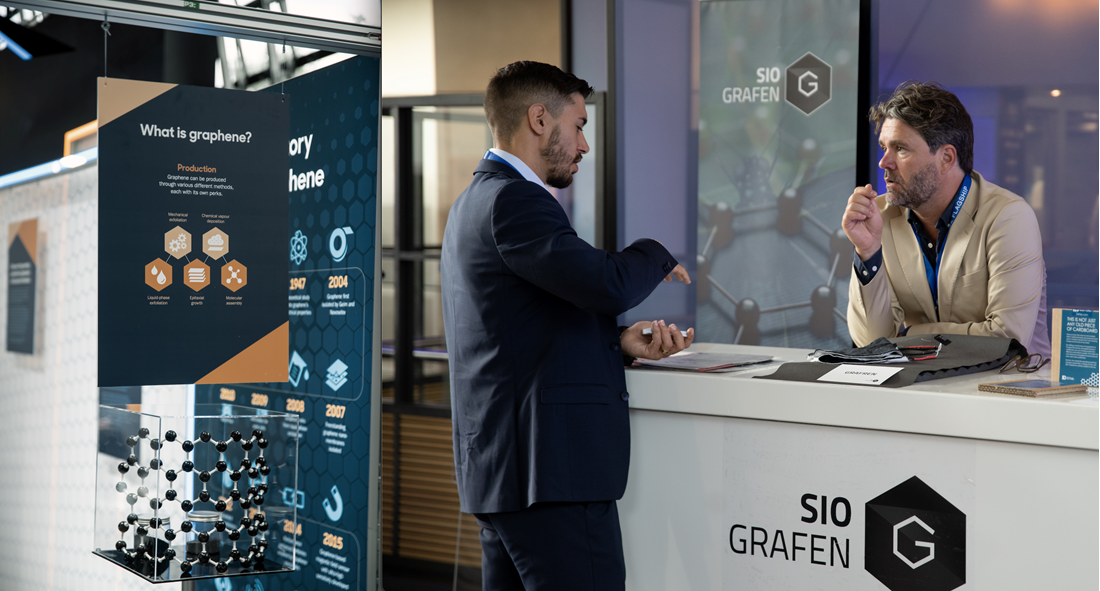 The Graphene Flagship will also present the findings of a comprehensive economic impact report. Key findings include significant contributions to gross domestic product (GDP) in Europe and €5.9 billion in GVA — this figure represents a 14.5-fold return on the initial investment. During the event, some of the Graphene Flagship's most successful projects will also be evidenced.  
The program of the 18th edition of the week-long conference includes over 200 lectures and sessions surrounding graphene fundamentals, applications, and production processes – celebrating a decade of activity in 2D materials innovation and commercialisation, and progress towards addressing some of the United Nations (UN)'s 17 Sustainable Development Goals, through graphene.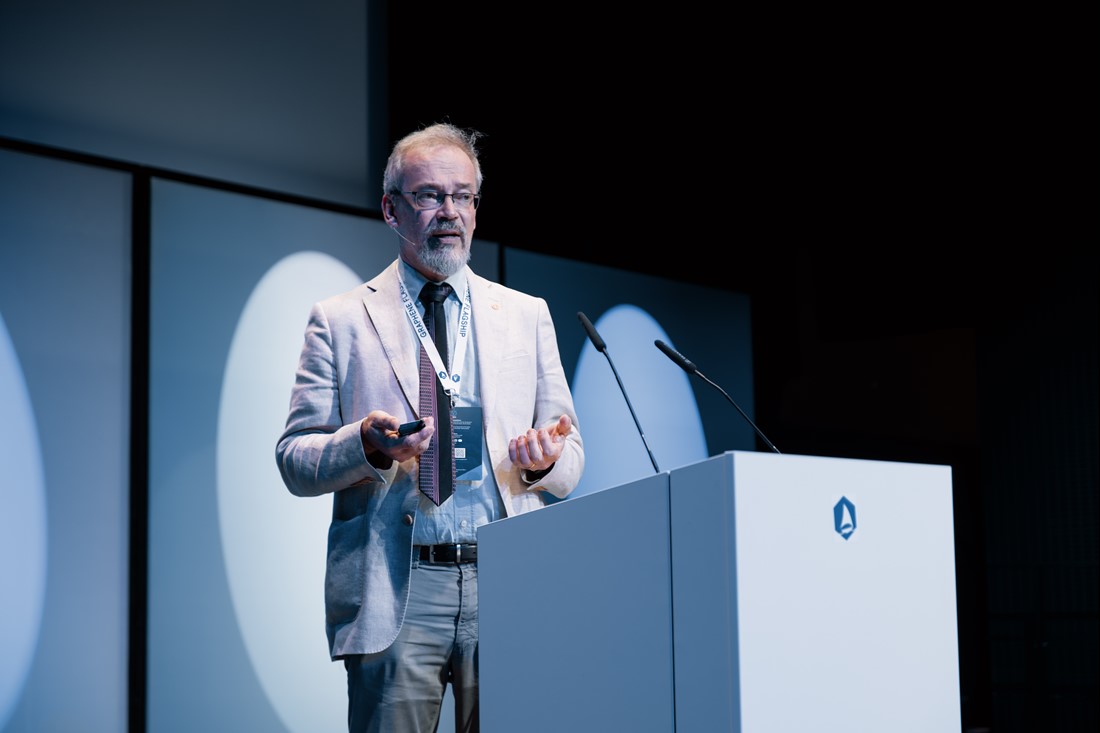 During the conference, Jari Kinaret, Graphene Flagship director, will discuss what is next to come for the Flagship and will present the profound results stemming from the project. Other speakers will include Vincenzo Palermo, director of CNR-ISOF in Italy speaking on 2D composites production, Delphine Pommier from Thales TRT in France discussing graphene-based high-speed optoelectronics, and many more. Attendees can find the full program here. 
"We will be joined by over 500 participants from over 40 countries across the globe," explained Jari Kinaret, director of the Graphene Flagship. "Together we create an outstanding programme with over 200 talks, including five plenary sessions and eight parallel sessions. We are very lucky to be able to host this edition in Sweden, home of Chalmers University of Technology, which has been so imperative to this project's success." 
Additionally, the Graphene Flagship welcomes the press and key decisionmakers to explore the Graphene Pavilion in Gothia Towers. The exhibition will showcase a sportscar made with graphene composites from Dallara Automobili Spa, working in the project's Composites Work Package, accompanied by a spokesperson from the company.  
Other graphene demonstrators will include a point-of-use water filter with hollow graphene fibres for filtering emerging contaminants, a graphene composite pipe with integrated sensors for fire and rupture detection and graphene-enhanced perovskite solar cells that are cheaper and more efficient than current state of the art panels.  
Graphene Week provides an opportunity to demonstrate the successes of the project and the mark it will leave on Europe's industry – driving sustainability forward. 
More information on Graphene Week and access to the full program can be found on the Graphene Flagship website. Registration provides access to all scientific sessions, sponsored sessions, access to the exhibition, conference material and more. To register click here.