Article
---
By: Fernando Gomollón-Bel
Graphene Flagship
Publishing date: 09 July 2021
By: Fernando Gomollón-Bel
Graphene Flagship
Publishing date: 09 July 2021
Graphene Flagship charts its course
Looking back at our Innovation and Technology Roadmap – where will the future take us?
Our experts are often asked the same question: what hap­pened to the promised applications of graphene and layered materials? Be patient – they are right around the corner.
Graphene followed the classic hype cycle like many up-and-coming technologies, triggered by the first isolation of the two-dimensional material in 2004 and reinvigorated when the 2010 Nobel Prize in Physics was awarded to Andre Geim and Kostya Novoselov. Now, the hype has somewhat subsided.
But thanks to the collaborative ecosystem envisioned by the Graphene Flagship, and other international endeavours, graphene is climbing the slope of enlightenment – and it is about to reach full productivity and mass-market penetration.
Since its inception in the early 2010s, the Graphene Flagship has valued the importance of creating evidence-based roadmaps for our technologies. Roadmapping is part of our core research and innovation efforts, providing strategic guidance to achieve our foremost goal: to take graphene and layered materials out of the realm of academic laboratories and into European fabrication lines and market products.
In 2015, we published the first version of the Graphene Flagship roadmap, a gargantuan effort involving more than 60 authors across our many European partner institutions. This publication provided a broad overview of the applications of graphene and layered materials across a variety of sectors, and suggested a series of steps needed to revolutionise the industry. Furthermore, the first Graphene Flagship roadmap offered guidance to achieve a common language for an at-the-time completely new field of materials science.
Back then, graphene was just eleven years old, and some defini­tions, acronyms and even production methodologies were blurry – we needed defined standards to accelerate industry uptake. The roadmap became one of the project's most successful endeavours, and a cornerstone of the field: it has been cited over 2300 times!
Two years later, we delivered our second roadmap to the European Commission. This new comprehensive study, over 570 pages in total, explores different application areas that show great promise for graphene commercialisation. Some had been known for a while, like the potential of graphene's potential to boost the capacity of batteries and other energy storage devices. But others surprised many readers, like the integration of layered materials into neural interfaces. These new applications are the key to success. The Graphene Flagship roadmap team expanded their horizons and explored a diverse range of ground-breaking research areas and rising industrial sectors.
Now that we have a more complete understanding of the research landscape, we will ensure that graphene and layered materials make a strong impact on the European economy.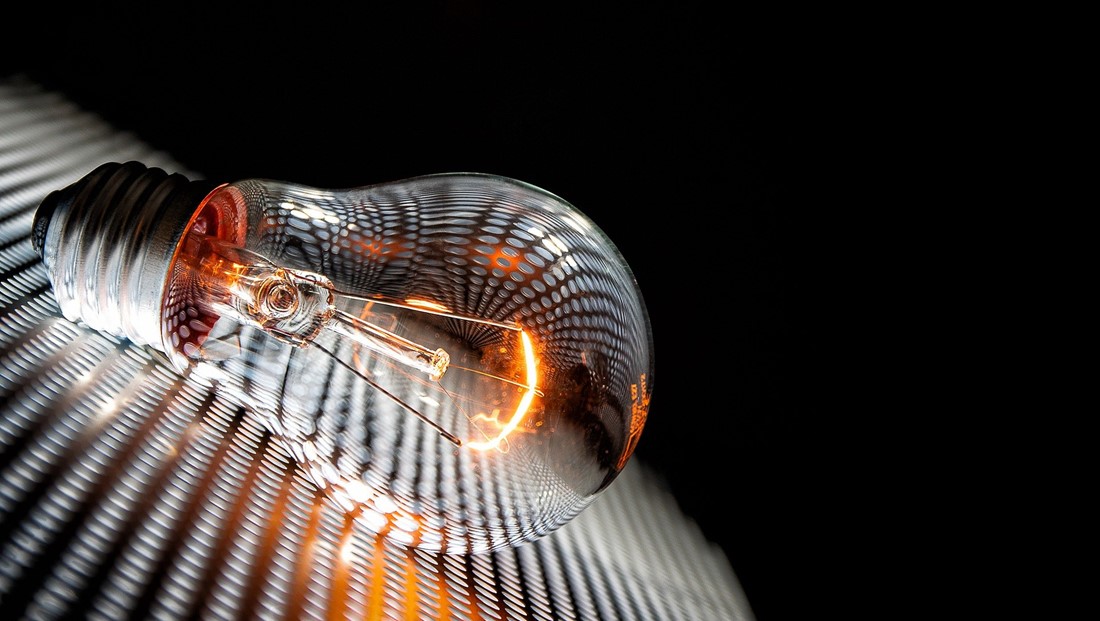 Graphene for energy
Graphene and layered materials have great potential to transform the energy industry. First off, they could revolutionise how we capture solar energy, enabling a seamless transition
to a greener, more sustainable future. Graphene boosts the efficiency of solar cells, from dye-sensitised and organic solar cells to newer solutions based on perovskites.
Several projects and research groups within the Graphene Flagship are exploring these synergies, yielding fruitful results like the first graphene-enabled solar farm recently inaugurated in Greece. Beyond energy production, graphene technologies will boost the efficiency of energy storage, enabling the next generation of batteries and supercapacitors. And finally, graphene fuel cells could accelerate the adoption of green hydrogen – a key step towards achieving Europe's climate neutrality goals.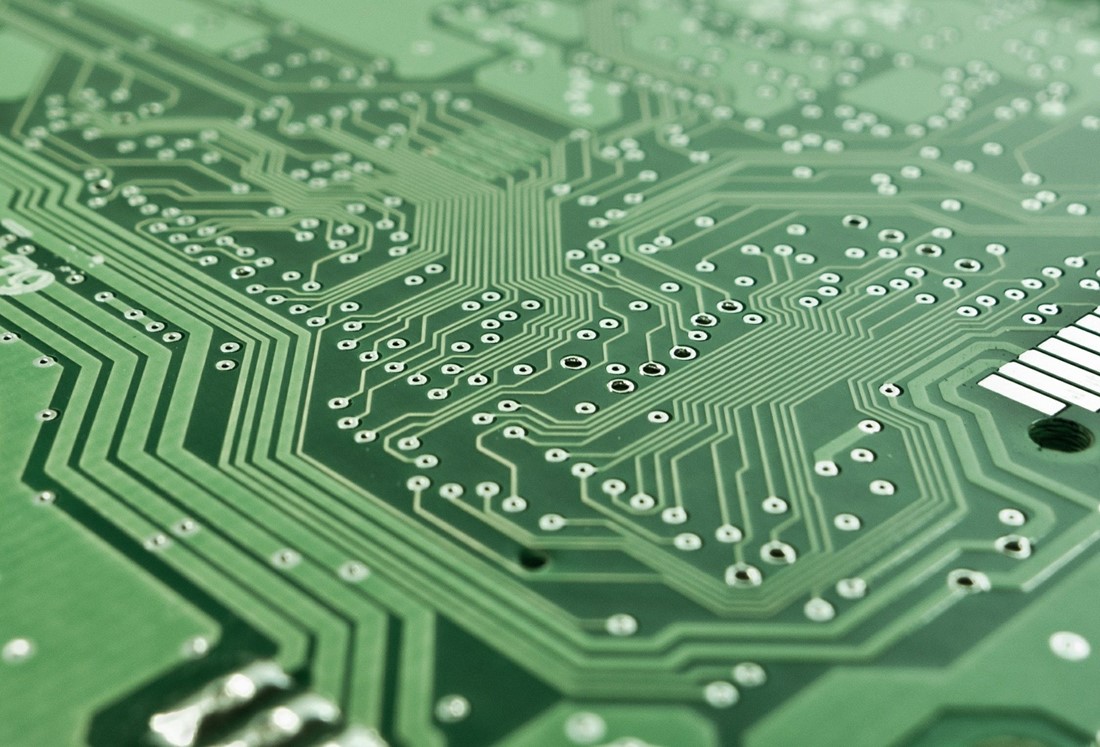 Graphene for electronics and photonics
Silicon electronics are close to their physical limits. Fortunate­ly, graphene and layered materials will unveil new functionali­ties and applications, pushing our technology way beyond 5G. Graphene showcases unique optical properties. It absorbs wavelengths from ultraviolet to the far infrared, enabling ultra-broadband communications. Moreover, graphene optical devices are tremendously efficient, as they transform almost all light they receive into electric signals. This phenomenon leads to reduced power consumption and maximum efficiency, which comes in handy in a society that keeps demanding higher volumes of data transmission.
Our gadgets are responsible for 4% of greenhouse gases emissions – and experts estimate carbon footprint will keep growing as we attain 30 billion connected devices by 2023. Graphene-enabled devices will reduce the demands of telecom and datacom, leading to more sustainable solutions.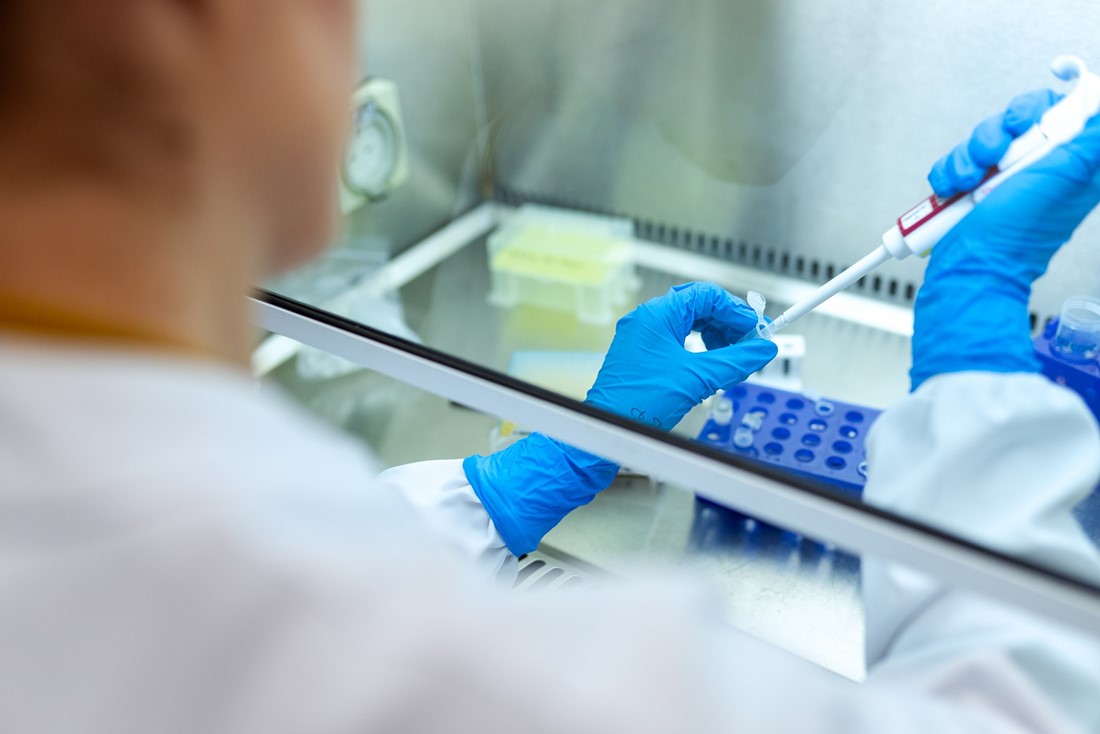 Graphene for biomedicine
Two-dimensional and layered materials, like graphene, are very sensitive to changes in their environment. This makes them ideal ingredients for sensors and biosensors, applications that will reach the market in just a couple of years. Further down the line, the possibilities of graphene in biomedical technologies are virtually limitless. Some potential uses include drug delivery, and antibacterial and antiviral materials – which are increasingly important in modern times – as well as biocompatible devices, from protheses and implants to bioengineered tissues and brain sensors.
Predicting market penetration for all of these is quite difficult, as all products must follow pertinent regulatory pathways. But the Graphene Flagship experts are positive: our industrial basis in Europe guarantees the early adoption of graphene technolo­gies in biomedicine. The market potential is indeed positive, as evidenced by the growing interest in Graphene Flagship spin-offs in the biomedical sector, like Grapheal in France and INBRAIN Neuroelectronics in Spain.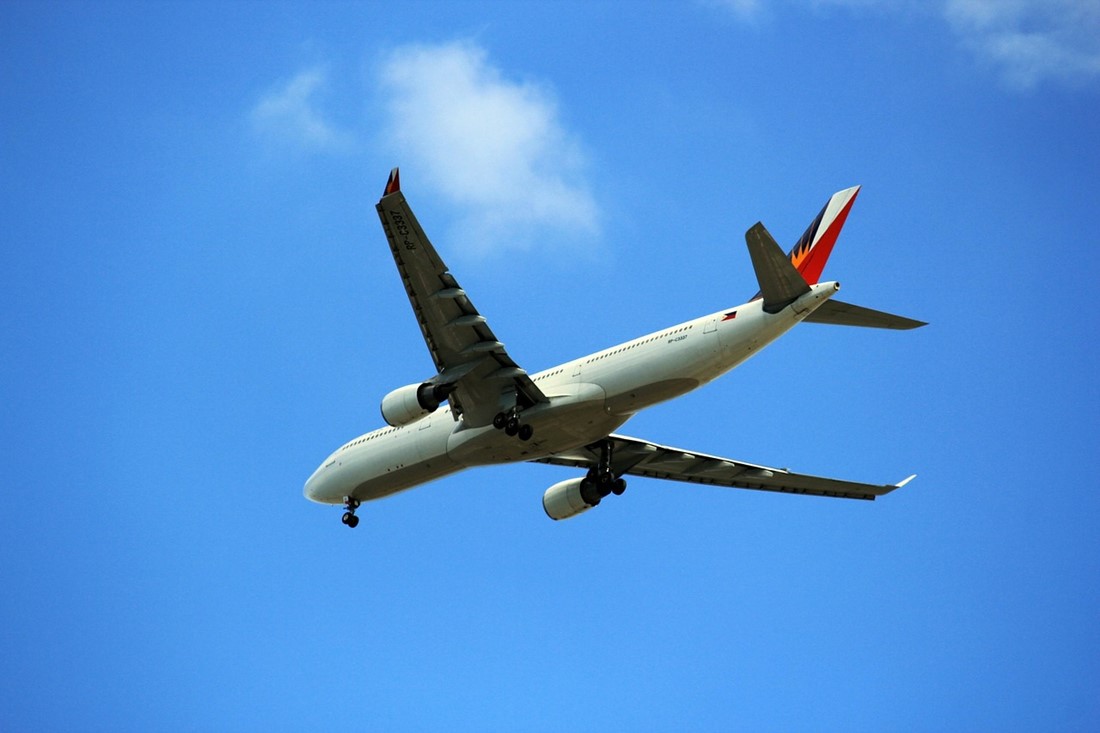 Graphene for aeronautics and space
Applications in bulk materials, such as composites and coatings, are closer to reality. In fact, many of these are already commercial successes, like graphene-based bike tires that offer increased performance and durability, and graphene-
enabled inks that enable printable circuitry and novel wearable devices. Most of the interest in this field comes from the versatility of graphene. It usually enhances mechanical properties – thus increasing shelf life and reducing waste – and, simultaneously, introduces a variety of properties, from electrical and thermal conductivity to the filtration of toxic contaminants.
Probably the greatest potential for graphene-enabled compos­ites appears in the aerospace industry. While adding many functionalities to the materials, graphene also makes mixtures lighter, enabling lighter aircraft and reducing fuel consumption. The Graphene Flagship pioneers several projects and initiatives with leading companies in this sector, such as AIRBUS and Lufthansa Technik, to investigate more sustainable solutions for the future of air travel. Furthermore, our researchers also organise joint activities with ESA scientists to coordinate efforts to understand the possibilities of layered materials for human space exploration. Beyond lighter spaceships, graphene could enable the zero-gravity printing of electronics and batteries, more efficient cooling systems for satellites and self-healing biomaterials to treat astronauts in space.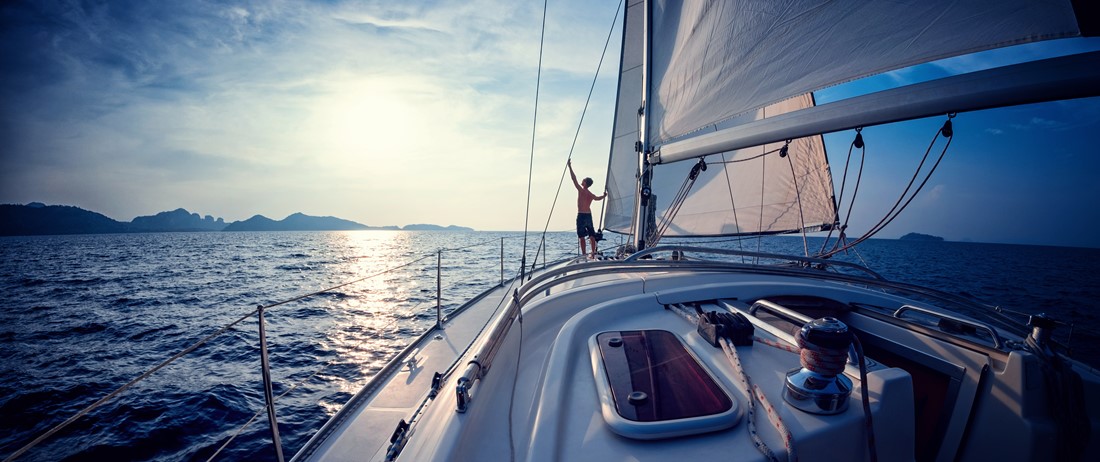 Higher quality throughout the value chain
Three years after releasing the latest Graphene Flagship roadmap, our researchers continue to identify new opportuni­ties for commercialisation. These efforts are key as the innovation landscape is constantly changing. For instance, the demand for graphene has almost quadrupled in the last couple of years. Thanks to the unique collaborative ecosystem fostered by the Graphene Flagship, it is now easy to reproduci­bly and reliably produce large amounts of high-quality graphene, showing that manufacturing is mature enough to yield mass products.
European industry will soon be ready to absorb and implement the latest innovations in the field, and start manufacturing graphene-enabled batteries, solar panels, electronics, communication devices and medical technologies. The Graphene Flagship roadmap team expects broad market penetration by 2025, creating a paradigm disruption equivalent to steel during the industrial revolution and silicon in our own digital era. Graphene introduces quality and advantages throughout the value chain, all the way from new materials and individual components to innovative products and connected devices.
The Graphene Flagship roadmap brings the research and industrial communities closer together, establishing an understanding of what they need from each other and cultivat­ing effective communication and collaboration. These compre­hensive market studies will pave the way to broader applica­tions of graphene and layered materials across different industries. Soon, these materials will be ubiquitous. We are living in a revolution, and we will all witness the transformative power of graphene.